Firefox OS was targeted at the lower end smartphone segment, but it hasn't really made an impact yet as no phones running on Firefox OS has been launched in India. As Mozilla mentioned, the Firefox OS is based on Open Web Standards and any web app can be wrapped into a Firefox App with just a few lines of code.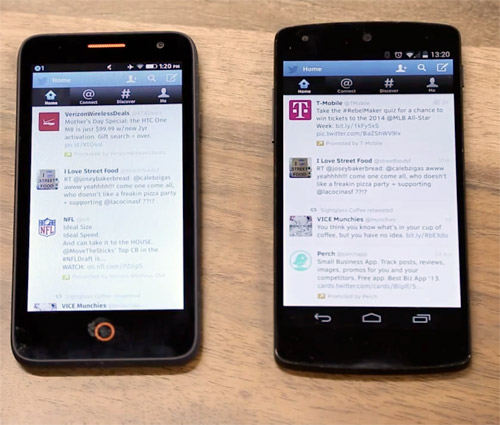 Now, Firefox OS allows users to do the same with web apps like adding it to the home screen, app drawer and so on. Another significant update is that the latest Firefox for Android(version 29) now runs Web apps like native apps. It also allows the users to install, uninstall and update the application. In addition to that, it behaves very much like an Android app by giving up the flexibility of adding the application to the app drawer screen or the recently used apps list.
What this means for developers is that, just by creating a web app with Open Web Standards, they reach millions of Firefox for Android users and provide them an Android application like experience without changing a single line of their application code.