Last year, Apple introduced the iPhone 5s with its Touch ID sensor on board. This fingerprint reader built into the home button itself was intimately tied in to the operating system. It allowed for a seamless way to unlock the device, offered a few more security related functions.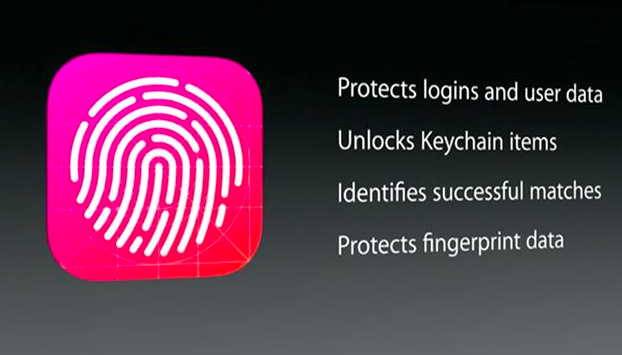 With the launch of iOS 8, developers will be able to use the Touch ID API to enable authentication for users. This'll work in two ways. Developers can either use fingerprint based authentication for applications and in case of more sensitive use cases, offer Touch ID as a secondary means of authentication.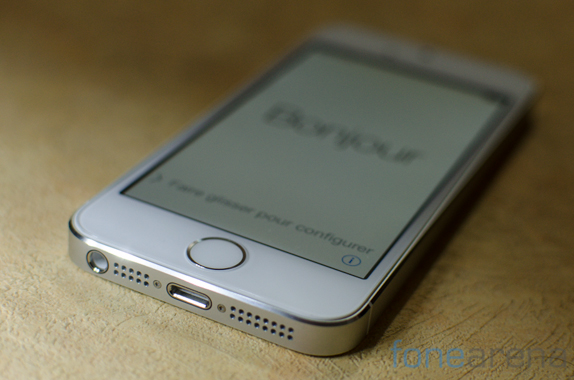 The feature has the potential to revolutionize mobile payments and services. Especially with Apple's push in the home automation front with HomeKit, it will be very interesting to see how Touch ID gets integrated here. In the near future, you might be able to set your home temperature or unlock your doors just by using the Touch ID sensor on the iPhone. Needless to say that opening this API virtually guarantees the presence of the fingerprint sensor on most if not all of the new hardware announced later this year. Mainstream users will be able to make use of this when the iOS 8 update rolls out later in the year.