Google Project Ara, an open hardware platform for creating highly modular smartphones will come in January next year. Fresh new details about the project are coming from Nikkei business wire. Toshiba will provide Google with the processor chip for the Project Ara according to the report.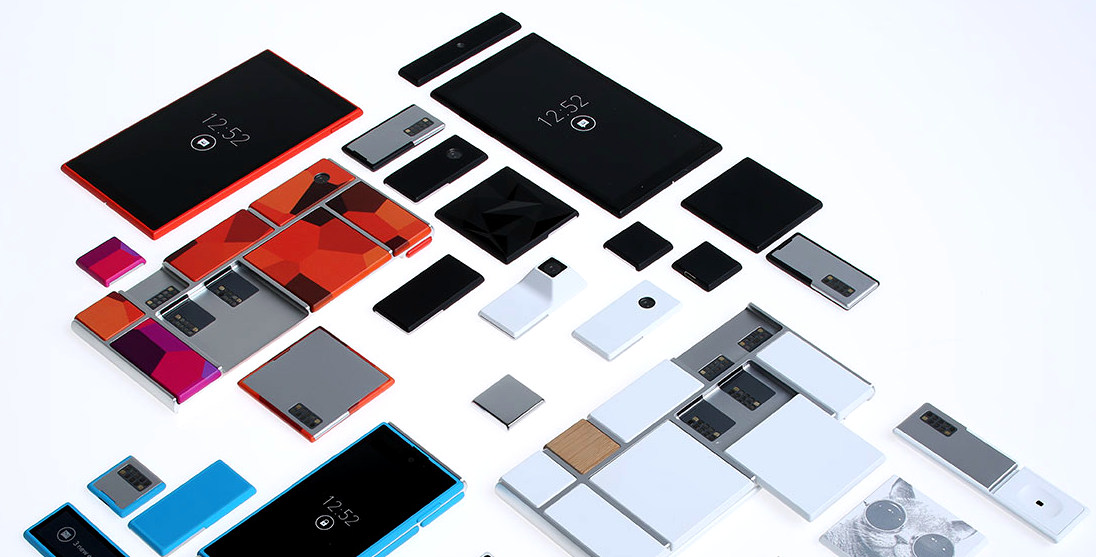 The Japanese electronics company will supply three types of processors for the phone and will be preferred supplier for those components for a year after the phones are launched. Sample shipments of these processors will start this fall which will be followed by mass production as early as the start of next year. Giving further insights on the phone, the report states that least expensive handset in Google's new line will be priced at around $50.
Modular smartphone will have between 5 and 10 modules, can be customized according to users needs. Targeted towards emerging markets, the phones lets user identify their needs thereby giving flexibility to choose features for their device. For example, users can upgrade to a higher quality camera instead of replacing their existing phone entirely or add a keyboard if you are not comfortable with touchscreens.
The Nikkei report touts that Toshiba has been working on these processors with Google for six months. However, it does not provide details about the type of processors Toshiba will provide for the modular smartphones.
Last month, Google launchedModular Development Kit which enables users hardware manufacturers or "Module Developers" can create different modules for the smartphone.