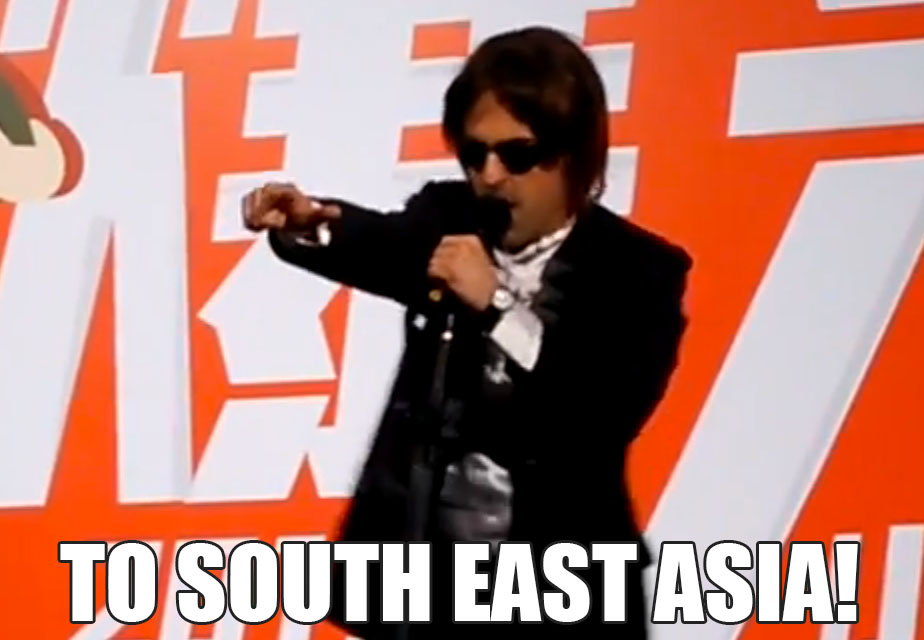 Xiaomi, the Chinese manufacturer known for its unique business model of selling its devices directly, announced its global expansion plans, starting with the hire of Hugo Barra, an Android executive from Google. Months after he joined, Xiaomi started its operations in Singapore, and ever since, we have been expecting more countries to be added to the list. Very recently, Xiaomi's CEO Lin Bin and Hugo Barra visited Google's MD in India, signaling a trigger of its operations here. And the company just announced it on Twitter, along with 10 other countries, where it will launch next.
[HTML1]
As you can see from the tweet above, Xiaomi will be starting its operations in 10 countries in South and South East Asia, Russia, Turkey, Brazil and Mexico. All the countries mentioned here are booming growth markets for smartphones, so its not surprising to see why the company would target these as its starting point. Any company's immediate expansion plan includes the US, the UK and parts of Europe, but Xiaomi seems to know where it can have a real market effect.
To Note: Xiaomi devices sold outside China will have the Google Play Store and apps.
Locally, this means that we have another Chinese brand in the country, popular for its value for money products, but with a different business model, which Motorola had somewhat achieved with their Flipkart deal. This will also mean that we will be getting awesome devices like the Mi3 or the Redmi, at affordable prices, which is perhaps the biggest takeaway from this announcement. Other Chinese brands in the Indian market have either tested waters in other developed markets earlier or have gone the ODM route initially, but Xiaomi seems to take a different take on the market, which will be interesting to follow. There is no other news as of now, but we will keep you updated on the blog. All you have to do is stay tuned.