In a bid to strengthen its offerings, Dropbox has acquired two start-ups. Firstly, the cloud storage company has bought photo-sharing company Loom Inc. and document-sharing startup Hackpad Inc. The move comes from Dropbox a week after launching their first Gallery app Carousel for Android and iPhone. Financial terms of the deal were not disclosed.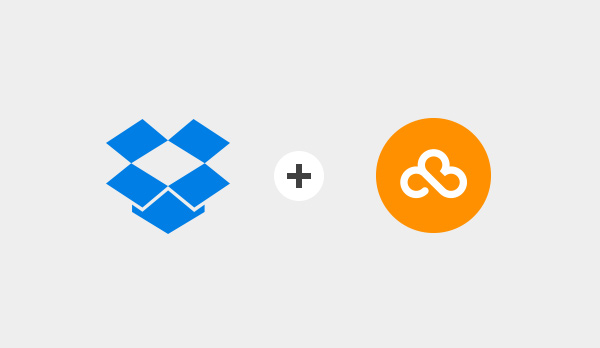 Loom is a cloud photo storage and sync service which currently offers apps for iPhone, iPad and Mac. However, the start-up will shut down as a result of the acquisition on May 16th and it is not allowing any new sign ups. Existing Loom users can export their photos to Dropbox, where they will automatically receive the same amount of cloud storage they had with Loom. They can also opt for a .zip file that contains every image they have ever uploaded to Loom's servers.
Another start-up Hackpad announced that it has been acquired by Dropbox, However, unlike Loom, Hackpad will continue to operate and support existing and new users. The start-up provides tools for organizing, and collaborating on, documents and allows multiple people to share access to the same note or file simultaneously.
Via: readwrite