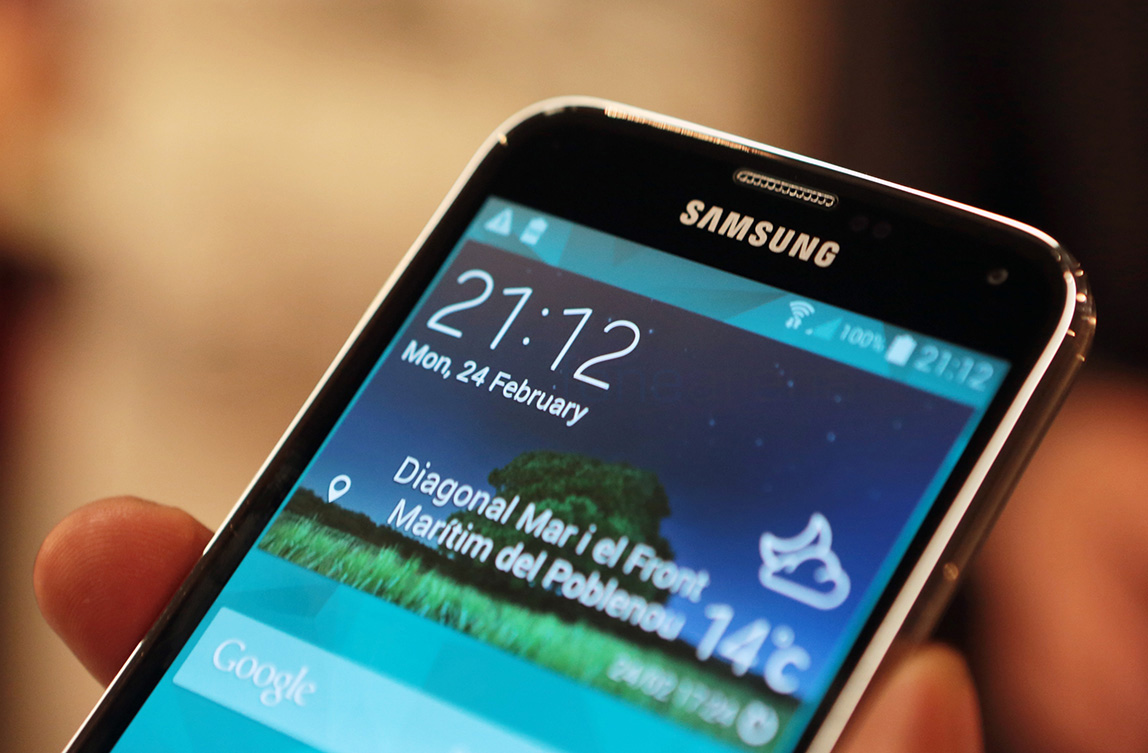 Samsung was expected to launch their first Tizen-based smartphone last year, but it didn't happen. Even after some leaks, we didn't get to see the Tizen smartphone at the MWC earlier this year. Samsung senior VP for product strategy, Hankil Yoon has confirmed to Reuters that it would launched the first Tizen-based smartphone this quarter. Samsung debuted the first Tizen-based Gear line-up at the MWC, but it also plans to launch an Android-based smartwatch later this year.
Samsung is also one of the partners for the Android Wear, Google's first Android wearable platform. The upcoming Samsung smartwatch could be based on Android Wear. Both LG and Motorola have also confirmed their Android Wear smartwatch plans.
Samsung senior VP has also expects Samsung to sell more than 10 million Galaxy S5 units in the first month, breaking the Galaxy S4's record. Recently Samsung announced that the Galaxy S5 broke Samsung Galaxy S4's launch day sales record in several countries, so it is possible for Galaxy S5 to outsell the S4.
Even though Samsung concentrates on Tizen and Windows Phone, "Android still needs to be our main business", said Yoon. The first Tizen smartphone would be high-end and the second one would be a mid-range phone. The company's SVP also said that Samsung would launch the next-generation of the Galaxy Note with a new form factor, but he did not detail how it would different from the other Galaxy Note series.