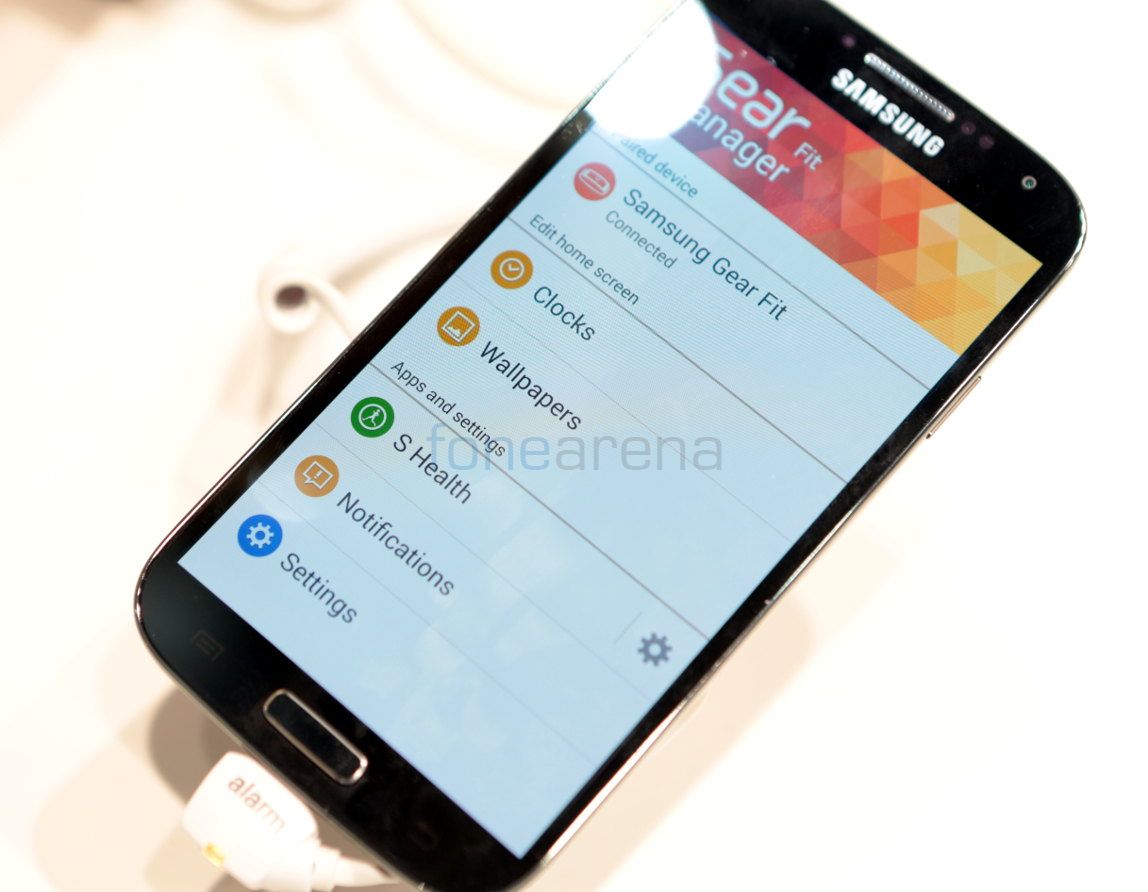 Samsung launched the Gear 2, Gear 2 Neo and Gear Fit in India and other countries globally. The company has announced that all these devices would support 20 Galaxy devices including 12 smartphones and 8 Galaxy tablets. The first Samsung Galaxy Gear was compatible only with three Galaxy devices initially and later got updated to support more Galaxy devices.
These new Samsung Gear devices would be compatible with Galaxy S5, the Galaxy S4, Galaxy S4 Zoom, Galaxy S4 Active , Galaxy S4 Mini,  Galaxy S3, Galaxy Note 3, Galaxy Note 3 Neo, Galaxy Note 2,  Galaxy Grand 2, Galaxy Mega 6.3 and the Galaxy Mega 5.8. In Korea it would also be compatible with the Galaxy S4 LTE-A and the Galaxy Round.
It would also work with the Galaxy Tab4 series – The Galaxy Tab4 10.1, Galaxy Tab4 8.0 and Galaxy Tab4 7.0, Galaxy TabPRO series – The Galaxy TabPRO 12.1, Galaxy TabPRO 10.1 and the Galaxy TabPRO 8.4. It is also compatible with Samsung Galaxy NotePRO 12.2 and the Galaxy Note 10.1 2014 Edition.
These Gear devices would offer smart notifications and fitness data. It also lets you install Samsung Apps with the help of Gear Manager or Gear Fit Manager applications in the Samsung Galaxy devices.