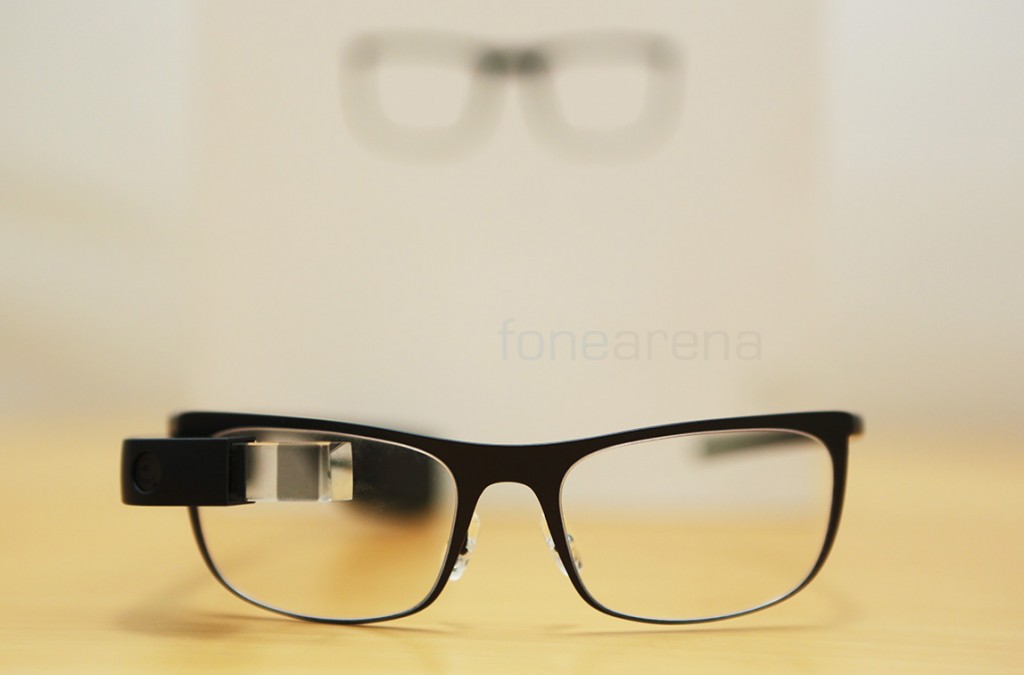 Ever since we heard about Google Glass getting less geeky with new frames that could support prescription lenses, we wanted to try one. We promptly ordered one once Google started taking those elusive orders, and what we have here now with us, is a Titanium thin frame, in Charcoal colour that will stop making us look like Glassholes. Yes, it is just a frame with plain lenses that lets you attach your old Google Glass to it, but it suddenly makes it way less intimidating than before. Essentially, you will stop looking like a cyborg with an extra eye and the frame will now hide the glass apparatus somewhat, making it a better blend than before. We had shot a video to show how one fixes the new frame onto the Glass, watch –
httpv://www.youtube.com/watch?v=UN15MR1G8uk
Check out our previous Google Glass Unboxing video
The frame you saw in the video above is thin, light and sturdy enough to take a lot of falls. It goes well with the Google Glass component that we removed from the earlier frame. This is how different the both frames looked –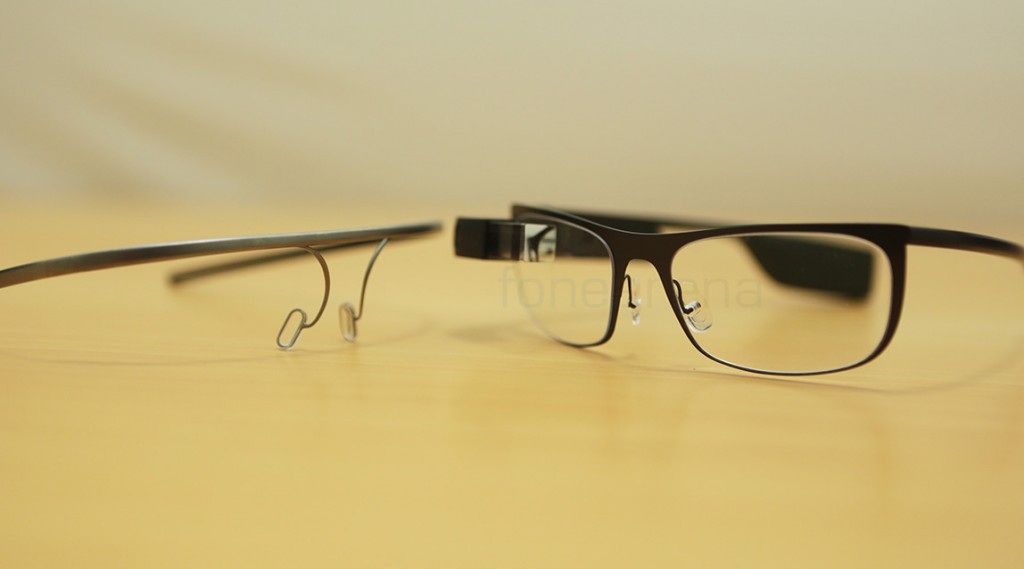 As you can see, the one on the right looks so much better than the one on the left, and we also felt that the Prescription frame is a perfect fit on the nose, as the nose pads are aptly placed in the right place.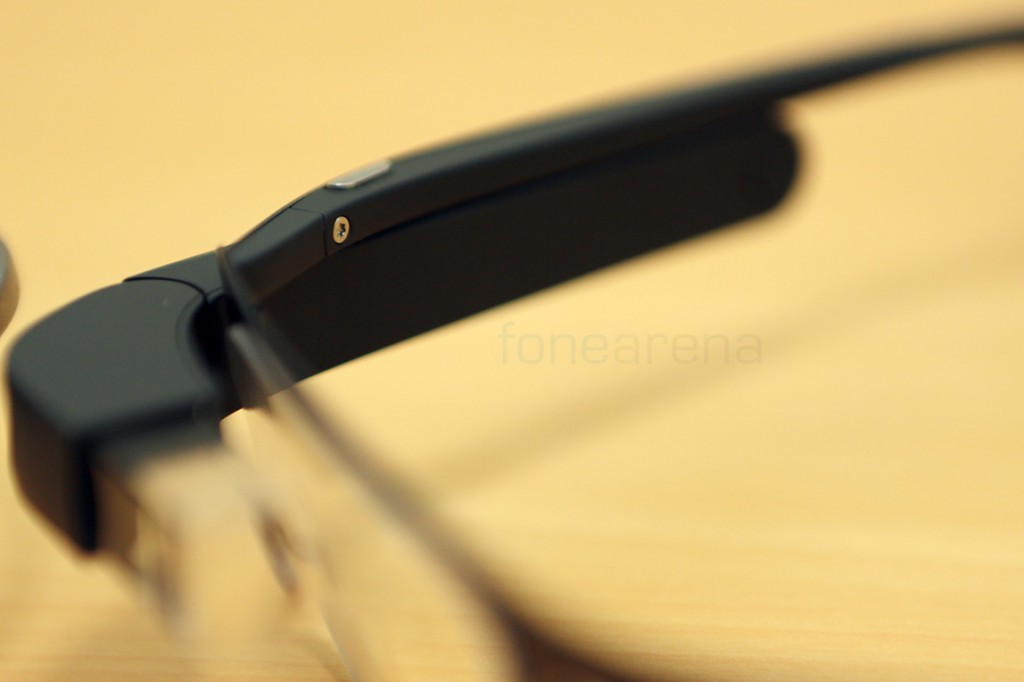 All you have to do to switch the frames is unscrew the tiny screw shown above. It is a relatively easy process that you can go through in a matter of minutes. The fitting is perfect once you are done and the end result is less dorkiness, as we had expected.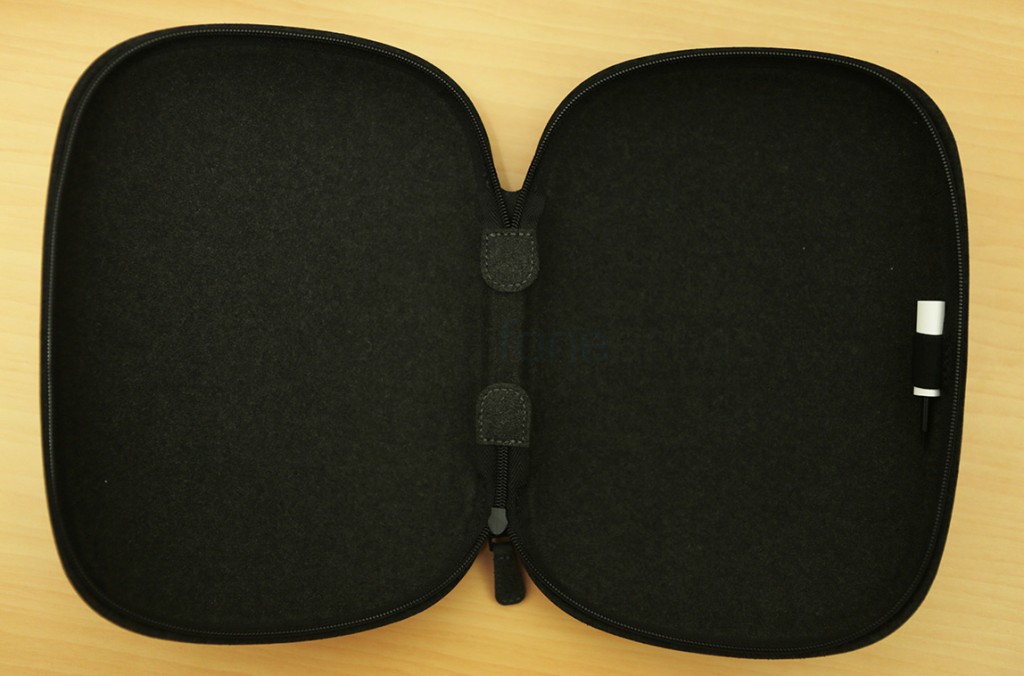 The frame comes with its own carrying case and this time it is a big box, not a bag and we feel so much better carrying the glass in this box rather than the one Google gave us before.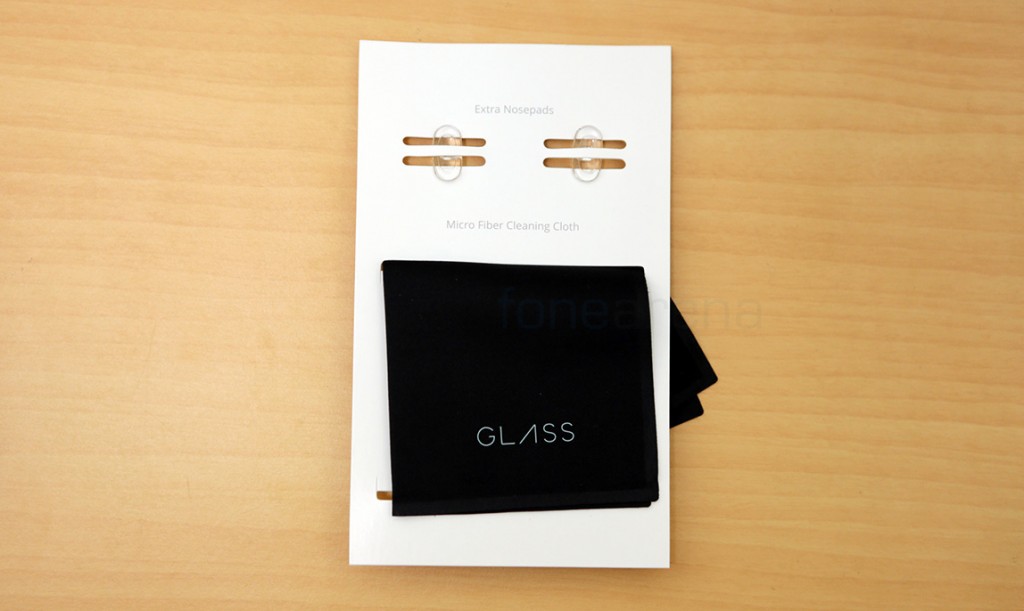 It also comes with its own Micro fiber cleaning cloth and extra nose pads.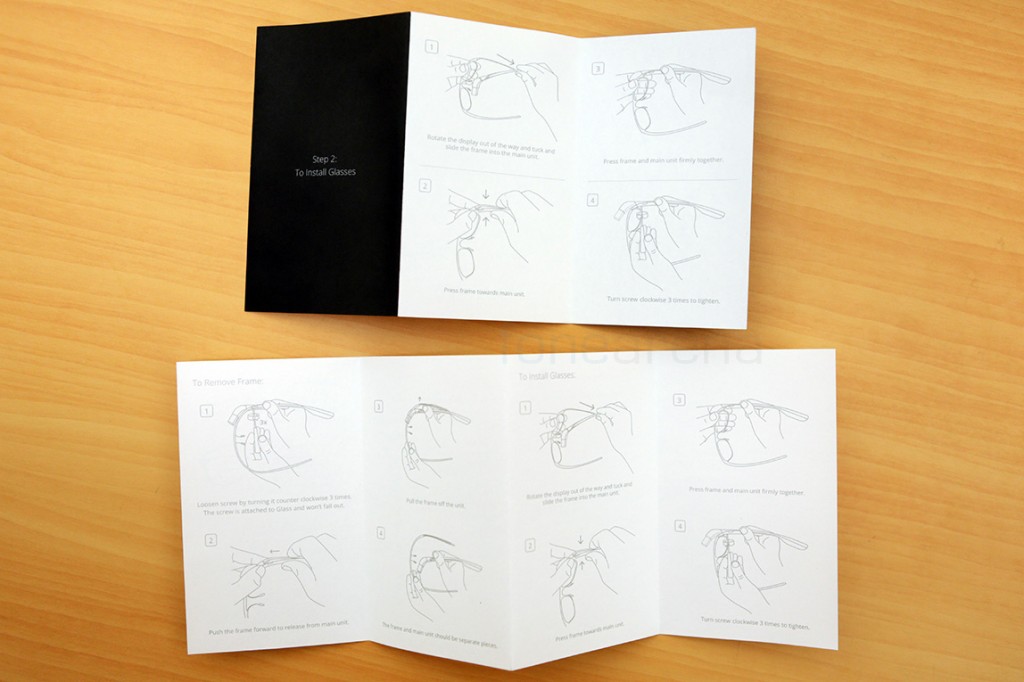 The above image shows off the instructions for taking apart the Glass and putting a frame on it. In the end, this is the solution for people already wearing glasses. Now they can design prescription glasses according to these frames and happily start using their Google Glass. While it is definitely costly, the amount of nerds in the Silicon Valley using Glass would certainly appreciate this option. That said, Google Glass is still far away from consumer adoption, so we will keep on seeing where this goes, as an early adopter and let you know how it goes. Until then, here are some more pictures from the Unboxing –