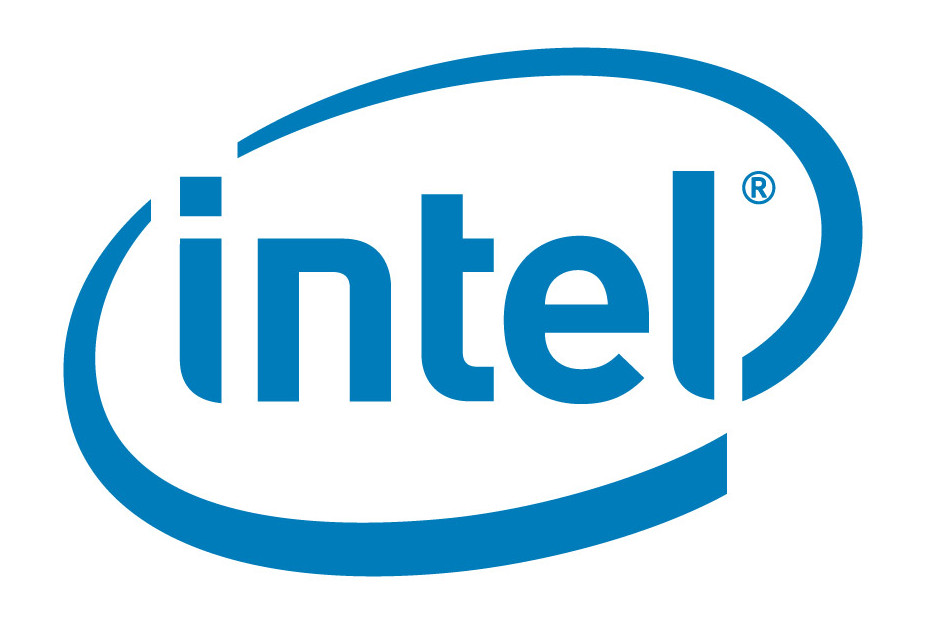 Intel has unveiled the company's latest 64-bit Intel Atom Processor Z3480 (formerly Merrifield) for smartphones and tablets and has also detailed their 64-bit 2.3GHz quad-core Atom Z3580 processor for Android devices, code-namedMoorefield. The Intel Z3480 is a dual-core chip based on 22nm process technology. The Atom Z3480 has PowerVR G6400 GPU and is optimized for  Intel XMM 7160 LTE Modem.
The Atom Z3580 is optimized for Intel's XMM 7260 LTE platform that offered category 6 LTE speeds and support for TDD LTE and TD-SCDMA.
Highlights of Intel Z3480 Merrifield SoC
2.13 GHz dual-core 64-bit-ready SoC
Intel's 22nm process technology on Silvermont microarchitecture
13 MP support hardware-capable; 8 MP enabled on Form Factor Device (FFD)
LPDDR3 memory, 2×32 bit, up to 4 GB; 8.5 GB/s
USB 3.0; eMMC 4.5
Android 4.4.2 OS support
1080p 60 fps video recording and playback
H.265 (HEVC) and VP9 support
Imagination PowerVR G6400 GPU
Intel Mobile Wireless Display (Intel WiDi)
Intel XMM 7160 LTE Modem for 4G, 3G and 2G
Bluetooth 4.0 low energy, Wi-Fi (802.11a/b/g/n/ac)
Digital Rights Management (DRM) support
HDCP 2.x for premium content over HDMI
Intel has announced that it has partnered with Lenovo, ASUS and Foxconn for Intel-based mobile devices. Intel Atom Z3480-based devices are expected to roll out in early Q2 2014 and the devices based on Intel Atom Z3580 is expected to be available in the second half of 2014.