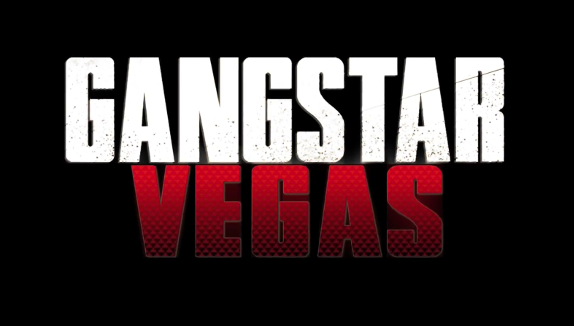 Gameloft has released a teaser for their upcoming game Gangstar Vegas. It is an open-world action game, just like the GTA franchise. Rockstar games released the Grand Theft Auto: Vice City game for Android and iOS last year to celebrate the 10th anniversary of game, and the Grand Theft Auto III was released back in 2011. Gameloft released the Iron Man 3  game for Android and iOS recently as a free game, but this is likely to be released as at a premium price just like GTA.
Here is a teaser for the Gangstar Vegas game from Gameloft
The teaser doesn't give any clues about the game, which lets you keep guessing how the game would be. Their official blog title regarding the teaser announcement says Guns, Girls, & Gambling. Looks like it's gonna be a fun filled action game.
Gameloft didn't announce a release date yet. The game would be available for Android and iOS devices soon.