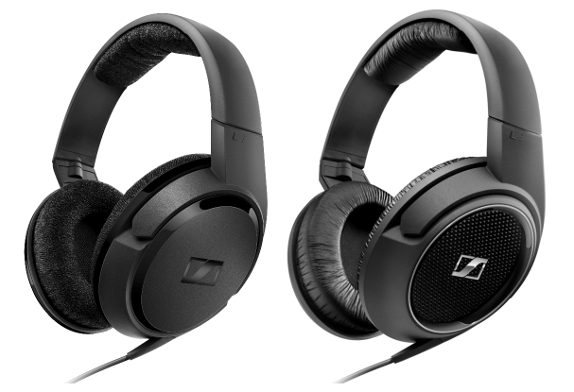 Sennheiser has launched 4 new HD 400 Series of wired headphones in India. The HD 419, HD 429 and HD 439 feature a punchy bass, while the HD 449 guarantees a detailed, balanced sound image. The HD 429, HD 439 and HD 449 also come with an adaptor for a stereo system. The single-sided cable ensures that all models offer maximum freedom of movement. The HD 439 and HD 449 are additionally equipped with two different cable lengths for optimum flexibility.
The Sennheiser HD 419 offers attractive aesthetics with a powerful punchy, dynamic bass with powerful neodymium magnets. The black, mattfinish ear cups with their stylishly debossed logo make the HD 419 an attractive highlight. The Closed ear cups isolates surrounding noises.
The Sennheiser HD 429 offers powerful bass response provided by high-output neodymium magnets. It has asymmetrical Mould Design with a chrome trim is both exciting and stylish. The Closed ear cups isolates surrounding noises.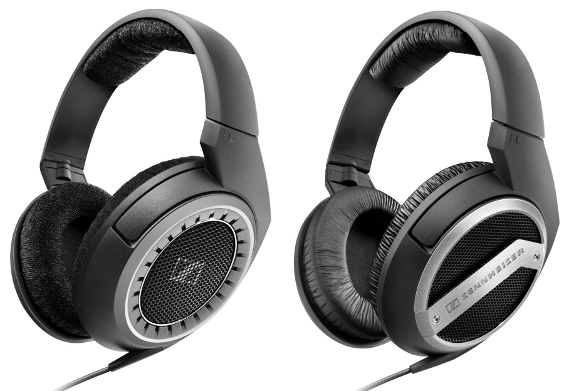 The Sennheiser HD 439 offers combination of street style and prowess. The design consists of three trendy elements such as a high-gloss grey plastic ring, a matt-black "turbine" and a chrome ring surround the ear cups.
The Sennheiser HD 449 provides a private concert à la carte with the finest of stereo sound. It has Advanced acoustic system with powerful neodymium magnets and lightweight diaphragms for a lifelike stereo sound experience. Closed ear cups effectively shield against outside noise, guaranteeing total music enjoyment.
These headphones are compatible with iPhone, iPad and other smartphones with 3.5mm audio out.
The Sennheiser HD 419 and the Sennheiser HD 429 are priced at Rs. 3, 490 and Rs 3,990 respectively. The Sennheiser HD 439 and the Sennheiser HD 449 are priced at Rs 4,490 each.