Home » Android, General, Google, Rumors, Software
Android 4.0 To Be Called Ice Cream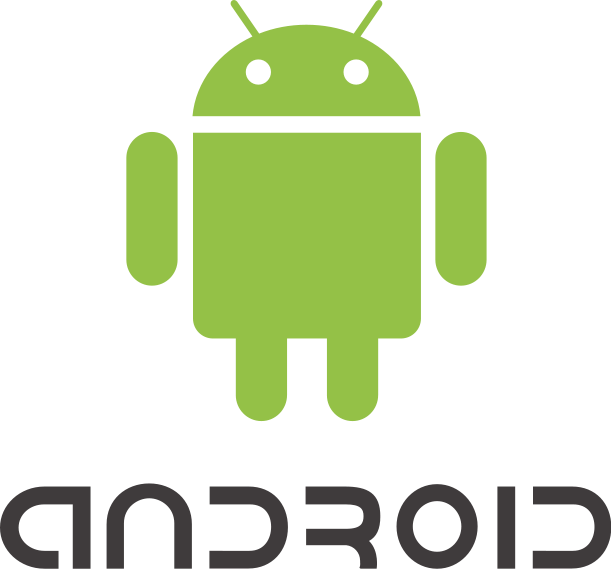 The  next version of Google's Android OS, ie 3.0 as you all know is called GingerBread. After that the next release will be called Honeycomb.
If rumours are to be believed the next major release after Gingerbread 3.0 ie 4.0 will be called '"Ice Cream".
This news comes not from Google but from the President of ARM Tudor Brown who told Forbes that "Ice Cream" will the name when the lettering of the alphabet reaches "I".
The naming is sure but we are still not sure whether it will be their next major release. Let's wait and watch.
via SlashGear