Home » Microsoft, Windows
Microsoft will launch Blackberry style WP7 handsets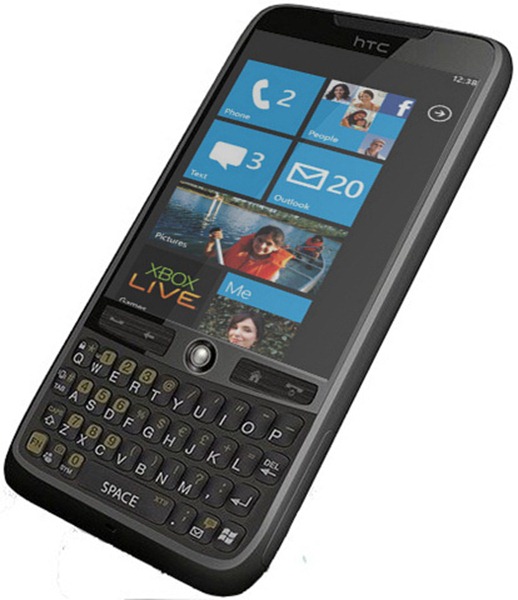 You people may have seen a lot of leaked shots and information about the Windows Phone 7 device, and we notice that all the devices comes with a full touchscreen display, and there's no portrait QWERTY keyboard like we saw on Blackberry devices i.e Blackberry Bold 9700. During an interview with Silicon, Microsoft's Paul Foster told them that:
WP7 devices will have one of two screen resolutions – either 800 x 480 for large touchscreen devices with the potential for slide-out Qwerty keyboards, or 480 x 320 for 'BlackBerry' style handsets that can incorporate a Qwerty on the front of the device. Microsoft expects the majority of WP7 devices to have the larger screen resolution at launch, with smaller resolution handsets coming later.
So finally we have some words from a Microsoft official. If you are a Blackberry lover and want to move to Windows Phone 7, then don't worry because soon you will see a Blackberry-type device. Redmond guy also say that Microsoft will bring the first WP7 device during the holiday time.