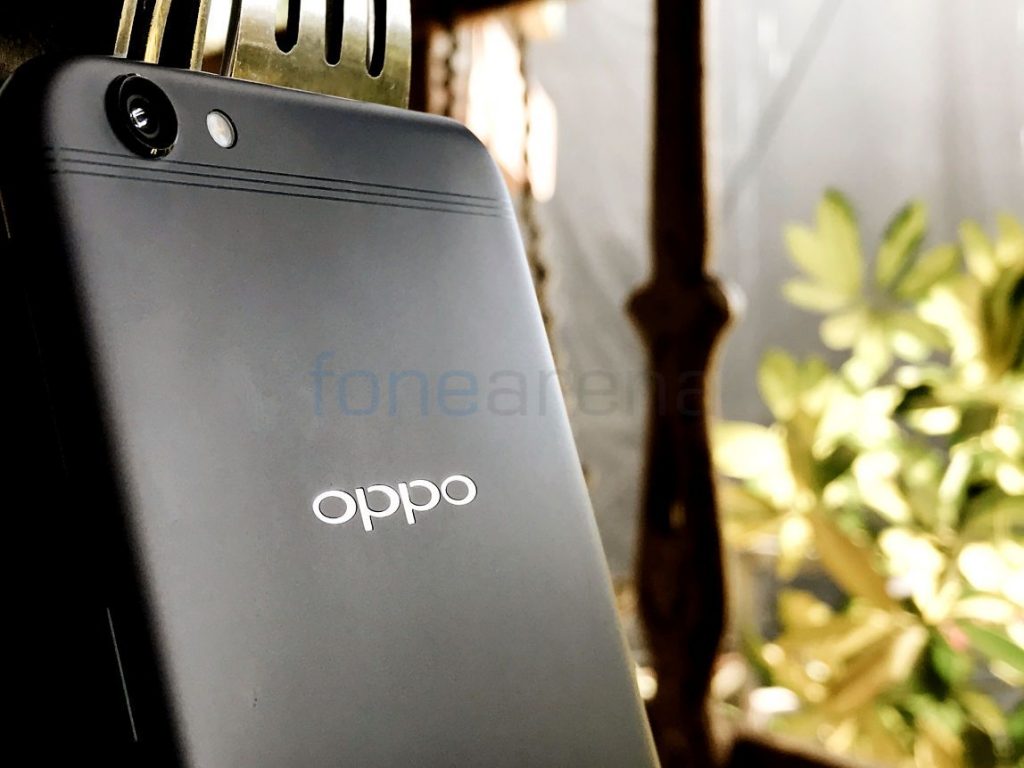 OPPO is new Official Team Sponsor of the Indian National Cricket Team starting from 1st April 2017 for a period of five years, till 2022 after bidding Rs. 1,079.29 crore. Last year the company was selected as official global partner of the International Cricket Council (ICC) for the mobile phone category till 2020.
"The team sponsorship rights include the right to be called the official team sponsor, and to display a commercial logo on the National Men's, Women's, Under-19 and India A teams' kits," said the company.
Commenting on the partnership, Rahul Johri, CEO, BCCI said:
On behalf of the BCCI, I would like to congratulate OPPO Mobiles India Pvt. Ltd., on winning the rights and welcome them to the BCCI family. OPPO Mobiles and the BCCI share a common vision and I am confident that we will work together to further grow Indian cricket.
Sky Li, Global VP & President of OPPO India said:
Cricket in India is not just a sport, but also a way of life and culture, especially amongst the youth. The Indian National Cricket Team is the essence of cricket in India and the team's spirit of marching forward and pursuing newer heights is highly consistent with OPPO's pursuit of products with unmatched photography experience.

The Indian national team receives high reputation and influence among young people. By partnering with the team, OPPO will not only further enhance its connection with the young consumers, but also engage with the country's youth in its endeavor of providing them with the outstanding selfie-led photography experience.