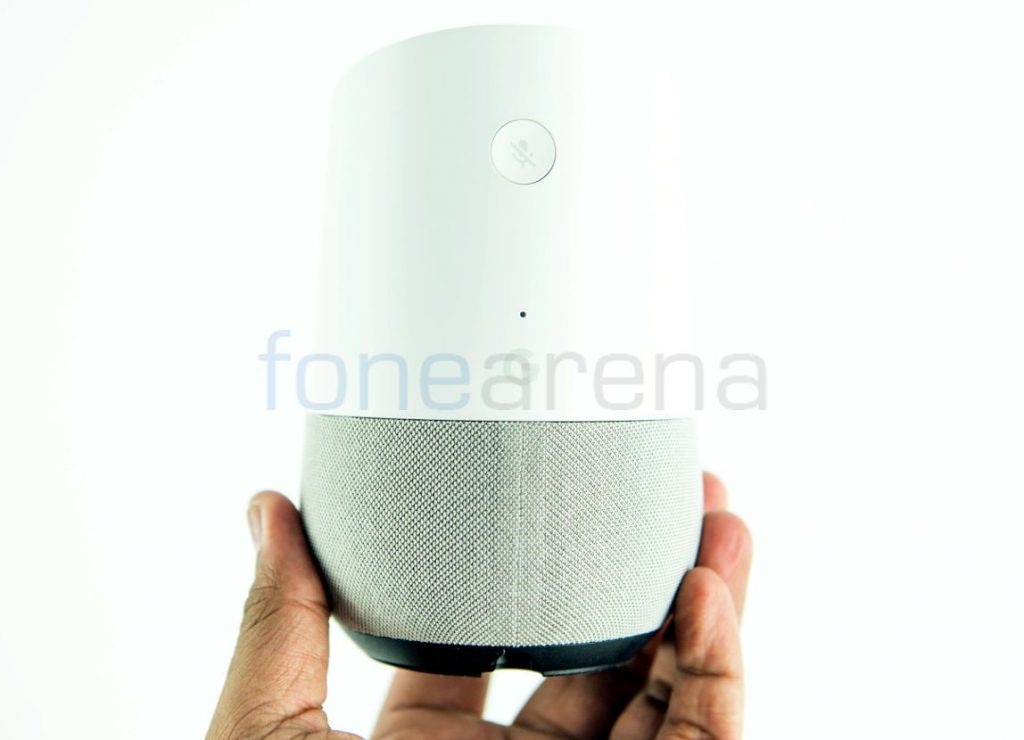 Google Home will now let you shop for everyday things using simple voice commands. The digital voice activated smart speaker will let users shop for goods from about 50 retailers across the United States such as Costco, Whole Foods, Walgreens and so on.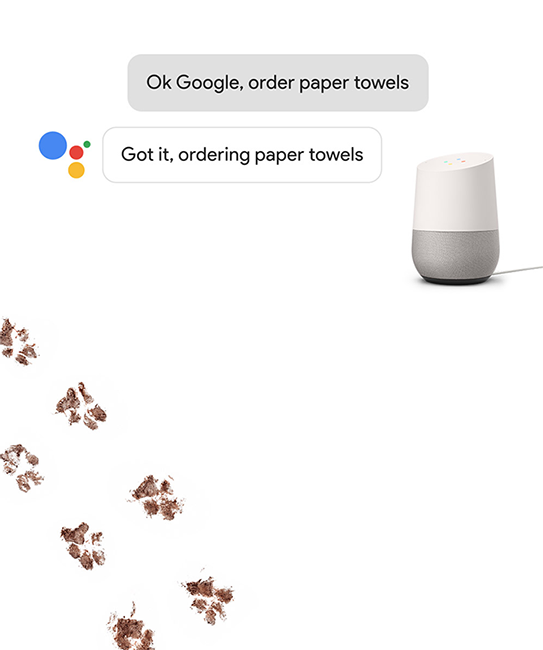 You will have to sign up for payments inside the Goolge Home app by heading to More Settings, scroll to the bottom of the screen and select "Payments." Once you sign up for payments via Google Assistant in the Google Home app, you can get started by saying "Ok Google, how do I shop?" There are no additional service or membership fees if you shop via Google Home through April 30, 2017. Google notes that the selection of items available through voice ordering may be slightly different from the one on the Google Express homepage.
Amazon Echo already lets users shop from its own store. Google said it will continue to add new features and enable purchases for other apps and services via Google Home in coming months.