Hi guys, I have some interesting news for you. A new device is finally coming to India and while most of you might know what it is we are not going to reveal the name of the device for now.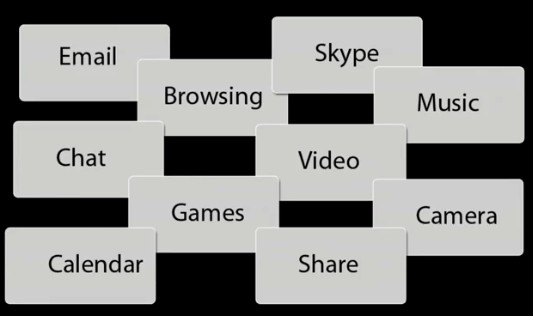 Enjoy the video below which explains the power of multitasking on your phone.
Watch this space for more info. We should have more news coming your way. The guessing game begins now !