When Canonical announced the Ubuntu smartphone OS, they had announced phones would be shipping in late 2014 and after a long time, we are hearing from Canonical about hardware partners. The first hardware partners for Ubuntu smartphones will be China's Meizu and Spain's Bq manufacturers.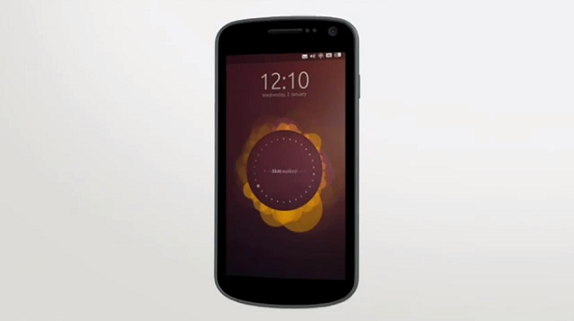 Meizu is name is hugely popular in China and is starting to make a global appeal while Spain's Bq is a name that doesn't ring any bell yet. Canonical says that carrier support is very strong for Ubuntu smartphones and have agreed to bring Ubuntu smartphones into the market this year.
Mark Shuttleworth, founder of Canonical and Ubuntu, adds; "The mobile industry has long been looking for a viable alternative to those that reign today. Ubuntu puts the control back into the hands of our partners and presents an exciting platform for consumers, delivering an experience which departs from the tired app icon grid of Android and iOS and provides a fluid, content-rich experience for all."
Canonical says that it will be bringing smartphones with top of the shelf specifications to compete with the Android flagships that are currently dominating the market. Devices will be available for the users to purchase across the sites of Bq, Meizu and Ubuntu.