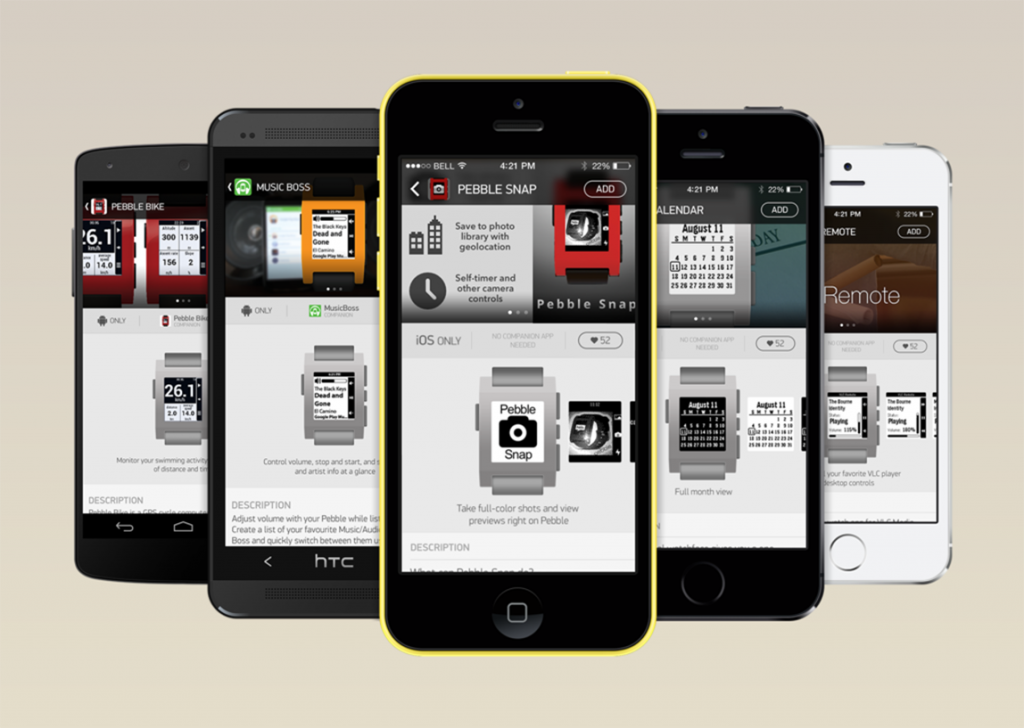 Fresh off the announcement of Pebble Steel, the smartwatch company also announced its own App Store for its Smartwatches. Called the Pebble App Store, the repository of apps and watch faces with curated lists will reside inside the official Pebble apps for iOS and Android, according to the company. This move has been expected to happen for some time now, especially with the growing popularity of the Smartwatch and the homebrew developer support it gathered in the initial months of launch. If numbers are anything to go by, about 300,000 Pebbles have been sold so far and software bits like apps and watch faces for the Pebble have been already downloaded over 3 million times through third party curated app stores like MyPebbleFaces.com, which is arguably the most popular, for now. That's definitely going to change with the introduction of the Pebble App Store, and more over, with the introduction of SDK 2.0, developers can now do more with the Pebble and the new App Store will be having that as the base minimum requirement for apps.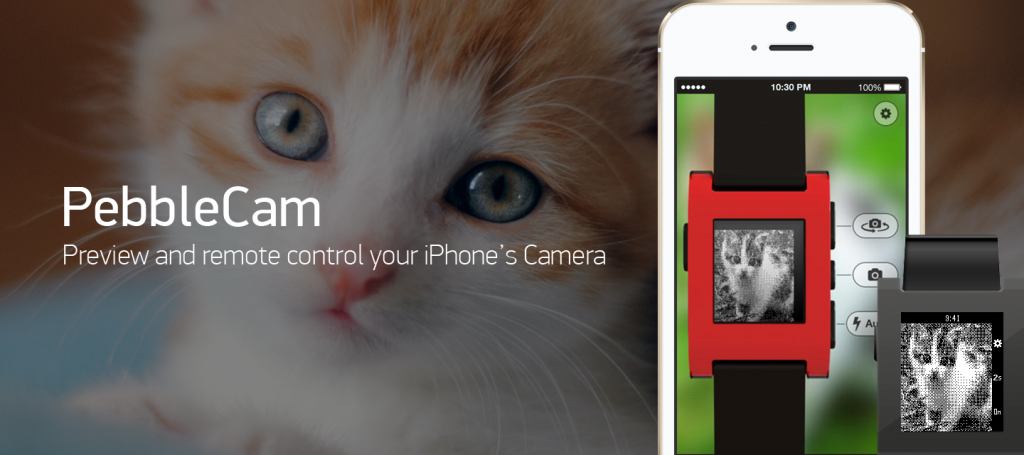 Developers can submit apps to the Pebble App Store and can have their apps listed at launch if sent before January 9th of this year, which is just 3 days away. The Pebble App Store will officially launch in the end of January with the ability to install, manage and discover apps for the smartwatch from the phone. Pebble also plans to have some curated lists for making discovery easier, like –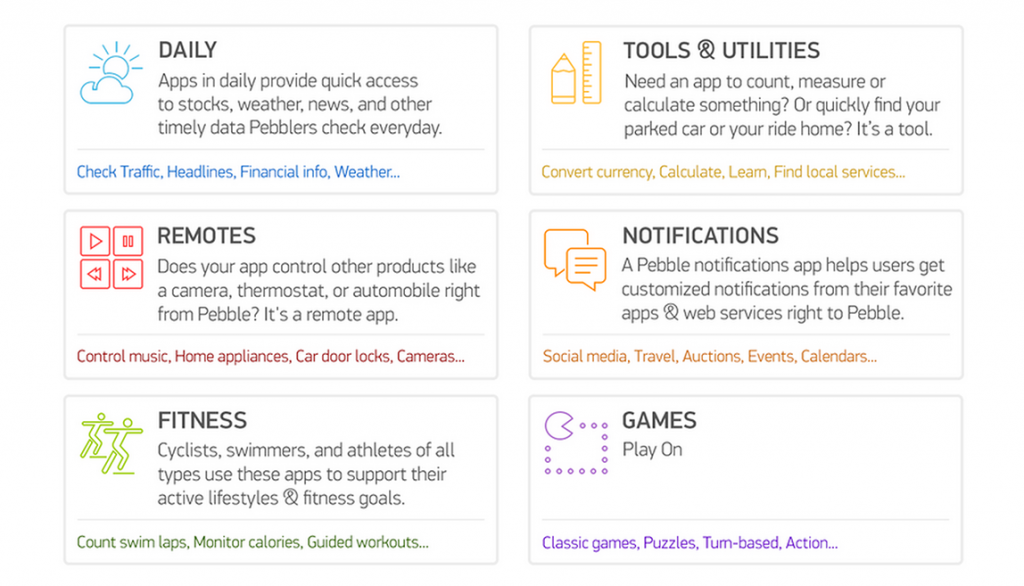 These will arguably help enhance the experience of a new user, as we ourselves had to dig up for several new apps and games for our Pebble from multiple sources earlier. This will just make it way easier, but it is also quite obvious that it was needed from the start. Pebble also has partners in ESPN for live scores, Foursquare for instant check ins from the watch, Go Pro remote control, Home Automation control through iControl Networks, Mercedes car information and even remotes for services like Pandora and Yelp. We hope the list keeps on increasing further.
With the new Pebble Steel and the freshly launched App Store, the company has a lot going in their favour at CES 2014, a place we are reporting live from. Don't forget to the check out our hands on of the Pebble Steel over at our YouTube channel where all the CES stuff goes live first.