Nokia is all set to acquired by Microsoft and that led many people to cremate their final hopes of an Android smartphone from the Finnish handset maker. As a twist in the tale, Nokia has indeed been on working an Android smartphone and it may be released in 2014.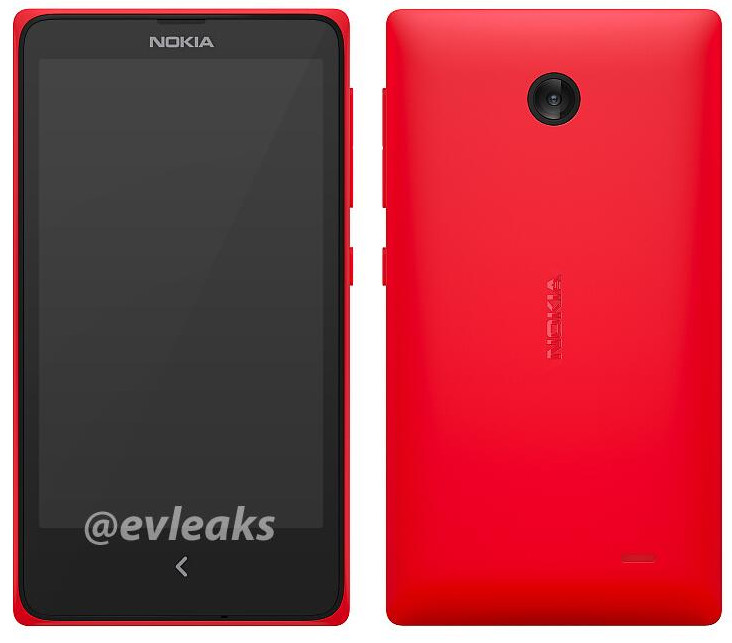 When we say Nokia is working on a Android device, don't get your hopes too high and hope for a PureView Nexus device. On the contrary, Nokia is working on a entry range device that will be just a step above the Asha series. Back in November, popular leakster Evleaks tweeted a photo of Nokia Normandy and the rumor mill hoped that this was just a bigger Asha device. However, according to sources close to The Verge, this device is the low-end Android smartphone that Nokia is working on.
Again, don't get your hopes of a Play Store enabled Nokia device. Nokia's Asha series has been reasonably successful because of its low pricing, but it hasn't had the punch to make it large as it lack even basic smartphone apps. To confront this particular issue, Nokia seems to have taken a leaf out of Amazon's strategy by forking Android and using it for their purposes. According to sources, Nokia Normandy – the much hyped about Nokia Android smartphone will be capable of running popular smartphone applications like Skype and many others thanks to its Android core.
What is surprising is that despite being almost handed over to Microsoft, Nokia is reportedly continuing the development of Nokia Normandy in "full steam". The device may or may not come to the market as Microsoft may cancel the device for obvious reasons.
This could be huge if it turns out to be true. So what do you think? Let us know in the comments below.