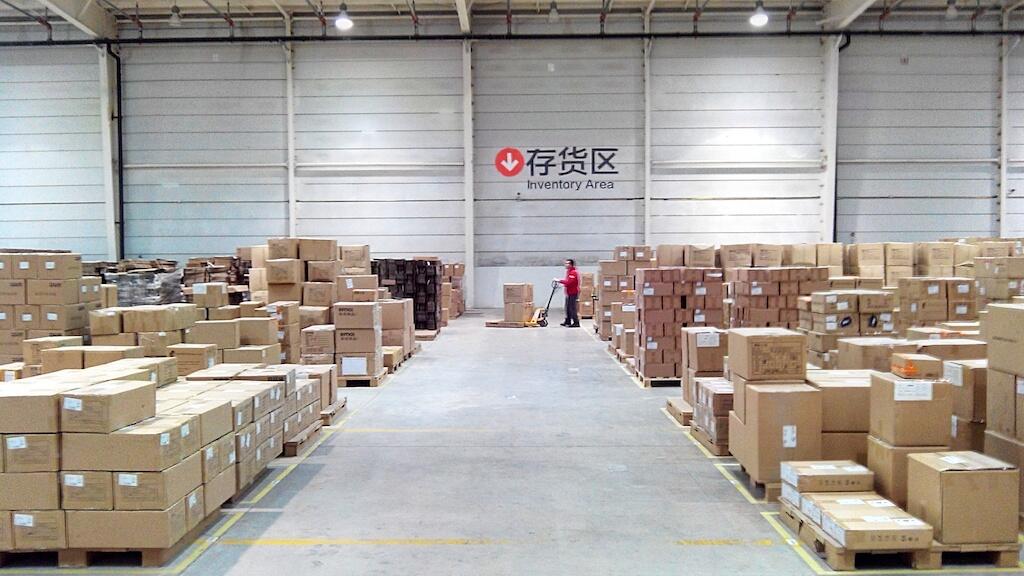 Xiaomi, the company that has recently been in the spotlight for a wide variety of reasons, has just sold 380,000 devices in just a few hours on Singles day in China. A quick TIL fact – Singles day in China is a massive day for shopping, like, for example Diwali in India or Thanksgiving, in the US. It has been reported that this day is perhaps better(in terms of sales) than the Cyber Monday that the US observes. The day, also known as the "Anti-Valentines" day, majorly consisting of singles from all around China having parties and such, spurs shopping of around 2 billion US dollars all over the country, and Xiaomi seems to have nicely stocked up for the demand, as you can see from the image above, taken by the International Chief and previously VP of Android, Hugo Barra.
380k Xiaomi devices, totaling ¥500 million sold in a few hours on China Singles Day today pic.twitter.com/KV7AzTbRxO

— Hugo Barra (@hbarra) November 11, 2013
Notice he said 380,000 "devices". That is mainly because the company sells more than just smartphones. It sells Set Top boxes too, and the company has been the rage in the recent months according to several shipping numbers the company keeps touting, in its social media channels. Among these, there were 330,000 smartphones and 50,000 set top boxes. The Xiaomi Mi-3, the Mi-2S and the Hongmi were 110,000 each and apparently the company was sold out of its Mi-3 stock in 3 minutes.
According to reports, Xiaomi passed the RMB 300 million ($49.2 million) benchmark in sales, which is supposedly the highest ever for the company. While the company makes waves in the home market, we are still waiting on news of its imminent arrival outside the oriental borders. Maybe soon, or at least we hope.
via TechinAsia