The new iPhone 5S is finally available to order, except when you place an order online Apple say you'll need to wait 10 days or more for delivery. So instead of 20th September being the release date (for online orders at least), it's more like the launch of pre-orders! Nonetheless, we've got our hands on the iPhone 5S and we're bringing you a very quick hands on demo.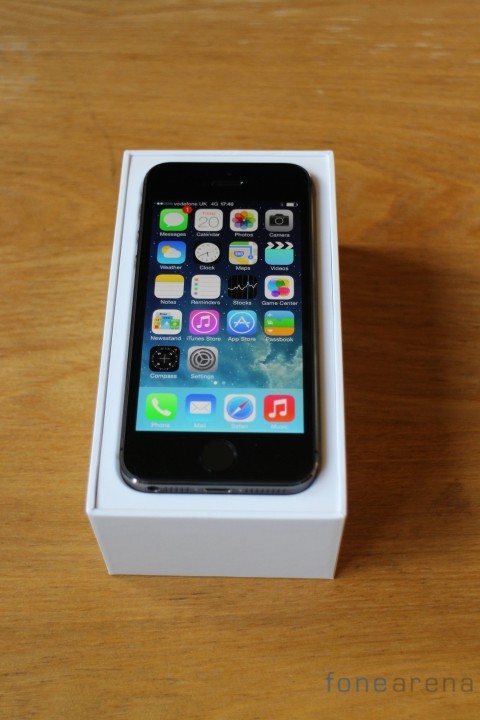 httpv://www.youtube.com/watch?v=PP_2HqnY6NE
Let's have a quick look at some of the changes – the iPhone 5S sports the same 4 inch Retina Display as the iPhone 5 but replaces the home button with the Touch ID fingerprint sensor. It also offers an improved 8MP rear camera with 1.5µ pixel size (that's more than the standard 1.1µ on most smartphones but less than the 2µ pixel size on the HTC One).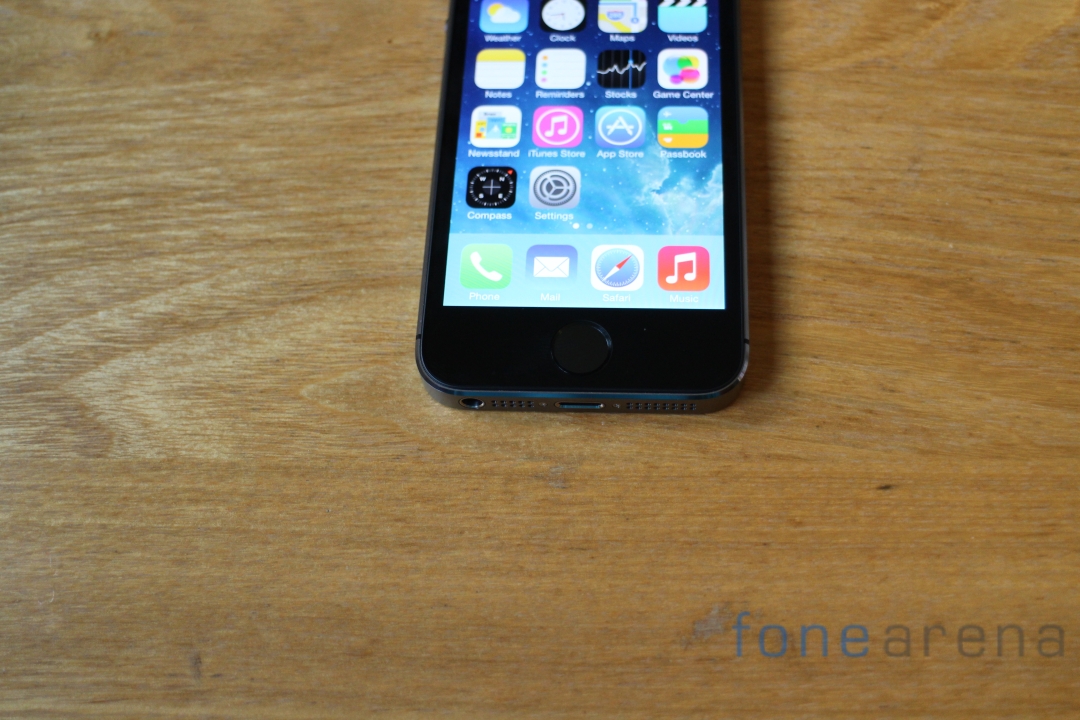 Under the hood is the biggest changes with the new A7 processor with M7 co-processor and bigger battery offering a faster device with better battery management and a 64-bit OS as well. The new iOS 7 operating system runs on both the iPhone 5S and the iPhone 5C and is the world's first 64-bit mobile operating system and ensures that Apple is prepared for future mobile processors that require the 64-bit standard.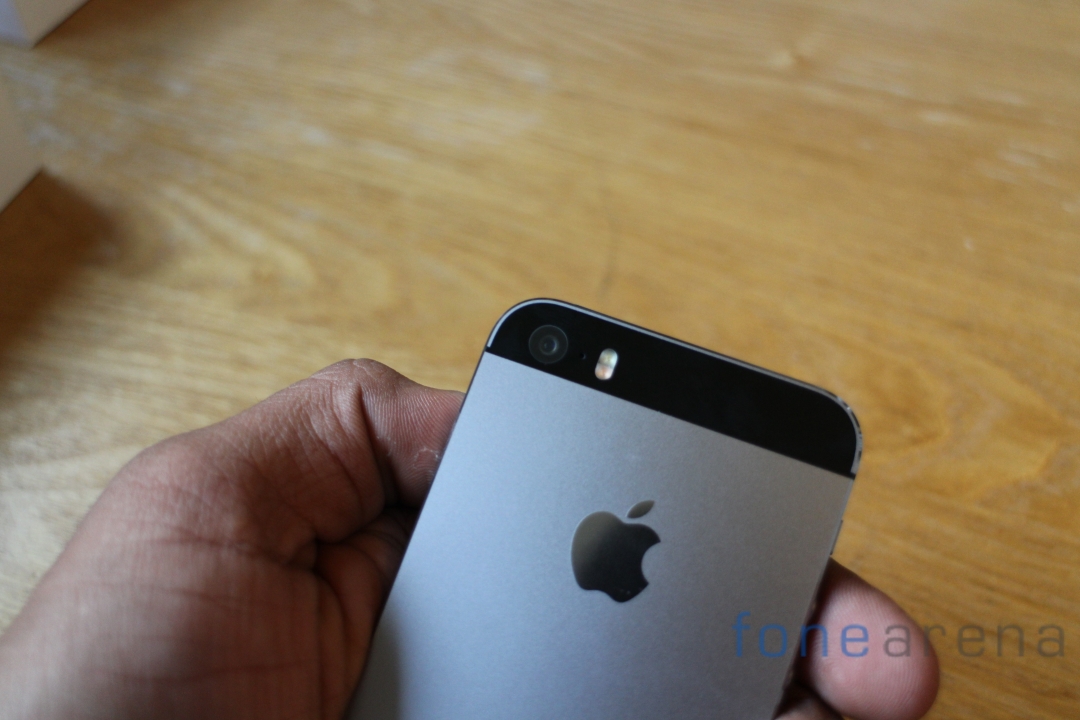 Otherwise the design of the iPhone 5S is all-too-familiar – the same power, volume button and keys combo make it on board as does the lightning connector, headphone jack on the bottom and front facing camera above the Retina Display. Unfortunately it's all too familiar with the specs that Apple decided not to include – from Optical Image Stabilisation in the camera to NFC and Qi Wireless Charging, Apple has yet again shown that they won't adopt new technology and features quickly.
Maybe they're thinking of a new name and slogan for them…