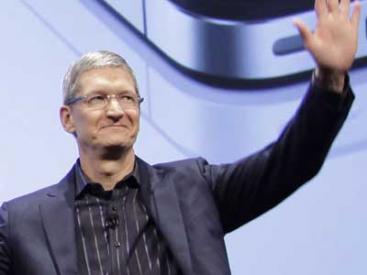 Apple CEO Time Cook has issued an apology letter on Apple website  regarding the new Maps app on iOS 6 saying that Apple fell short on the commitment to deliver the best experience to the customers. The new iPhone 5 sold 5 milion units in the first 3 days and the iOS 6 update started rolling out for the iPhone, iPad and iPod Touch last week uses Apple's own maps instead of Google Maps that is used in more than 100 million iOS devices.
Tim Cook also said that users have already searched for nearly half a billion locations in new Maps and it will get better the more customers uses it. He also asks the users to try alternatives Bing, MapQuest and Waze, or use Google Maps or Nokia Maps web app.
Earlier this week Google's CEO Eric Schmidt has confirmed that Google has not offered a new Google Maps app to Apple. So, we can't expect any new Google App for iOS, until Apple decides. We have to wait for Apple to make the Maps app more usable.