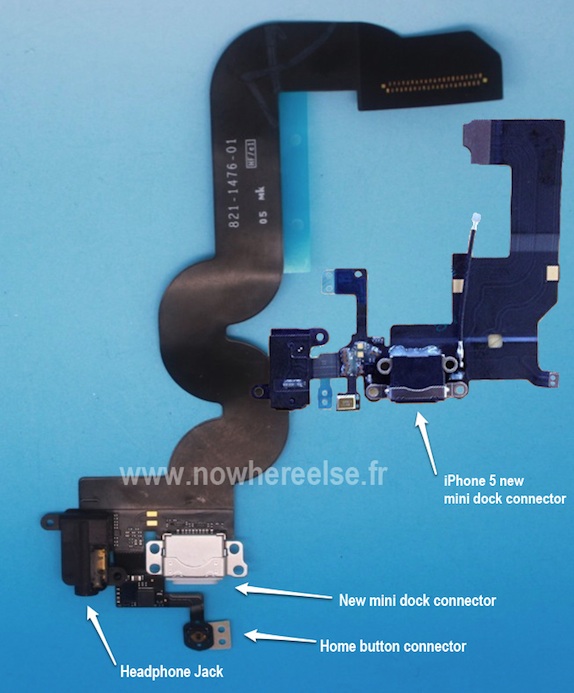 When the iPad was announced in January 2010 it forced the consumer electronics industry to scramble to create a competitive product. The first iPad "killers", take the Samsung Galaxy Tab or the HTC Flyer for example, were basically Android smartphones with a larger screen. It wasn't until early 2011, when Google launched Android 3.0 Honeycomb, that the search giant actually had a tablet operating system to offer their partners. Sadly, Honeycomb was garbage, and by then the thinner and lighter iPad 2 had already hit the market. Then something happened. A light bulb turned on. Companies began to realize that there's no point in competing in the 10 inch tablet space with Apple, so why not invent a new 7 inch tablet market? And with that the Amazon Kindle Fire, the Barnes & Noble Nook, and several other tablets were born. The most recent of such tablets, the ASUS manufactured Google Nexus 7, has been widely praised as being the first actual iPad competitor worthy of your money. At $250 for the 16 GB version it's also a steal.
So the obvious question is will Apple make a 7 inch tablet? Rumors about a smaller iPad have been circulating for about a year already, but now we're starting to see more and more evidence that it's actually coming. The image above, which comes from the French website NowhereElse, shows what's allegedly the iPad mini's flex cable. Supposedly Apple is going to announce a smaller iPad at their next event, which is unofficially due to take place on September 12th.
The key question here is price. Apple offers the third generation iPad for $499, and the second generation iPad for $399, so does that mean a smaller iPad would go for $299? That's only $50 more than the 16 GB Nexus 7, and for that amount of cash you'll get access to all the applications in Apple's ecosystem, plus what we can only assume to be better build quality.
Hopefully we'll be able to tell you more in about four weeks.