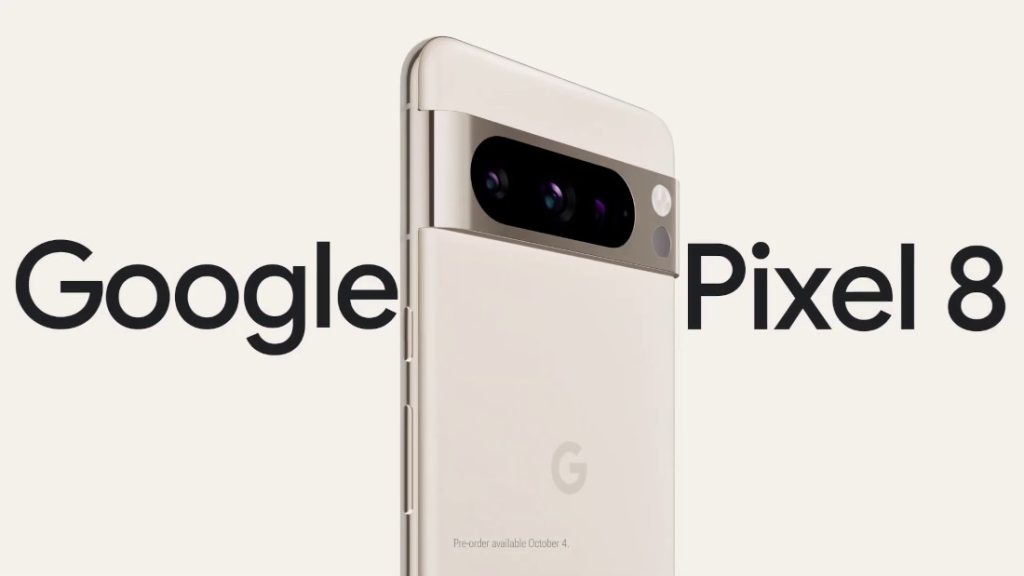 Google is gearing up for the launch of its Pixel 8 Series on October 4. In preparation for this event, they are introducing a significant redesign of the Pixel Camera app with version 9.0, exclusively for Android 14 users.
This update was first noticed and shared by the Google News group on Telegram.
Key Changes in Google Camera 9.0
1. Photo/Video Switcher: A new switcher at the bottom makes it easy to switch between photo and video modes.
2. Settings Access: Swipe up for settings, or tap the left side of the switcher.
3. Photo/Video Modes: Updated photo modes include Action Pan, Long Exposure, Portrait, Night Sight, Panorama, and Photo Sphere. Video modes now feature Pan, Blur (Cinematic), Video, Slow Motion, and Time Lapse.
4. Video Stabilization: Video stabilization modes are now in Quick Settings.
5. Quick Settings Panel: Swipe up to access the Quick Settings panel; shortcut button moved to the bottom left.
6. Zoom Slider: Pixel 6 now has the zoom slider introduced in Pixel 7.
7. Front Camera/Gallery Swap: Buttons for front camera and gallery have been swapped.
8. Themed Icon: The app's icon has been updated and is now larger.
9. Minimum SDK Requirement: Requires Android 14 (SDK 34).
10. User-Friendly Night Sight: Night Sight is now easily accessible with a swipe.
11. Camera Roll Preview: Positions of the camera roll preview and lens switcher have been switched. Top screen UI is removed to hide the front-facing camera.
Availability
Google Camera 9.0.115.561695573.37 is compatible only with Android 14 and will not work on Android 13 or older versions. This update is primarily aimed at Pixel users participating in the Beta Program.
While the new version has started rolling out, it may not be widely available on the Play Store yet. However, it can be downloaded from APKMirror for those who want to try it out.