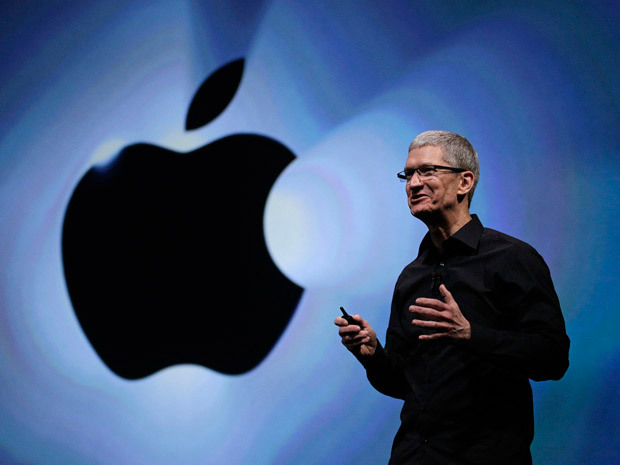 Apple is reportedly working on artificial intelligence (AI) tools to rival OpenAI's ChatGPT and Google's Bard, among others, according to a Bloomberg report by Mark Gurman.
The company has built its own framework, codenamed "Ajax," to create large language models, and has even developed a chatbot service referred to as "Apple GPT."
Apple's AI push has become a major undertaking, with multiple teams collaborating on the project. The company is addressing privacy concerns related to the technology as part of its development process.
Despite having integrated AI features into its products for years, Apple was taken aback by the success of competitors like OpenAI's ChatGPT and Google Bard.
The generative AI market, which can produce essays, images, and videos based on text prompts, has captured consumers' and businesses' interest, leading to a wave of related products.
Apple's Progress in AI and Siri's Stagnation
While Apple has made strides in AI, especially in areas like photo improvements and search on the iPhone, its voice assistant Siri has stagnated. Despite having integrated AI into its software for a considerable period, Apple has maintained a relatively low profile in the generative AI arena.
To bolster its AI efforts, Apple hired John Giannandrea, formerly from Google, to oversee Siri and its machine learning teams. Apple's senior vice president of software engineering, Craig Federighi, is also involved in leading the AI initiative.
Apple's Internal ChatGPT-Style Tool
Apple's Ajax framework is now being used to create large language models and serves as the foundation for the internal ChatGPT-style tool. Initially an experiment, the chatbot app was extended to more employees after addressing security concerns about generative AI. However, it requires special approval for access and cannot be used to develop customer-facing features.
Upcoming AI Announcement
During a recent conversation with Good Morning America, Apple's CEO Tim Cook indicated that the company is carefully following developments in AI technology and articulated concerns about AI products.
The report also cited that while the company's plans in the AI space remain somewhat unclear, there are indications that Apple may make a significant AI-related announcement next year.
The ideal integration spot for Apple's language models would be within Siri, enabling the voice assistant to perform more tasks on behalf of users.