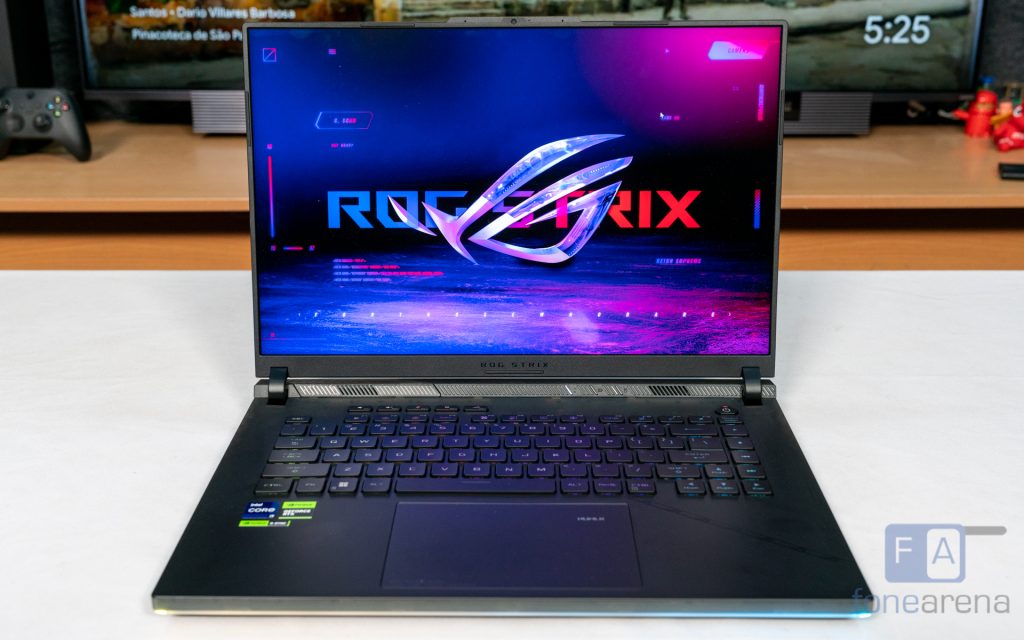 Gaming laptops with Intel's latest 13th Gen CPUs and NVIDIA's RTX 40-series GPUs have finally begun hitting the Indian market. ASUS has refreshed their entire line-up of ROG gaming laptops for 2023, all with the latest processors and GPU. We have with us today the ROG Strix SCAR 16 and here is our review.
Design and Lighting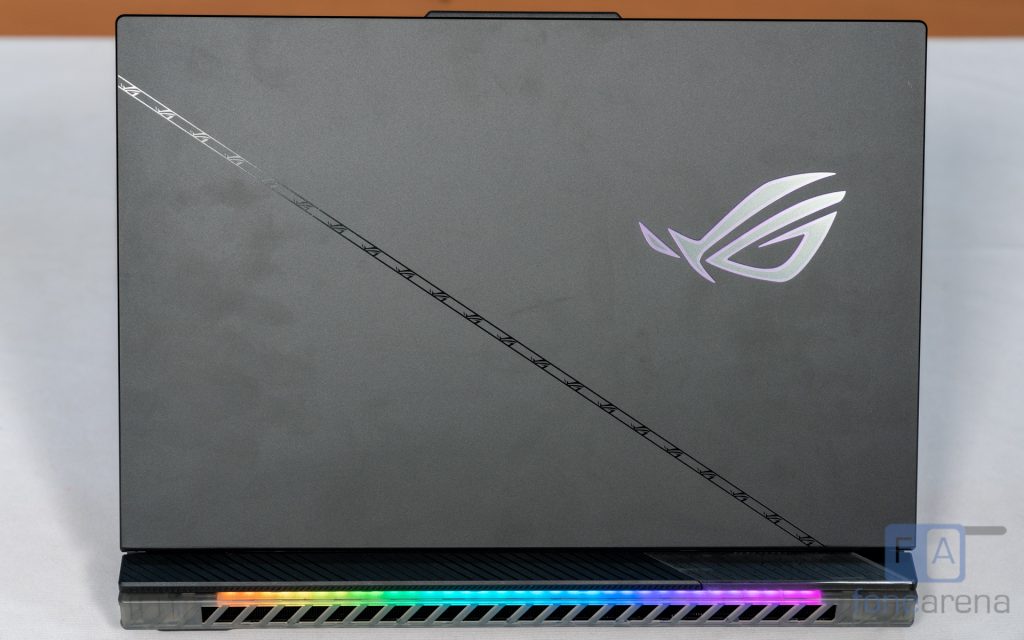 SCAR Edition models of the ROG Strix laptop are known for their distinctive designs and this laptop is no different. The design is unapologetically gaming centric and there is no way this laptop does not stand out from the crowd. To start with, it is just surrounded with RGB lighting. There is an RGB lighting on the front edge, the rear edge, the ROG logo on the lid and per-key RGB lighting for the keyboard. And of course, all the lighting can be controlled via the Armoury Crate software. ASUS has also built-in a number of animations for when the laptop turns on, when it's in sleep mode, etc.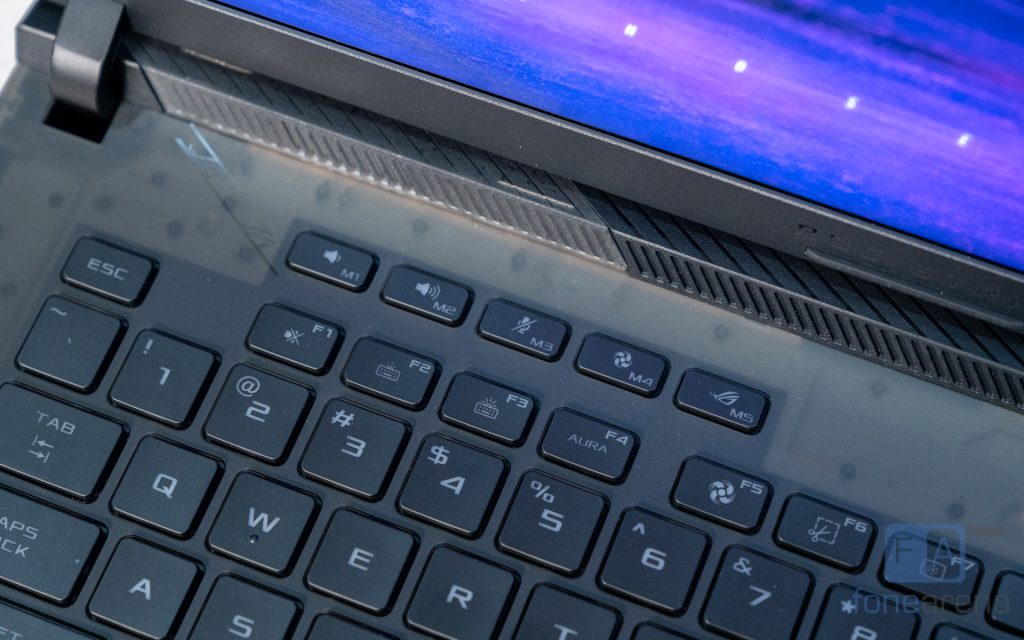 A unique element of the SCAR 16 is the keyboard deck, which becomes gradually translucent towards the top. You can see the internal components and it looks really cool. The translucent design also extends to the sides and the rear edges of the machine.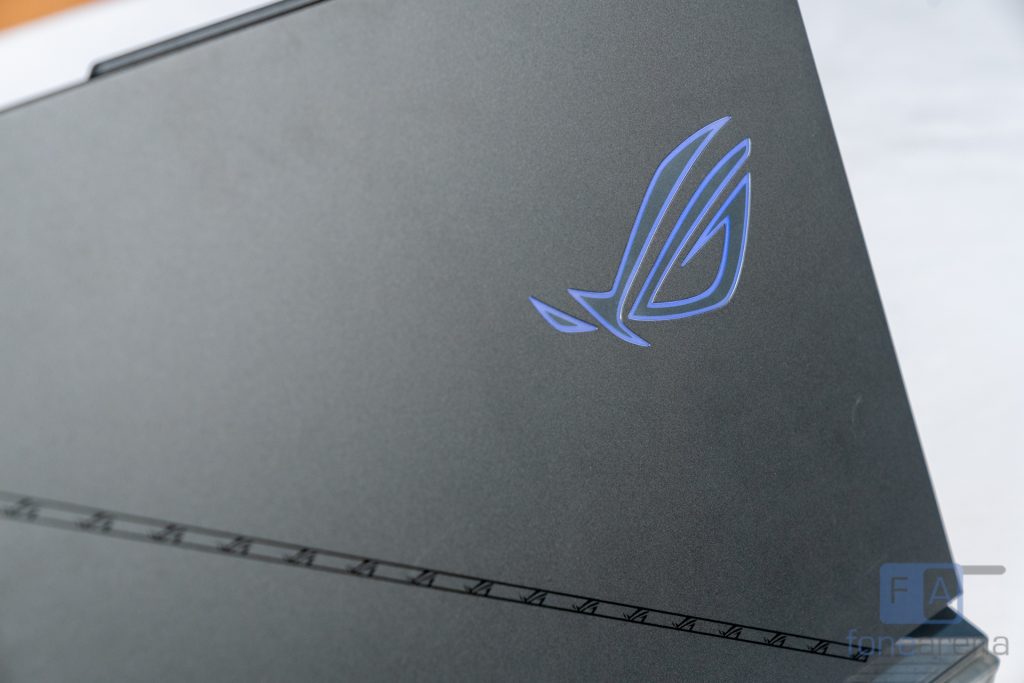 Along with this, there are graphics and text found throughout the exterior of the laptop, including the bottom panel of the laptop, adding to the edgy-gamer feel of the laptop.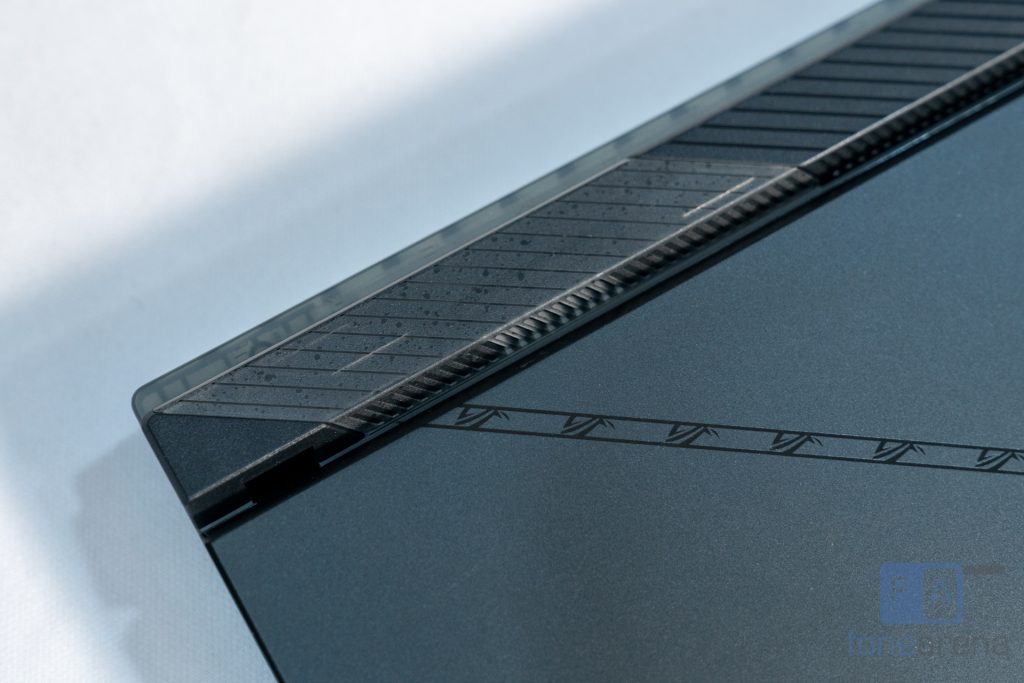 Lastly, similar to previous SCAR models, there is a removable Armour cap on the top left edge of the laptop. ASUS bundles in two armour cap and also allows users to 3D print their own for an extra layer of customization.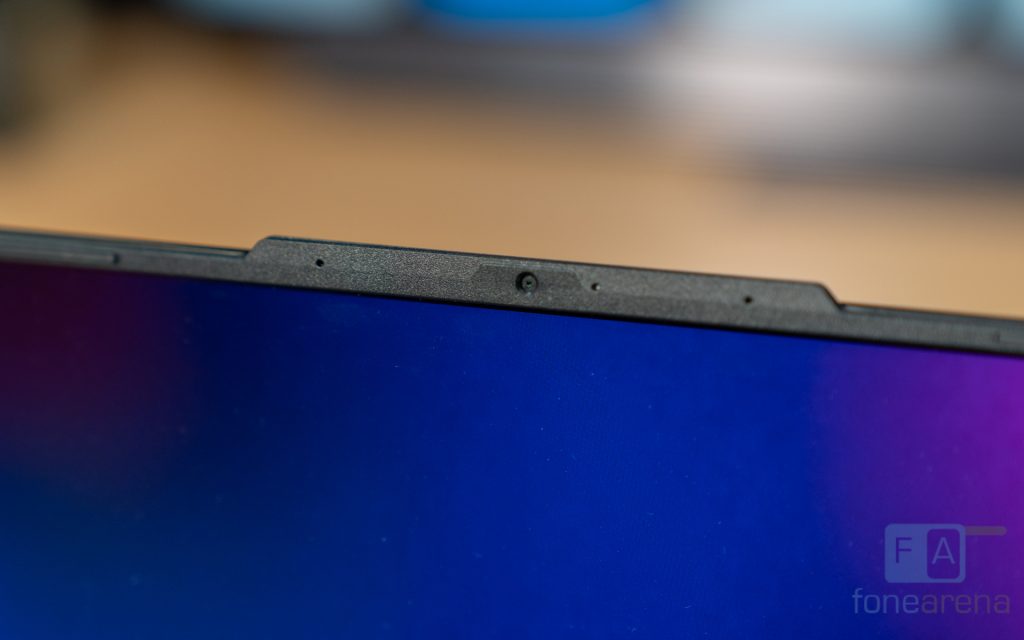 The overall build quality is top-notch. The keyboard deck barely has any flex and the hinge tension is perfect. The laptop is on the thicker side, measuring at 3.04cm and it also weighs 2.5Kgs so it isn't light either. However, for the power it can deliver, it is pretty much designed to be a desktop replacement and for that purpose, a little extra thickness and weight is alright. 
Display and Audio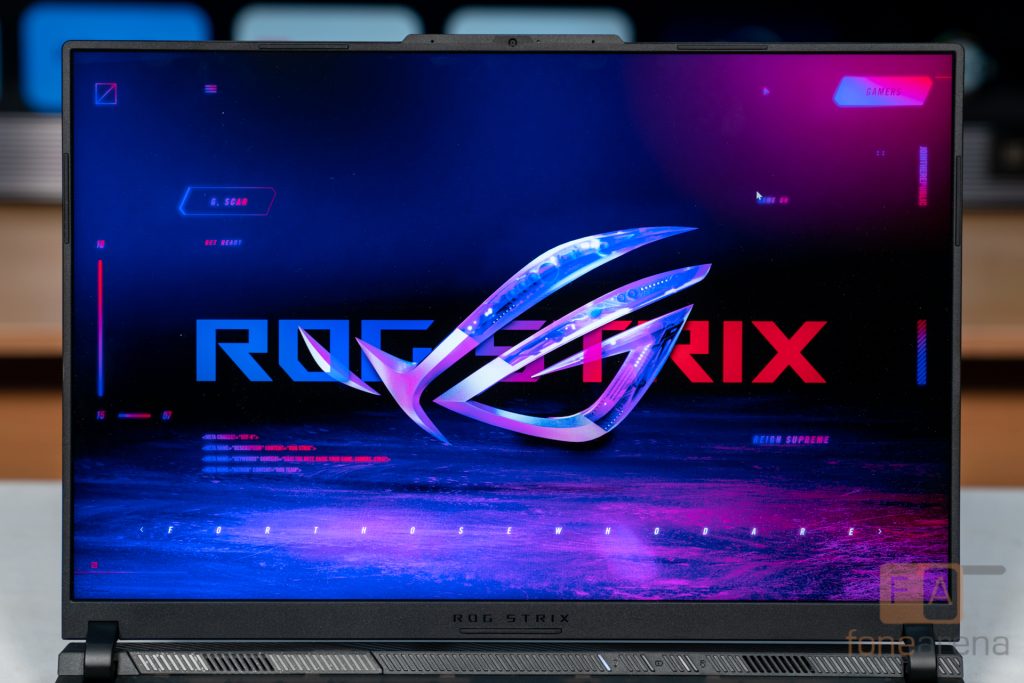 Our model of the laptop was equipped with the amazing ROG Nebula HDR display. It is a 16-inch 16:10 QHD+ Mini LED display with a maximum refresh rate of 240Hz and 3ms response time. It has a resolution of 2560×1600, which is more than enough for a 16-inch display. Colours look great, with 100% coverage of the DCI-P3 colour space, and the 3ms response time is fantastic for gaming. Other features include Pantone Validation, support for NVIDIA G-Sync, Dolby Vision HDR and an Anti-Glare coating.
This is easily one of the best displays for gaming laptops on the market right now. The use of Mini-LED technology enables beautiful visuals in games and amazing contrast. It also gets eye-searingly bright with a maximum brightness of 1100 nits. The fast 240Hz refresh rate is perfect for E-Sports titles, and the sharp resolution is great for visual games and for creative productivity applications.
I did notice a lot of blooming, however, especially when there is a bright element against a dark background. When I asked ASUS about it, they said it was an inherent limitation of a Mini-LED display, so it is expected. The issue isn't a dealbreaker, but it is noticeable in games and sometimes can be distracting. 
For speakers, it has 2 tweeters and 2 downward-firing subwoofers. They support Dolby Atmos and Hi-Res audio streaming. The speakers do get decently loud, with a good amount of bass and clarity in the vocals. However, it still falls way behind if you compare it with a MacBook. You also get Two-Way AI Noise Cancellation, which works rather well.
Performance and Thermals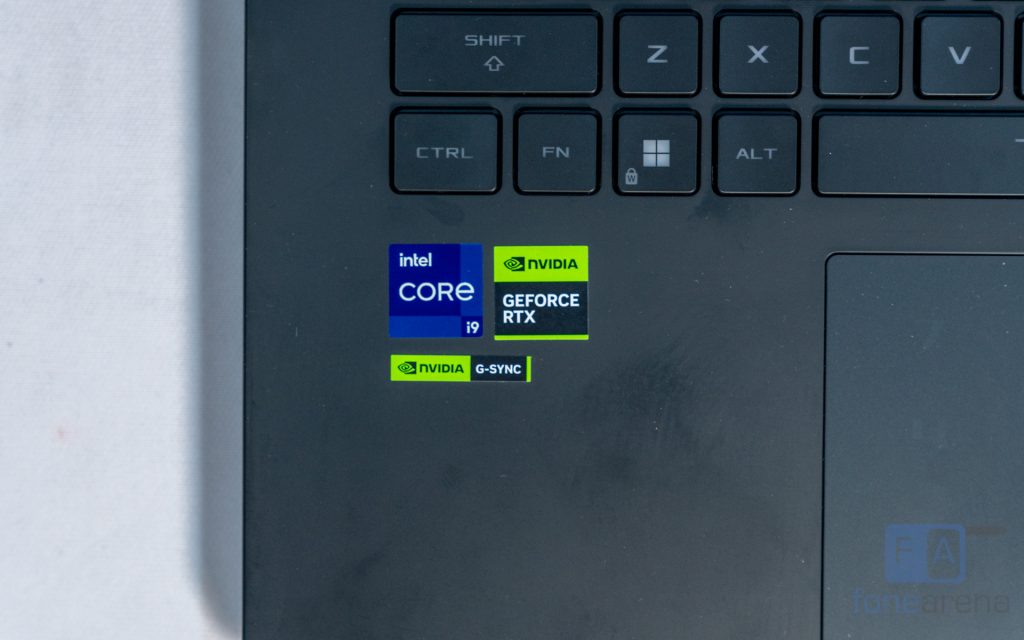 The performance is where the Strix SCAR 16 really shines. Our model was spec-ed with an Intel Core i9-13980HX for the CPU and an NVIDIA GeForce RTX 4080 Laptop GPU with 12GB of GDDR6 memory. For memory it has 32GB of DDR5 4800Mhz RAM and for storage it has a 1TB M.2 PCI-e Gen4x4 SSD. 
The Intel Core i9-13980HX is a beast of a processor with a 24-core/32-thread design, of which 8 are performance cores and 16 are efficient cores. The processor can peak boost up to an impressive 5.5GHz and ASUS has configured the CPU's TDP at a maximum of 65W. 
The RTX 4080 Laptop GPU is also incredibly powerful, with a maximum TDP of 175W and a maximum boost frequency of 2090MHz. The performance difference from the previous generation is substantial, and it is evident in the benchmarks. Along with the improvement in raw performance, the 4080 GPU also brings support for NVIDIA's latest technologies such as DLSS 3 which can offer an amazing performance boost in supported games. There is also a MUX switch built-in, which can increase performance even further by directly wiring the dGPU to the display. 
The boost in performance necessitates an improvement in thermal management and thankfully ASUS has updated the thermal design of the SCAR 16. It has a triple fan design with 7 heat pipes and Conductonaut Extreme liquid metal on both the CPU and GPU. The laptop has venting all around the edges, and updated Arc Flow Fans move a lot of air to cool the laptop. 
When configured to Turbo mode, the fans can get really loud, but at the same time the performance never dips. Under gaming loads the thermal system is effective, and under synthetic workloads the laptop can boost for a significant amount of time. It also comes with a 0dB mode if you wish to be quiet, however it does come at the cost of performance. 
Here are some benchmarks: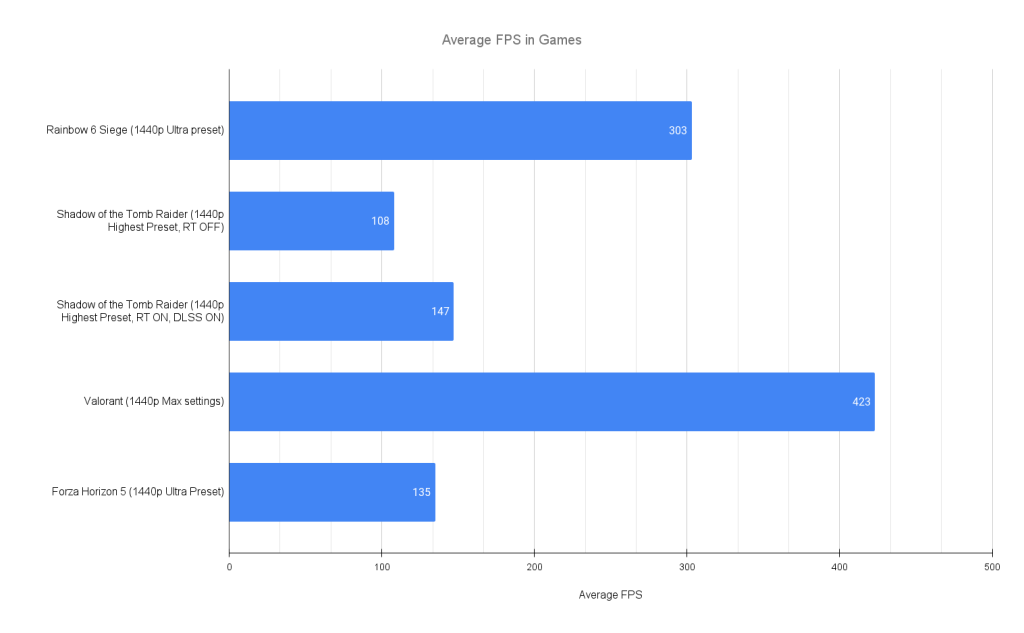 Keyboard and Trackpad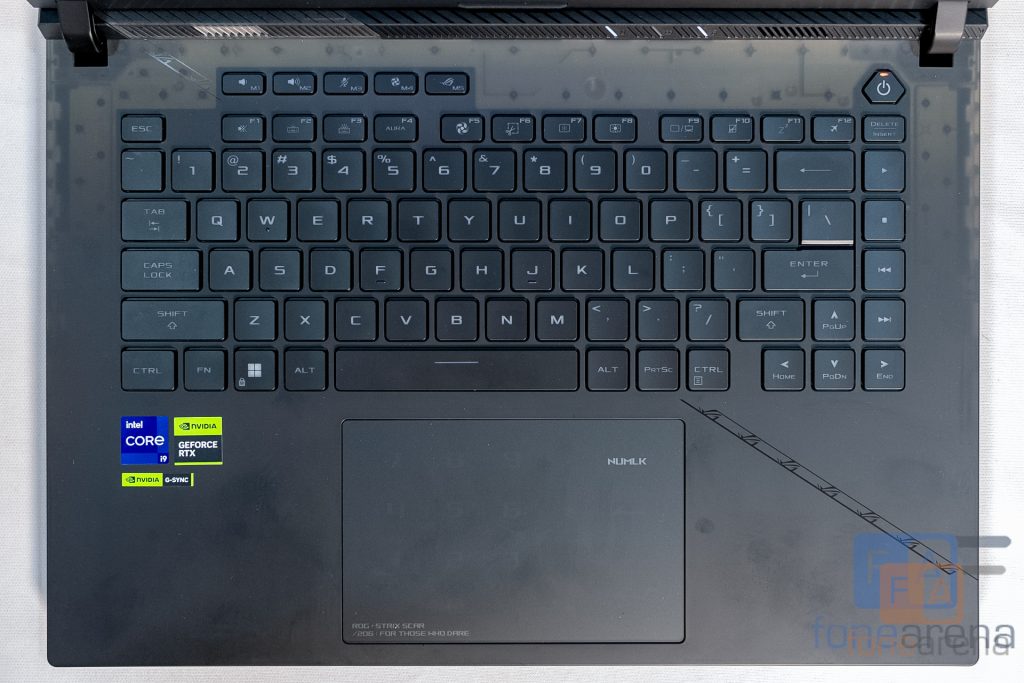 ASUS also nailed the inputs for the SCAR 16. To start with, the keyboard feels great. The keys have a good amount of travel and typing on it felt accurate. They don't feel properly click-y, rather they bottom out a bit softer. However, they do feel snappy, and for that reason, gaming on it feels nice. 
I had no issues with the layout, and there is also the usual set of macro keys on the top left side of the keyboard deck. ASUS has also added a dedicated set of media controls on the left side of the keyboard deck, which is convenient. The RGB lighting is per-key and fully customizable too.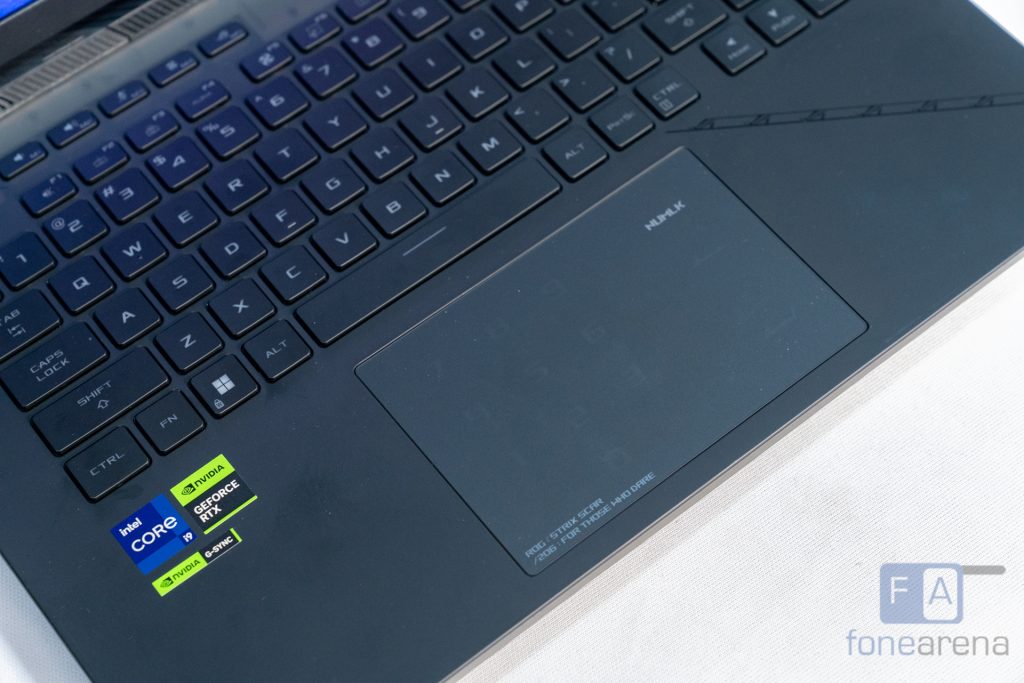 The trackpad was also great. It is 10% larger and glass topped. The tracking was smooth and accurate. In the top right corner there is a Num lock button that will turn the trackpad into a number pad, which can be helpful in a pinch.
Ports and Connectivity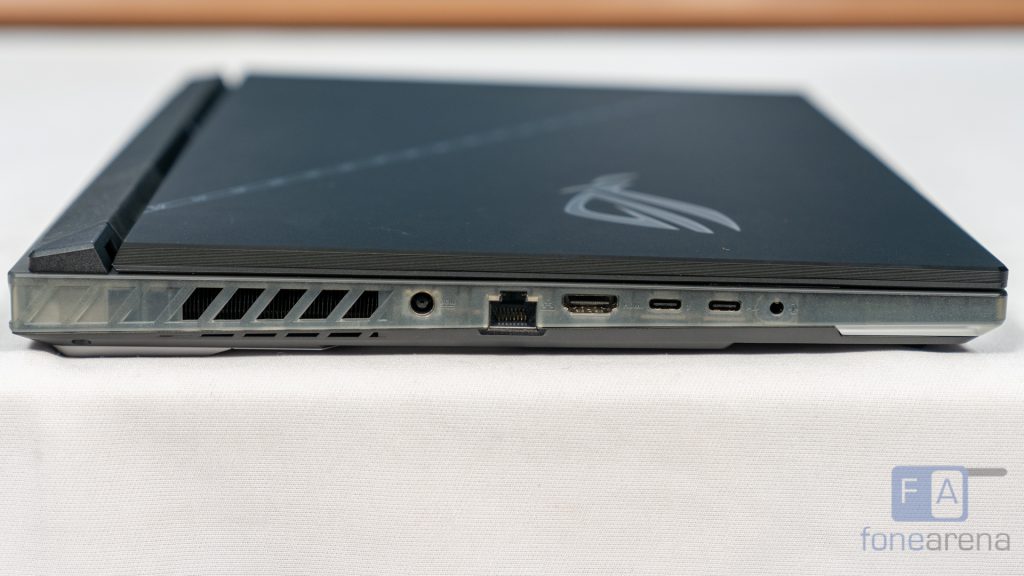 Being a pretty thick laptop, you can expect the SCAR 16 to be well equipped with ports. On the right side, there are 2 USB 3.2 Gen2 Type-A ports. On the left side there is an Audio combo jack, a HDMI 2.1 port, a USB Type-C port that is directly wired to the NVIDIA GPU and supports PD charging, another USB Type-C port with Thunderbolt 4 support, a 2.5G LAN RJ-45 jack and a DC input port.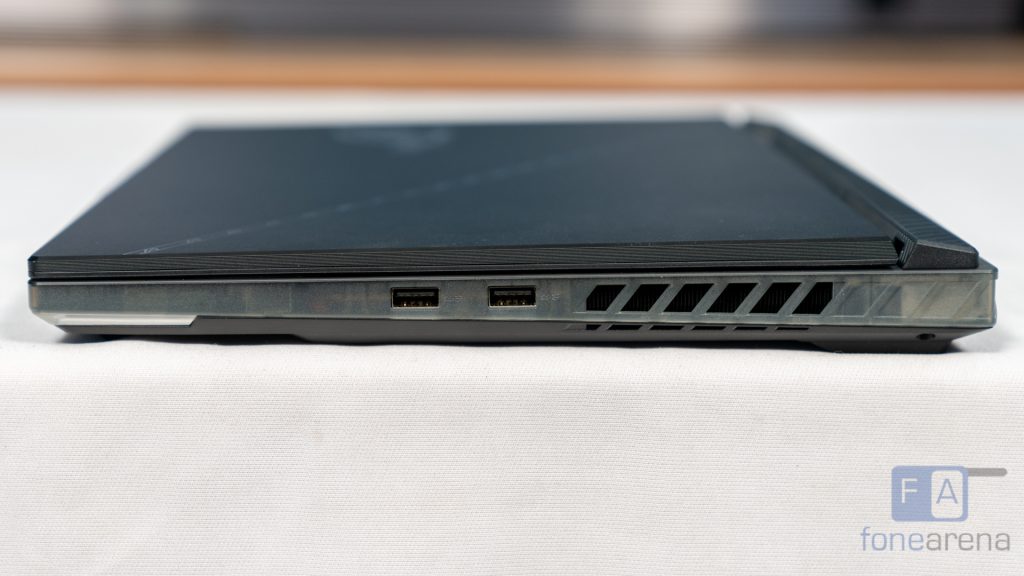 As you can see, the port selection is good and the only thing that is missing would be an SD card reader. However, since this is a gaming focused laptop, it's not an issue.
For connectivity, the laptop is equipped with the Intel Wi-Fi 6E AX211 card, and I faced no issues with speed or reliability. 2.5GB Ethernet is also great to have. 
Battery
The laptop comes with a 90 WHr 4-cell Li-Ion battery inside that can charge from 0-50% in about 30 minutes with the included charger. The laptop also supports USB-PD charging at up to 100W.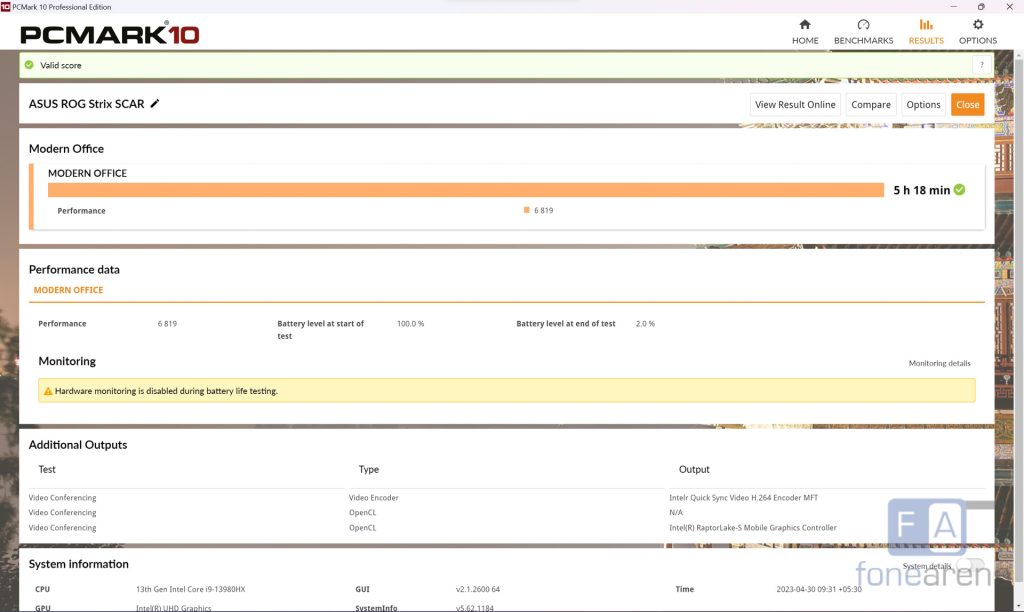 Being an Intel-powered laptop, I didn't expect the laptop to last very long on battery power. I put the laptop in "Silent" mode, and I got a little over 4 hours of usage. During this I did some light photo editing, some video editing and some Chrome usage. For a laptop with this much power, 4–5 hours of battery life isn't too bad. In PCMark 10's Battery benchmark, the laptop recorded a score of 5 hours and 18 minutes. 
Conclusion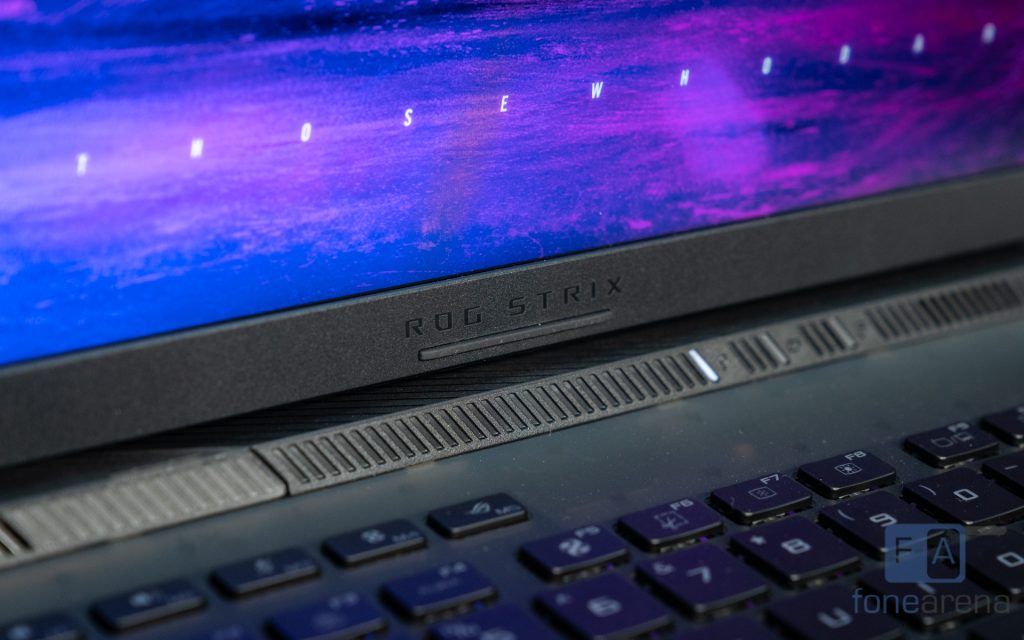 It is safe to say I am really impressed with the Strix SCAR 16. The performance jump is significant and thermal management is great. The design is striking, with loads of RGB lighting customization. The display is brilliant, but I wish ASUS could somehow solve the blooming issues. The speakers could be a bit better too. On the other hand, the keyboard and trackpad are excellent.
The Strix SCAR 16 starts at a price of Rs. 2,79,990 and our model is priced at Rs. 2,84,990. This is definitely a lot to spend on a laptop. However, when you consider how much better the RTX 40-series GPUs and Intel 13th Gen CPUs are, the value proposition of this laptop greatly increases. If you own a laptop older than 2 years, you will notice a big jump in performance with the SCAR 16.
If you don't care a lot about the RGB lighting or the unique design elements, then maybe consider the regular Strix G16. It should offer similar performance without being as flashy as the SCAR 16.
Availability
The ASUS ROG Strix Scar 16 (2023) is available from Amazon.in online for Rs. 2,79,990. It is also available from ASUS Exclusive Stores, ROG Stores and other multi-brand retailers.