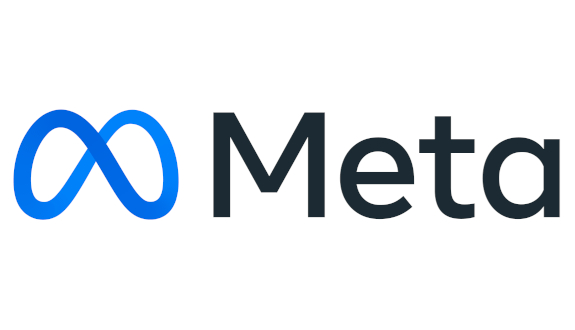 Mark Zuckerberg announced Meta Verified, a subscription bundle to help up-and-coming creators grow their presence and build community faster. Earlier this year, Meta bundled Facebook and Instagram Settings.
Meta Verified
A new subscription bundle, makes it easier for creators to establish a presence and build their communities on Instagram or Facebook. Creators have requested broader access to verification and account support, as well as more features to increase visibility and reach. We've been working on unlocking these features through a paid offering, Meta Verified.
What you get with Meta Verified:
Verification – confirm your identity with a government ID.
Protection – proactive monitoring of impersonators targeting growing audiences.
Help – access to a real person for common account issues.
Visibility – prominence in some areas of the platform, like search, comments, and recommendations.
Features – exclusive ways to express yourself.
Meta has announced a series of checks before, during, and after someone applies:
Applicants must meet certain criteria, including minimum activity requirements and being at least 18 years old, to be eligible.
Submit a government ID matching the profile name and photo of the Facebook or Instagram account they're applying for.
Include proactive monitoring for account impersonation in subscriptions.
Meta announces Changes to Verification Requirements
Meta has announced changes to their verification requirements. Existing accounts that are already verified based on prior requirements, such as authenticity and notability, will remain unaffected. Long term, they are looking to build a subscription offering that will be valuable to everyone including creators, businesses, and their community.
As part of this goal, they are expanding access to verification and allowing more people to trust they are interacting with authentic accounts. What this means;
Existing accounts with verified badges will remain unaffected.
Meta is creating a new subscription offering that will benefit everyone.
Verification access is being expanded to provide more trust.
Availability
Starting later this week, people in Australia and New Zealand can directly purchase a Meta Verified subscription through Instagram or Facebook. Meta has announced that Meta Verified, will soon be available to more countries.
Web:  US$11.99/ month (Rs. 990 approx.).
iOS & Android: US$ 14.99/ month (Rs. 1,240 approx.).
Announcing the Meta Verified, Mark Zuckerberg, CEO, Meta, said
A subscription service that lets you verify your account with a government ID, get a blue badge, get extra impersonation protection against accounts claiming to be you, and get direct access to customer support. This new feature is about increasing authenticity and security across our services.