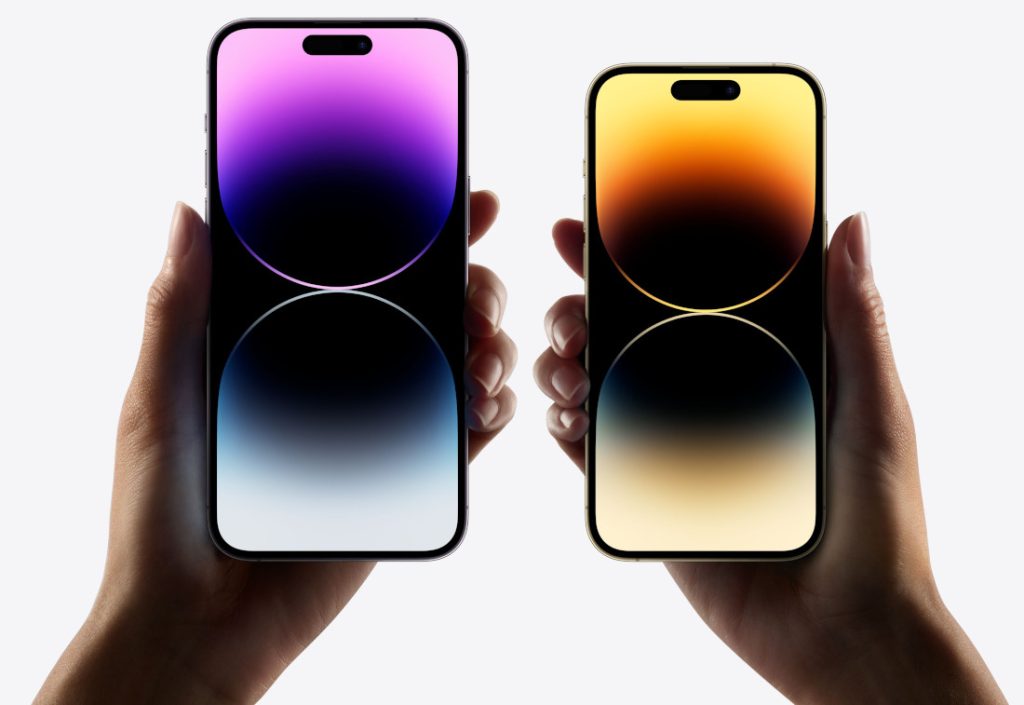 According to a rumour on Weibo, Apple is reportedly planning to restrict the functionality of the USB-C port on the iPhone 15 and iPhone 15 Pro by implementing an authentication chip similar to Lightning. This may limit the use of non-Apple approved accessories.
A report by Mark Gurman of Bloomberg in May 2022 indicated that Apple is testing with iPhones that feature a USB-C port instead of the Lightning port. This move is reportedly in response to the EU mandate that requires all new phones to adopt USB-C by the end of 2024.
Apple's Custom IC for the USB-C ports on the ‌iPhone 15‌ and ‌iPhone 15 Pro‌
As per reports, the ‌iPhone 15‌ lineup will feature a variant of USB-C that has been developed by Apple. The source of the rumour is an individual who claims to be an expert in integrated circuits, with 25 years of experience working on Intel's Pentium processors.
Integrated circuit interfaces are semiconductor chips that are used to manage the transfer of information between devices. Since their introduction in 2012, first-party and MFi-certified Lightning ports and connectors have included a small IC that verifies the authenticity of the parts involved in the connection. Non-MFi-certified third-party charging cables, for example, do not have this chip, which can lead to "This accessory is not supported" warnings on connected Apple devices.
The authenticator chip in the Lightning port and connectors enables Apple to promote the sale of genuine iPhone accessories and earn a commission on MFi-certified accessories, while also preventing the use of counterfeit and potentially hazardous accessories. The latest rumor suggests that Apple has created a similar custom IC for the USB-C ports and charging cables of the ‌iPhone 15‌ and ‌iPhone 15 Pro‌, as well as for new MFi-certified accessories.
It's worth mentioning that the USB-C interface used in devices such as the 10th-generation iPad, iPad Mini, iPad Air, and iPad Pro does not have an IC chip for authentication, making this a first for the company's USB-C ports. The potential implications of this addition are currently unknown, but it's possible that Apple may limit features such as fast charging and high-speed data transfer to only Apple and MFi-certified cables.