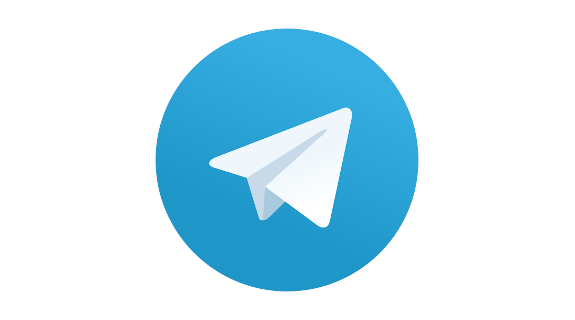 Telegram is among the most feature-rich instant messaging apps available at the moment. Telegram awhile back received a major update, which included several new features such as custom notification sounds, custom mute durations, and much more.
With the recently released iOS version 8.7.2 beta, which includes a new subscription plan called "Telegram Premium". The subscription will grant users access to premium stickers as well as the ability to unlock exclusive reactions, but it will be accessible only on iOS for the time being.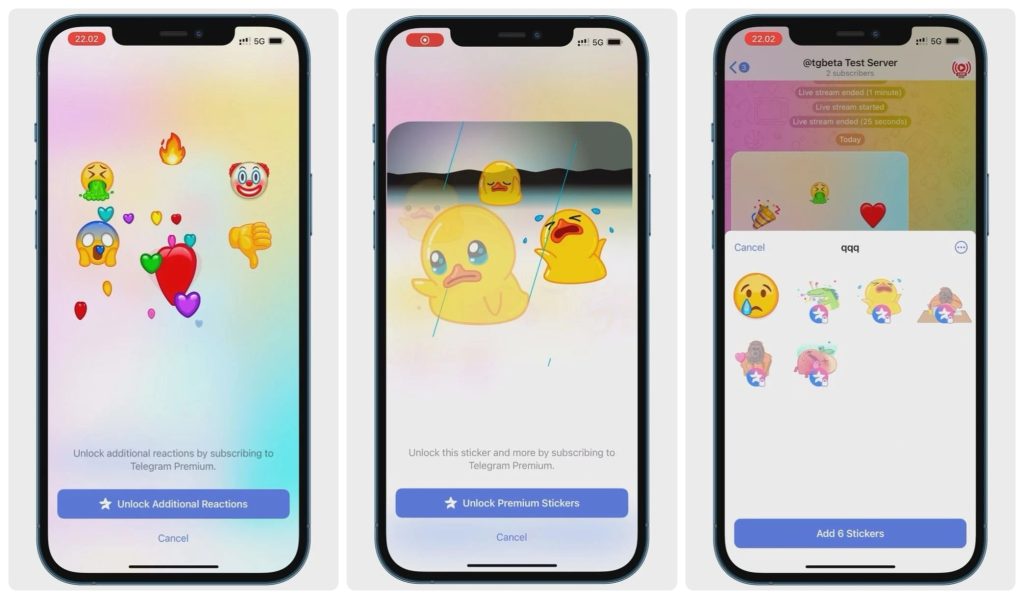 Last year, Telegram started implementing Sponsored Messages on public channels, gaining over 1000 subscribers. Now, it looks like the company is working on another way to make money. Soon, people will have to pay to use more features.

As of now, Telegram Premium is only available on the iOS app, but it will most likely be available on Android as well once the wider rollout begins. Premium stickers will not be visible in conversations for free users, instead, they will see a banner that says, "Unlock additional reactions by subscribing to Telegram Premium." according to Android Police.
Telegram hasn't gone into detail about the premium plan. However, we expect to hear more about the company's new subscription program from them soon. iOS users can use TestFlight to try out the Telegram v8.7.2 beta.