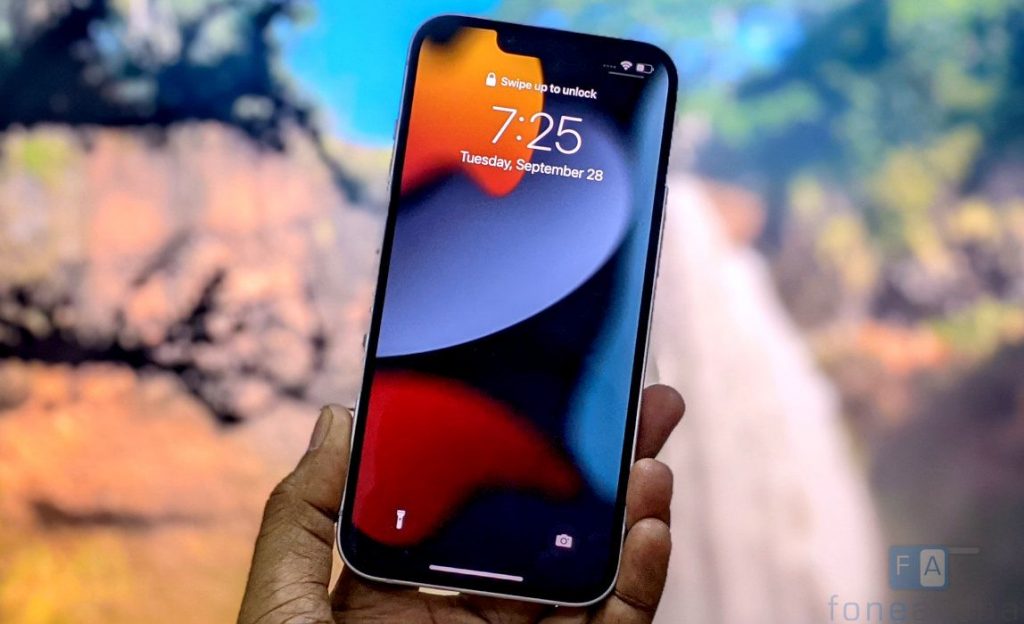 Have you ever thought owning an iPhone through a monthly subscription plan? That may soon become a reality as Apple is reportedly planning to introduce a hardware subscription plan in the future that will offer their customers an alternate way of owning an iPhone.
Subscription plans that require a monthly fee is quite common these days for a wide variety of services such as software applications, games, on-demand video, fitness applications and more. Businesses prefer this model of generating revenue as it can charge users a small, continuous fee over a longer period instead of a higher one-time fee.
Apple is reportedly developing a similar subscription service, except this time it is for hardware. If the plan does roll out, customers can expect to pay a fixed fee every month, and in return, they will be offered an iPhone that will be tied to their Apple account.
The idea is to allow customers to own an iPhone without needing to pay the much higher, one-time cost of purchasing an iPhone. There can be other advantages too, such as the ability to upgrade to the newest iPhone every year. Apple could tie in other services such as Apple Care, Apple Music subscription, Apple TV+, etc. If successful, Apple could even expand the plan to more devices such as the iPad, Apple Watch, etc.
Even if the plan is introduced, Apple will reportedly continue to offer the existing ways of purchasing an iPhone, including the ability to purchase them through carriers. The service is still very much in development, and Apple is only conducting preliminary discussions. Apple may introduce it sometime late 2022 or even 2023. It is also possible that Apple may cancel it altogether.