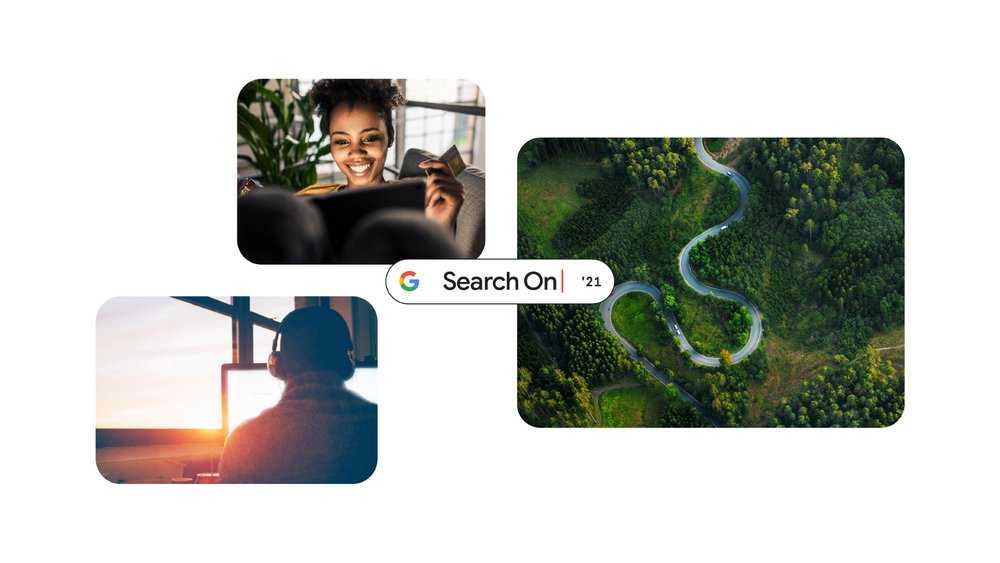 At their Search On livestream event yesterday, Google unveiled their latest AI-based feature called Multitask Unified Model (MUM) for Google Search. The feature enables the ability to combine images and text into a single query, introduces a new "Things to know" section in Search results and more. Along with this, Google also introduced updates to the "About This Result" feature in Search.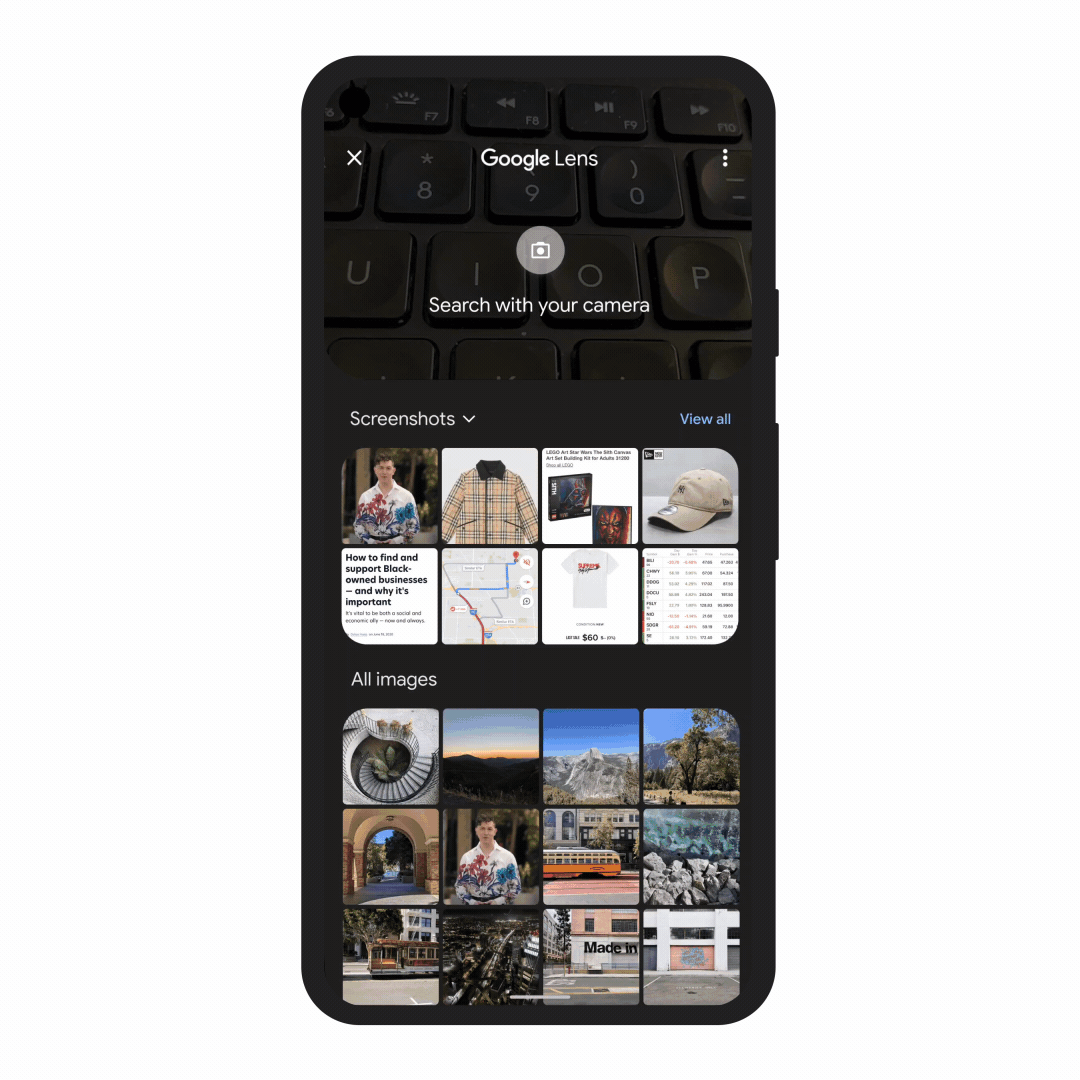 With MUM, Google Search will soon let you ask text queries in combination with image searches via Google Lens. Once you perform an image search, you can add a text query that is based on the context of the image that you searched. For example, when you're looking at a picture of a shirt, you can ask Google to find you the same pattern — but on another article of clothing, like socks.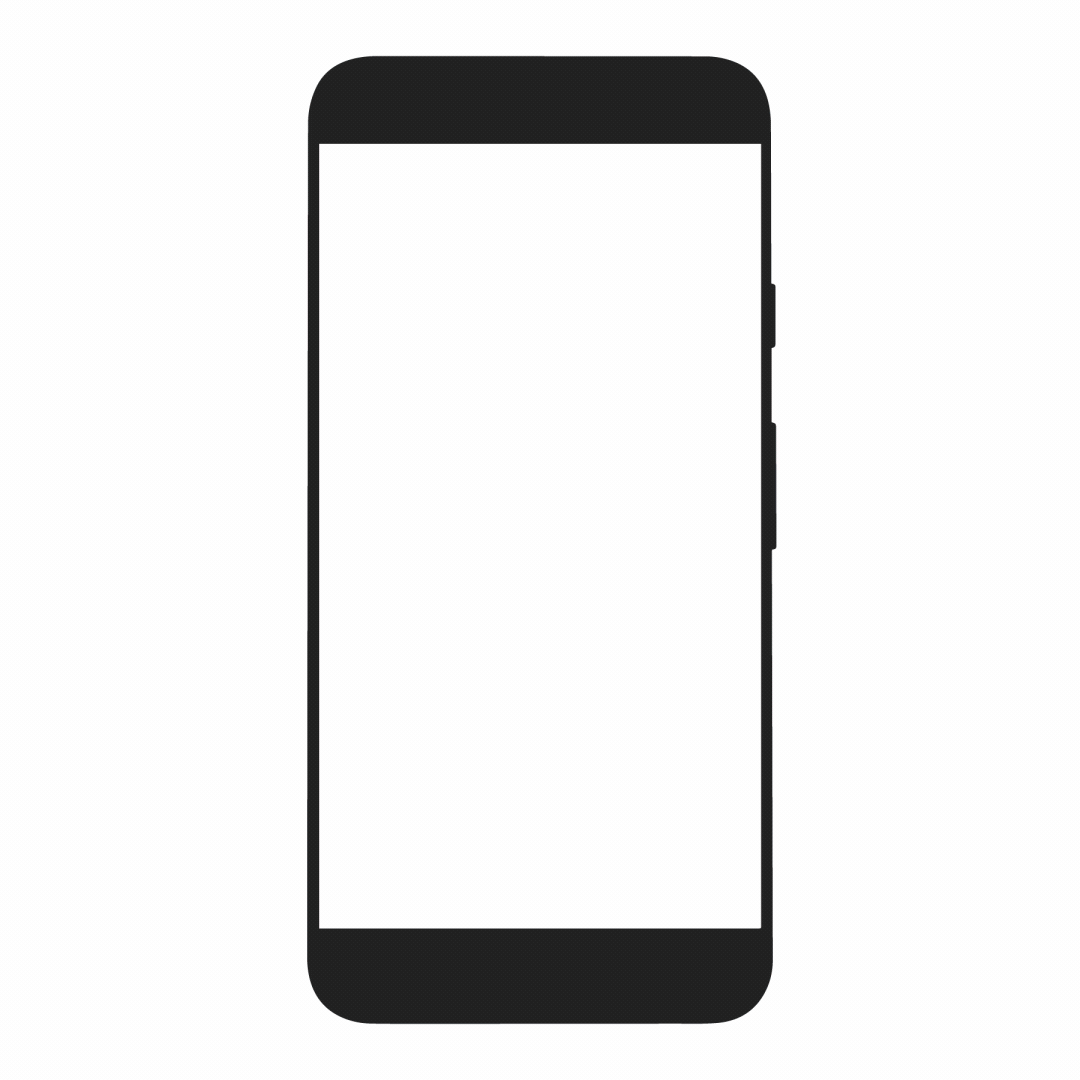 Within regular Search results, Google plans to introduce a new "Things to know" section, where Google will automatically understand the relevant topics that you might want to explore and connect you with content on the web that you wouldn't have otherwise found.
For example, if you search for "acrylic painting", Google can identify more than 350 topics related to acrylic painting, and help you find the right path to take if you want to explore.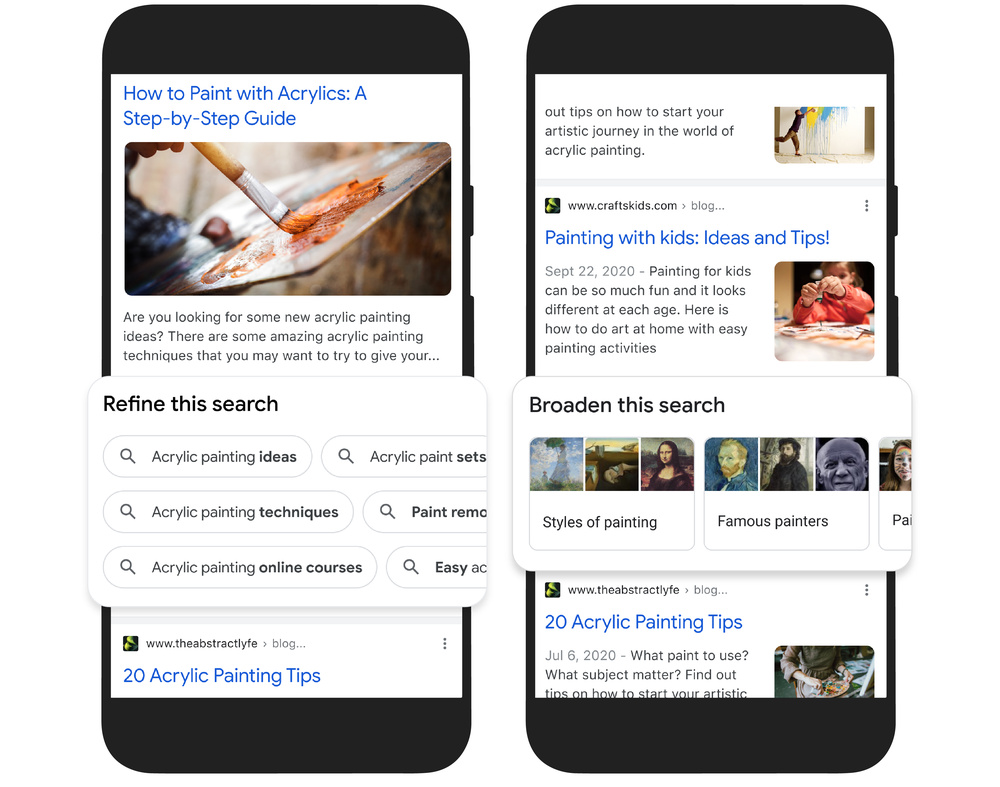 Another capability that Google has unlocked is the ability to narrow or broaden your search query based on your primary search query. For example, from searching about acrylic paintings, you can search for specific techniques such as puddle pouring or broaden the search like other painting methods and famous painters.
For videos, Google can now use MUM to identify key moments in videos and show related topics, even if they aren't explicitly mentioned in the video. For each related topic, Google will provide links to dig deeper and learn more.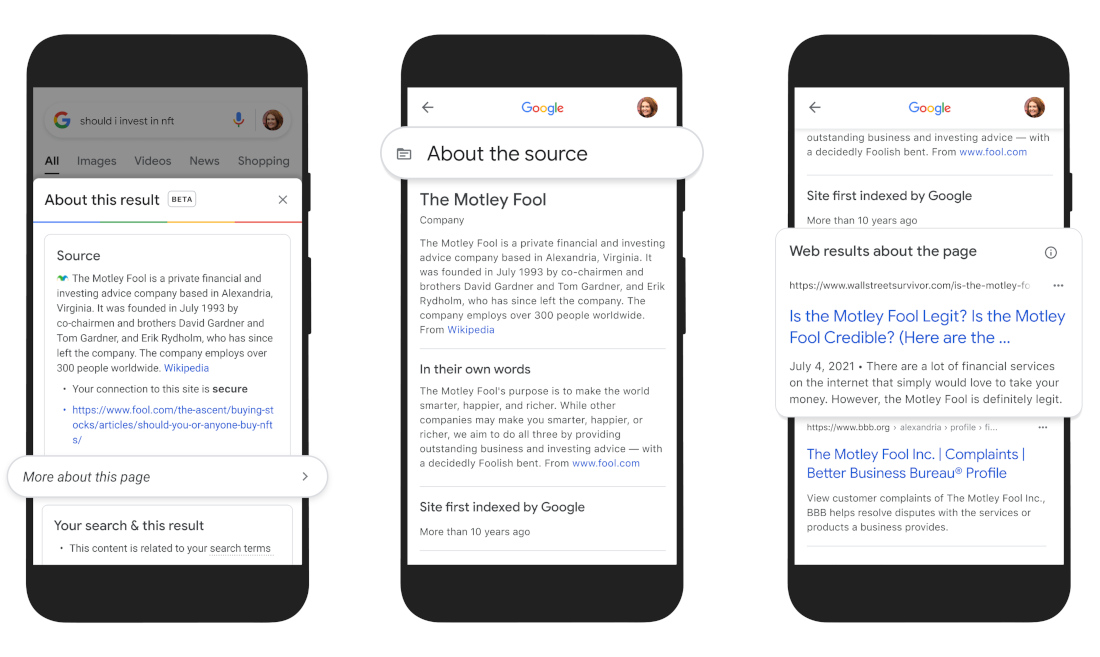 Next, Google Search introduced updates to their "About This Result" feature, which now has expanded panels to show the following:
See more information about the source: For Wikipedia, you'll be able to read what a site says about itself in its own words, when that information is available.
Find what others on the web have said about a site: Read what others on the web have written about a site, such as news, reviews and other helpful background context.
Learn more about the topic: In the "About the topic" section, you can find information such as top news coverage or results about the same topic from other sources.
Inspiration can strike at any time. ⚡ Soon you'll be able to use #GoogleLens to instantly search for products within images while browsing on the Google app on iPhone. And psst… Lens is coming to Chrome on desktop too 👀 #SearchOn pic.twitter.com/HTQCz7sjoO

— Google (@Google) September 29, 2021
Lastly, Google Lens on iOS is getting an update that will you to search for any product within an image and Google Lens is also coming soon to Google Chrome on the desktop.
All the new changes and features with MUM will come roll to Google Search in the coming months, while the updates to the "About This Result" feature will be rolling out in the coming weeks in English in the United States and later to more regions.