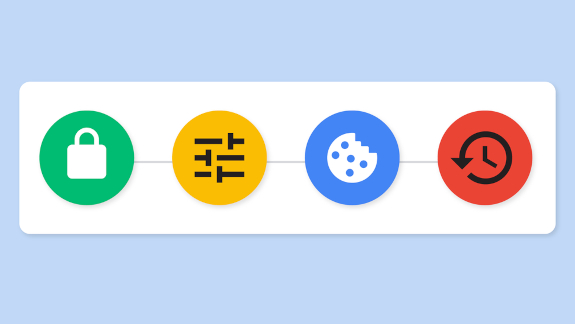 Google has rolled out a new update to their Chrome web browser, bringing three new features to their Desktop and Android platforms. These include per-site permissions, three new Chrome actions, and improved Site isolation and phishing detection.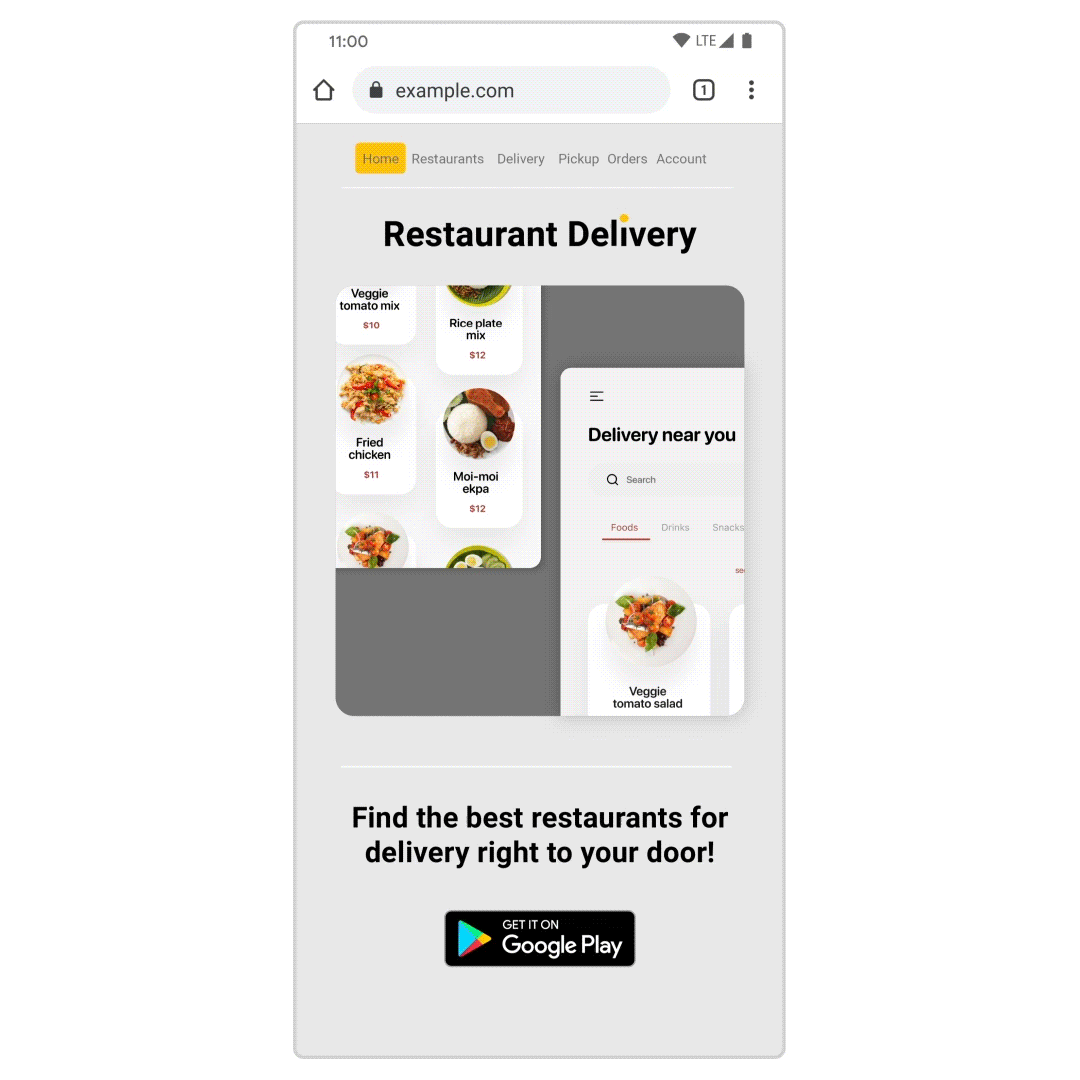 For Android phones and tablets, Google is introducing a shortcut to control permissions on a per-site basis. Tap the lock on the left side of the address bar and Chrome will show you a menu where you can access the permissions requested by the site. From here, you can toggle the permission on or off, and later Chrome will also introduce a shortcut to remove that particular site from the browsing history.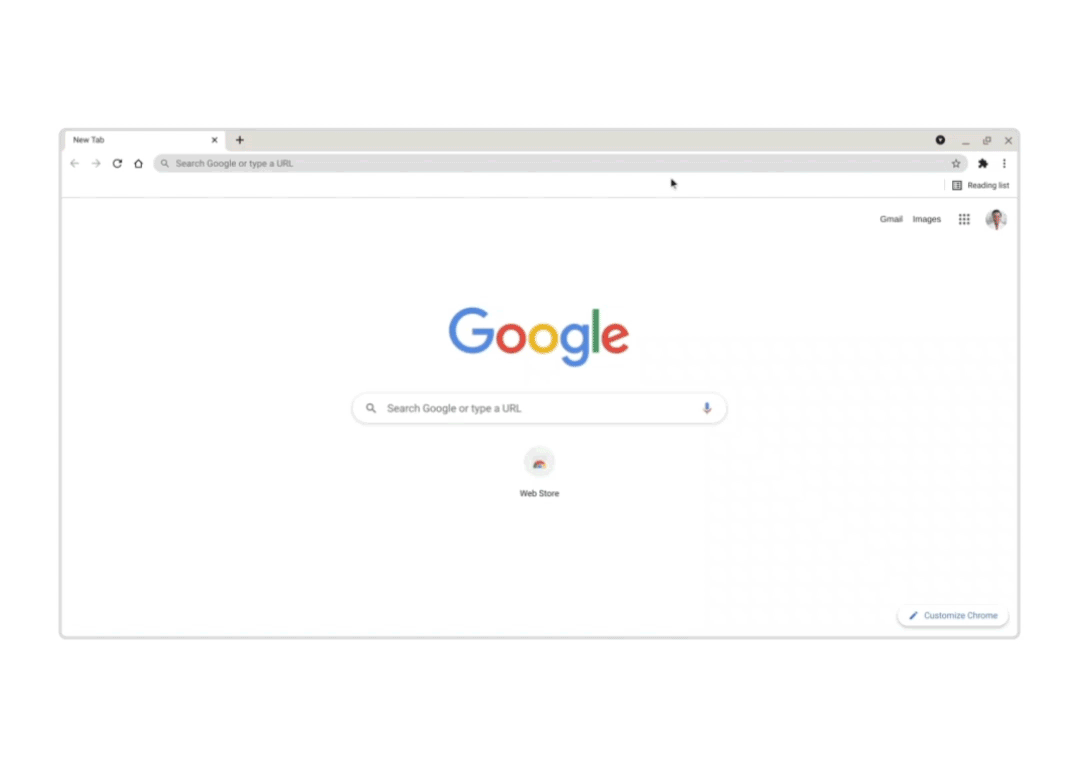 Chrome Actions is a quick way to access the most commonly used settings in Chrome by simply typing a command in the address bar. Currently, Chrome supports the following actions:
Clear Browsing Data – type 'delete history', 'clear cache ' or 'wipe cookies'

Manage Payment Methods – type 'edit credit card' or 'update card info'

Open Incognito Window – type 'launch incognito mode' or 'incognito'

Manage Passwords – type 'edit passwords' or 'update credentials'

Update Chrome – type 'update browser' or 'update google chrome'

Translate Page – type ' translate this' or ' translate this page'
To this list Chrome is adding the following commands:
"safety check"
"manage security settings"
"manage sync"
Lastly, Chrome has made a number of improvements to their Site Isolation feature, which will now cover a broader range of sites, as well as extensions, while improving the speed. Phishing detection has also been improved, which Google claims in now 50 times faster and drains less battery.
Per-site permissions is rolling out today to Google Chrome for Android, while the new Chrome Actions and Site Isolation updates will be rolling out to the Chrome Desktop app over the coming weeks.