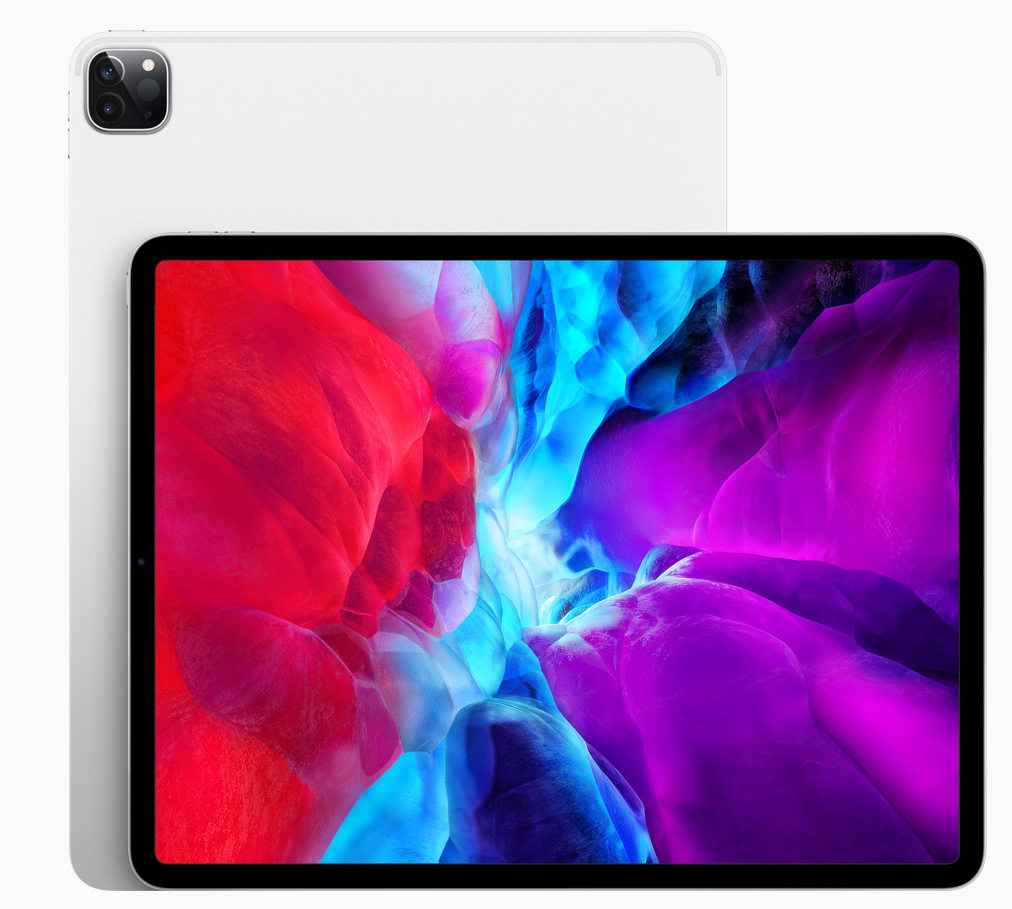 According to sources in the industry, Apple is working on releasing two different OLED panels on their iPad model in 2023. The company will reportedly release a single OLED iPad Pro model in 2022 and then will later expand it to two models in 2023.
For 2022, Apple is expected to first introduce OLED displays for the iPad with a 10.86-inch iPad Pro. It will use thin film encapsulation (TFE) method to the rigid OLED, which will protect it from moisture and oxygen. The supplier for these OLED panels is also expected to Samsung Display.
Later in 2023, Apple will introduce both an 11-inch and 12.9-inch iPad Pro that may utilize low temperature polycrystalline silicon (LTPS) thin film transistor (TFT) technology. Apple may also end to ditch the rigid OLED panels in favour of flexible OLED technology, which is currently used in the OLED panels for the iPhone models.
In the coming years, Apple will be introducing OLED technology across their devices, including the iPad and MacBook. The iPhone 12 series already uses OLED displays, and Apple is said to upgrade them to support high-refresh rates, which are made possible with LTPO technology.