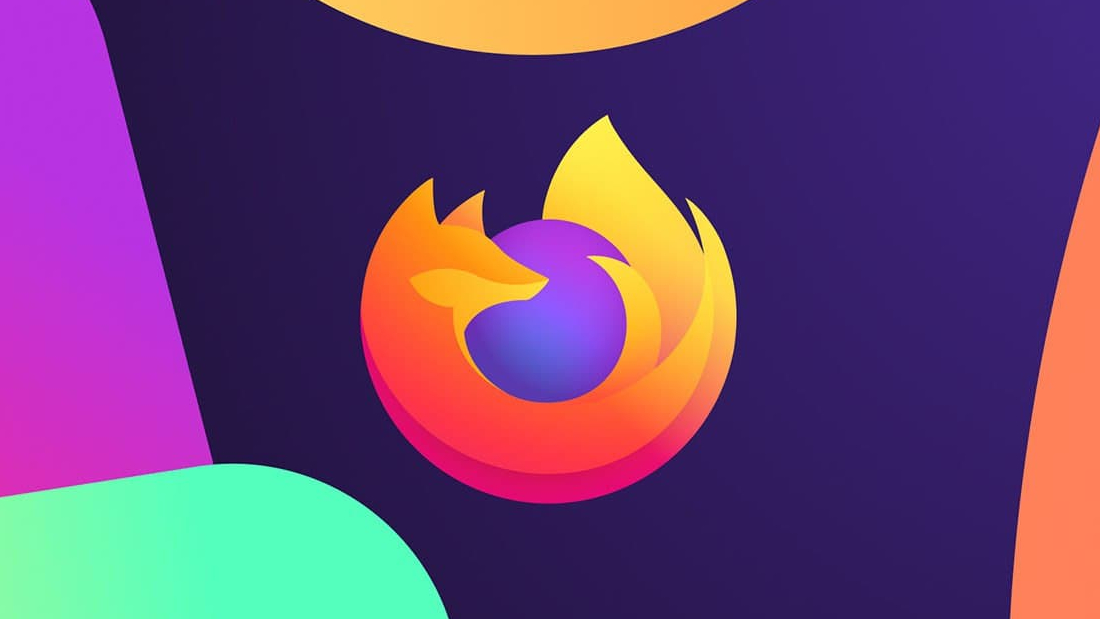 Mozilla has released a significant update to their Firefox web browser, bringing an overhaul to its design, navigation and UI, along with improvements to its privacy protection features.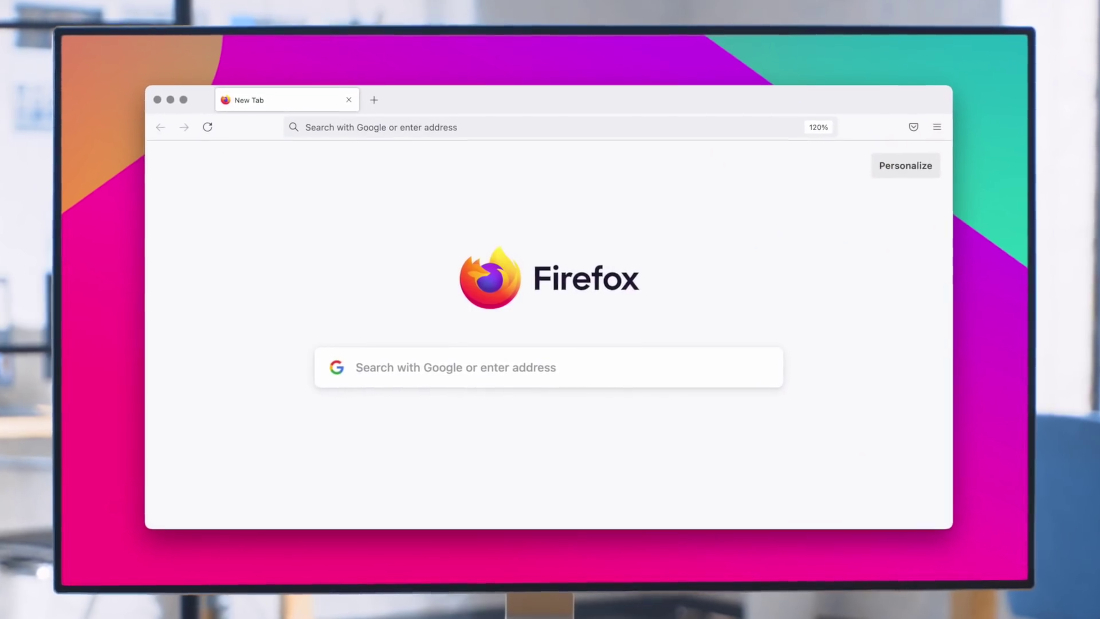 According to the developers at Mozilla, the new visual changes of the update focuses on providing users with a simple, modern and fast experience when using the browser. It features a new icon set, with typography and thoughtful spacing that reflects a modern aesthetic.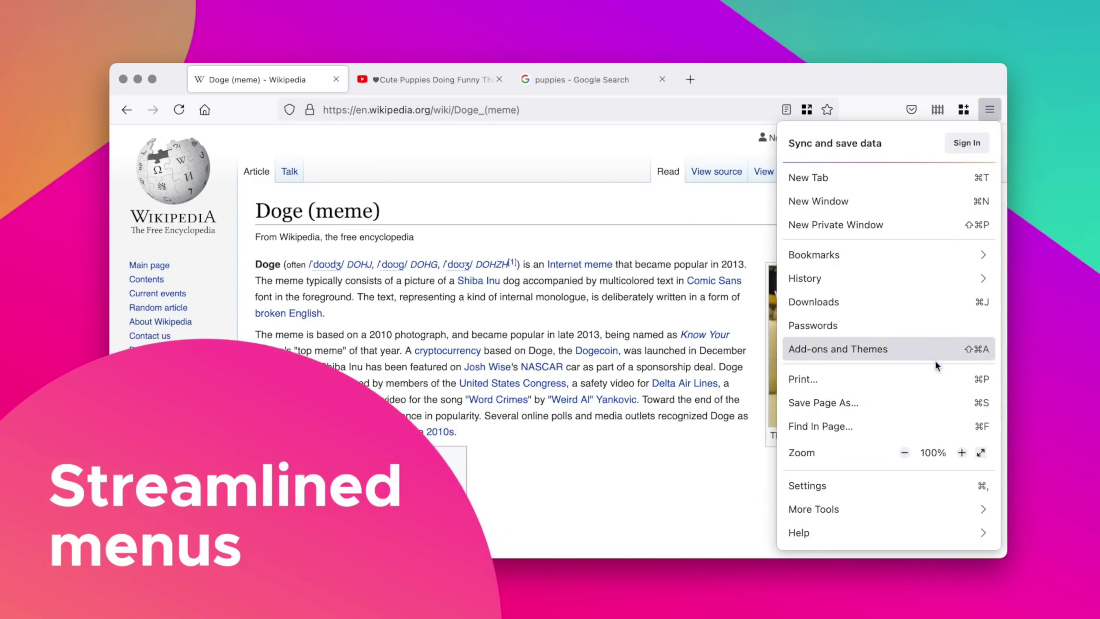 The toolbar has been re-designed to look clutter-free and simplified, and the menu has been consolidated to make it easier to get to particular and overall, more intuitive.
The tabs in Firefox also got an update. They now have a gently curved corners and they float slightly when they are being moved around. Another visual change is that active tabs will now glow-up slightly as an indicator.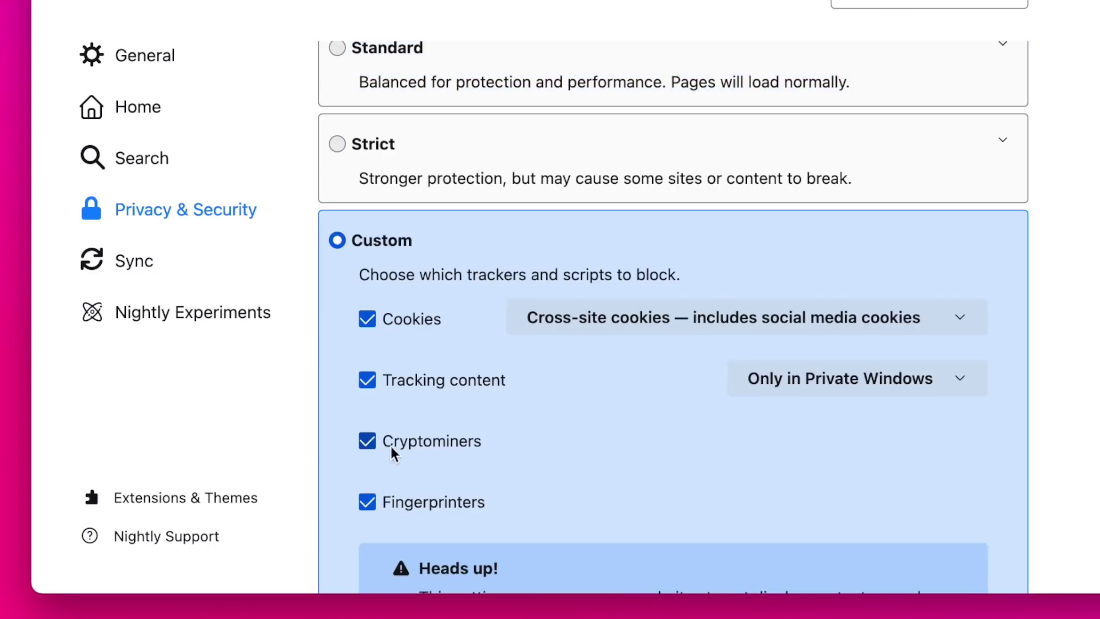 Privacy controls received an update too, one among them being that Total Cookie Protection will now be on-by-default in private browsing. Users will also have the choice to disable various features like Cookies, fingerprinting, unwanted crypto-mining and more.
Other changes include less-intrusive notifications, various optimizations for iPhones and iPads, media autoplay turned off by default, and more.
The new Firefox web browser is available for download for the  desktop, Android and iOS.