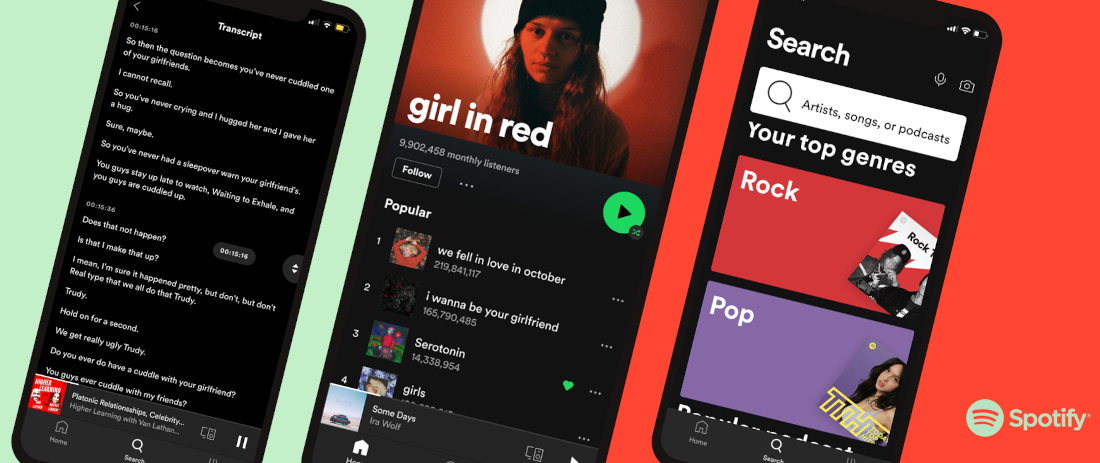 Spotify, one of the biggest music and podcast streaming service, has announced 3 new updates that are designed to improve accessibility in their Android and iOS apps. Among them, the biggest update is that Spotify has begun testing automatic transcription for podcasts on their platform.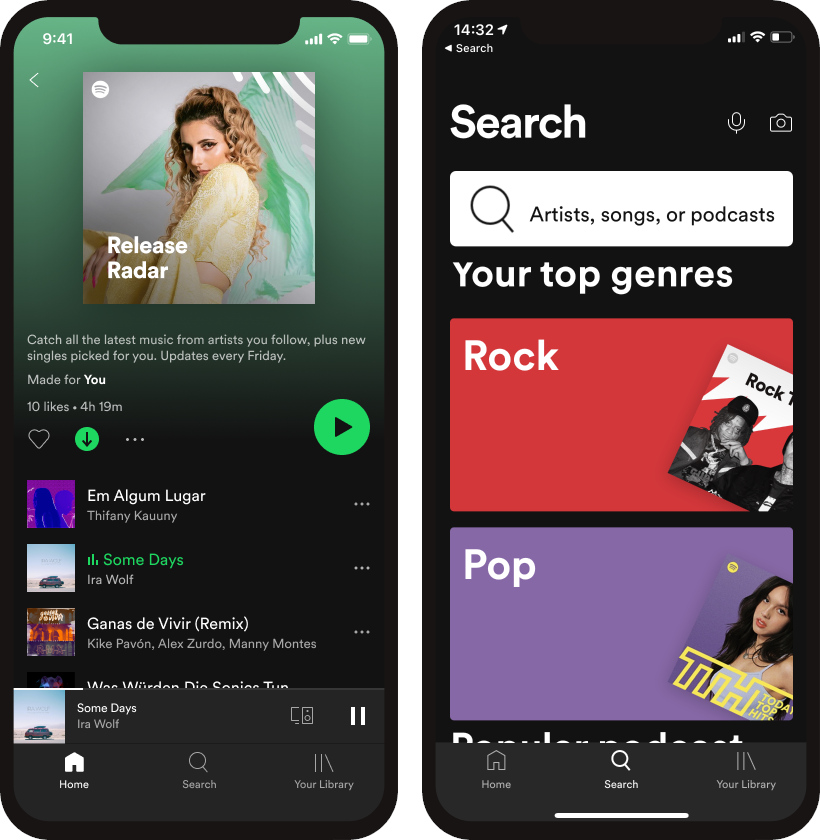 The first two changes in Spotify are visual changes. Aiming at improving the experience for low-vision and visually impaired users, Spotify will begin make changes the shuffle button, such as changing the color, text formatting, and size. These changes will also improve general visibility in low lighting or high screen reflections.
Users can also increase the size of the text across the app beyond the system limits. To enable them, go to Settings -> Accessibility -> Display & Text Size, and then click on Larger text. From here users can drag a slider to whatever font size they want.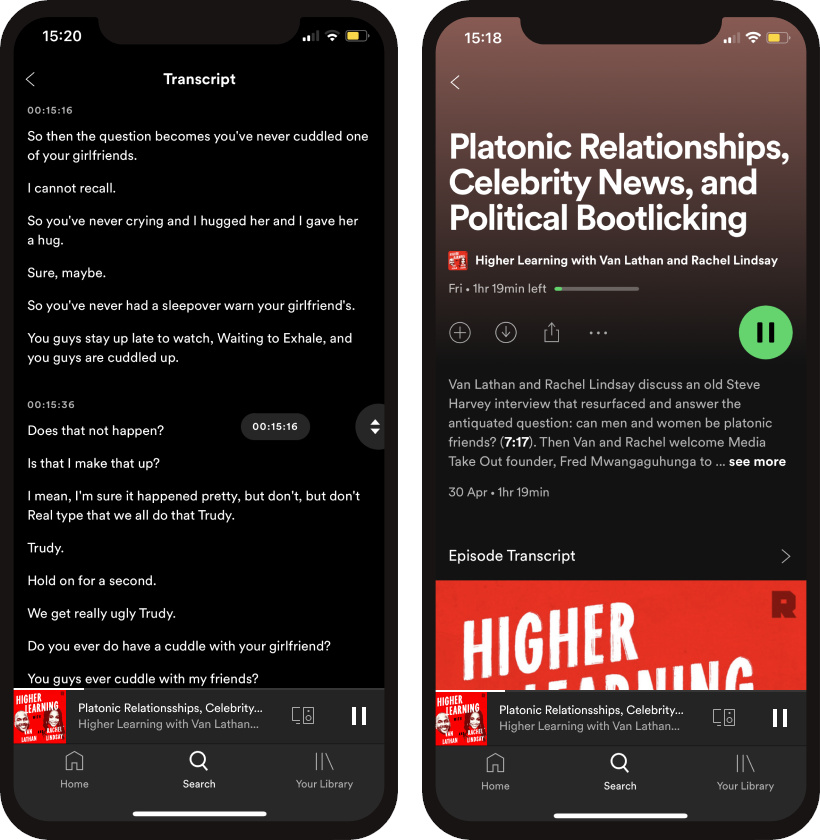 The third update is podcast transcription, which is currently undergoing a limited beta test on the iOS and Android app. For select Spotify Original and Exclusive podcasts, the app will begin auto-generate transcriptions and users can read them with or without sound. Users can also click on any portion of the transcript to start playing from that point.
Once the test is complete, Spotify will eventually roll out the feature to all podcasts on the platform.