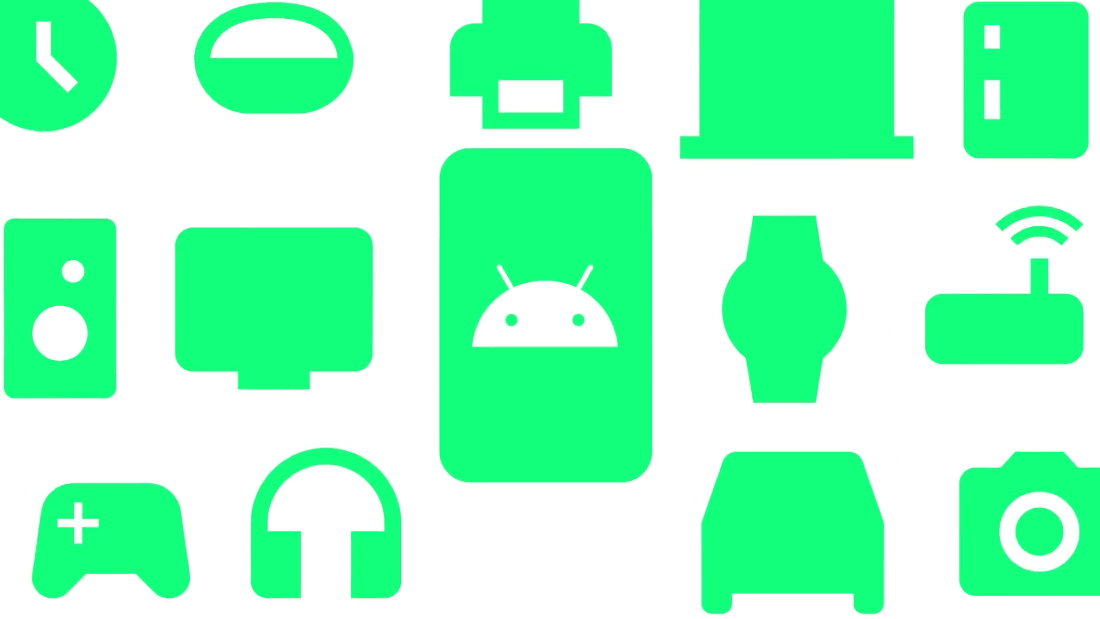 Seamless connectivity across devices is one of the areas that Google is focusing on for Android. To enable this, Google is introducing a number of improvements and features in Android that will make it a much better connected tool in a user's home.

Starting with Android TVs, Google is finally building in remote control features directly into Android. This will allow users to navigate their TV, and even use their smartphone's keyboard to type in the TV. The feature will begin rolling out later in 2021 and will work with all TVs running Android TV OS.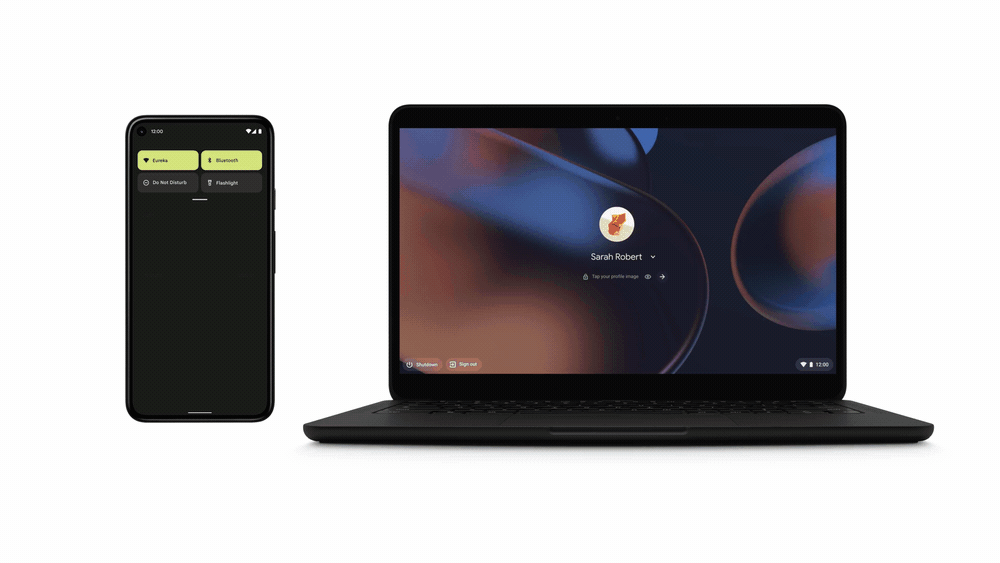 Using a Chromebook will soon become better with an Android phone. Google announced an update to the Phone Hub feature, where users can access recently taken photos from the user's android phone. This is useful when the user wishes to edit or view a photo on their laptop quickly that was captured on their smartphone.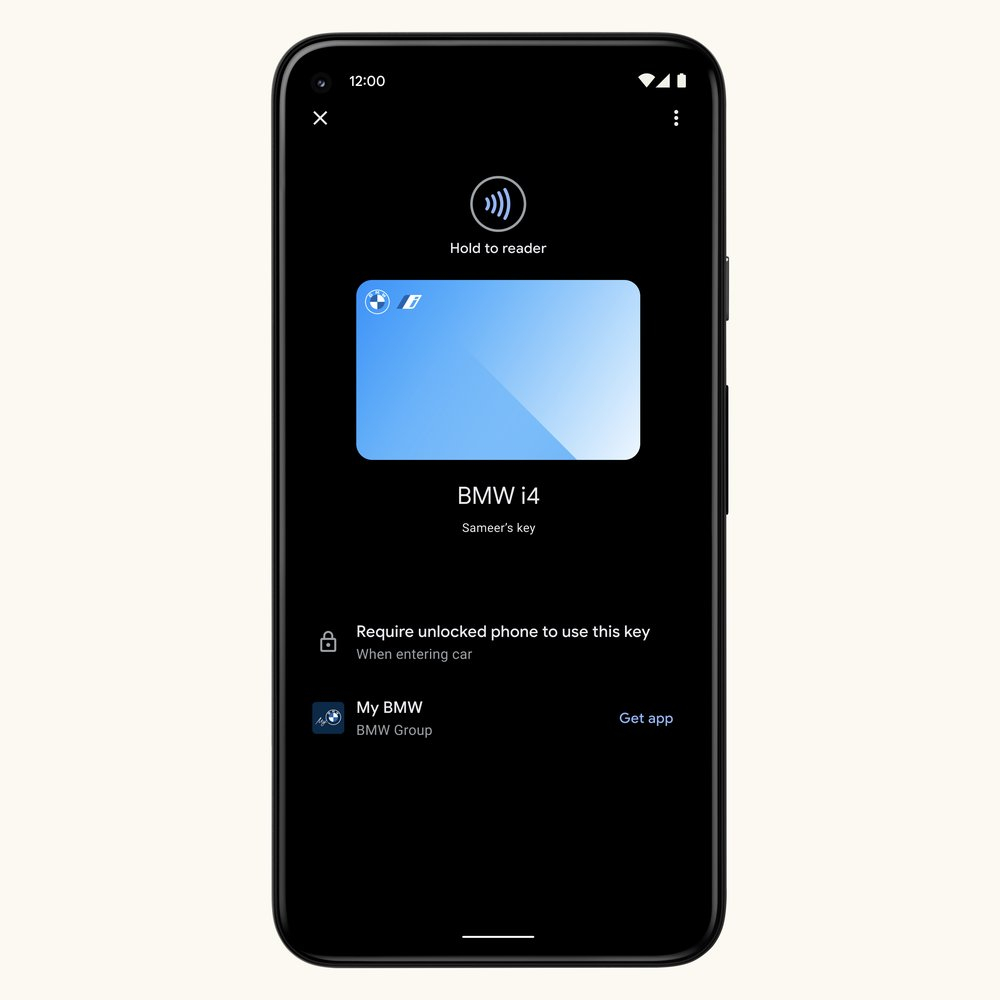 During their I/O conference, Google talked about how they are working with car manufacturers to integrate an Android smartphone into their car's ecosystem. Using Bluetooth or Ultra-Wide band technology, smartphone's running Android 12 will soon have the ability to behave as a digital car key. This feature will soon arrive to select Pixel and Samsung Galaxy phones, and it will be supported on upcoming BMW cars, with more car manufacturers supporting it soon.
Lastly, Google has announced that their Fast Pair feature in Android 12 will be supported on more devices this year, including headphones from Beats and even cars from BMW and Ford.