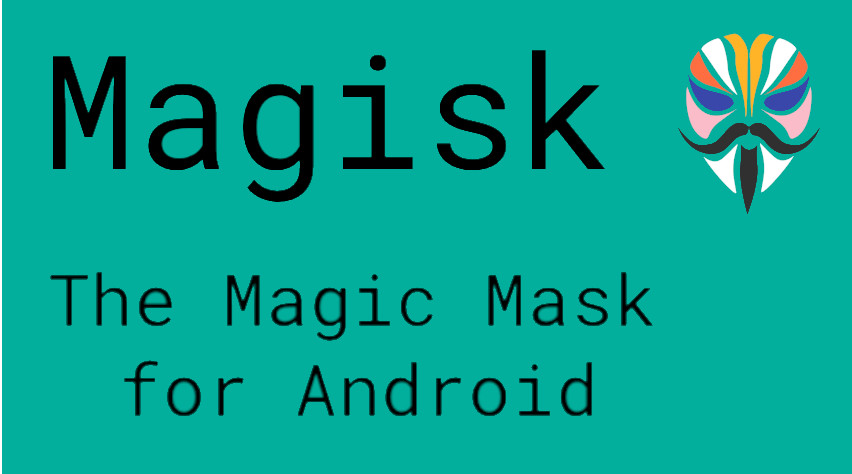 John Wu, the man behind the development of the popular Magisk tool, has officially joined Google as a part of the Android Security Team. John Wu created Magisk as a tool to help Android users who rooted their phones continue using their smartphones normally. He joined Apple as an intern back in 2019 and started working in the Machine Translation team as a full-time employee in 2020.
It's official! 🎉🎉

Starting today, I'm joining the Android Platform Security team @Google 🤠

I'm very excited to collaborate along side with talented people that used to be "on the other side". Really looking forward to what I'll be working on in the future!

— John Wu (@topjohnwu) May 17, 2021
Rooting an Android smartphone can sometimes cause issues with various security features that Google built-into such as Google SafetyNet API. The Magisk tool circumvented this problem by rooting the boot partition while leaving the system partition alone.
John Wu announced on Twitter that he will be joining the Android Platform Security team, which should be interesting. It is unclear as to what position he will be taking the team, however. It is also unclear as to what is the future of Magisk, now that the creator has joined the "other team".