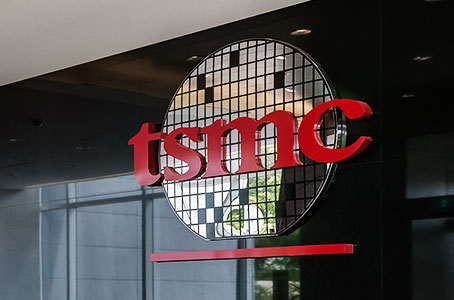 Global chip manufacturer TSMC has reportedly secured their first contract for their upcoming 3nm chip process, and the first customer is none other than Apple. The company has been contracted to manufacture Apple's future M series SoCs that will power the Macbooks and iPads in the future.
TSMC is making major investments into both 3nm and 4nm process node technologies. The company will reportedly complete the certification process and begin trial production for its 3nm process node in 2021, and if all goes according to plan, they should be able to move into mass production in 2022. They are moving steadily towards their goal of an annual production capacity of 600,000 units.
Currently, Apple is utilizing TSMC's 5nm process for their Apple Silicon M1 chips that powers their newest Macbook Pro, Macbook Air and the Mac Mini. Apple is one of the first manufacturers to use 5nm chips in their SoCs, and it appears that Apple will one of the first to take advantage of the 3nm process node for future M-series chips too.
Earlier rumours said that 3nm Apple 'A16'  will power iPhone and iPad chip in 2022. The report also suggests that Apple will use the M-series chips for the iPads in the future, however at this point, it is simply a rumour.