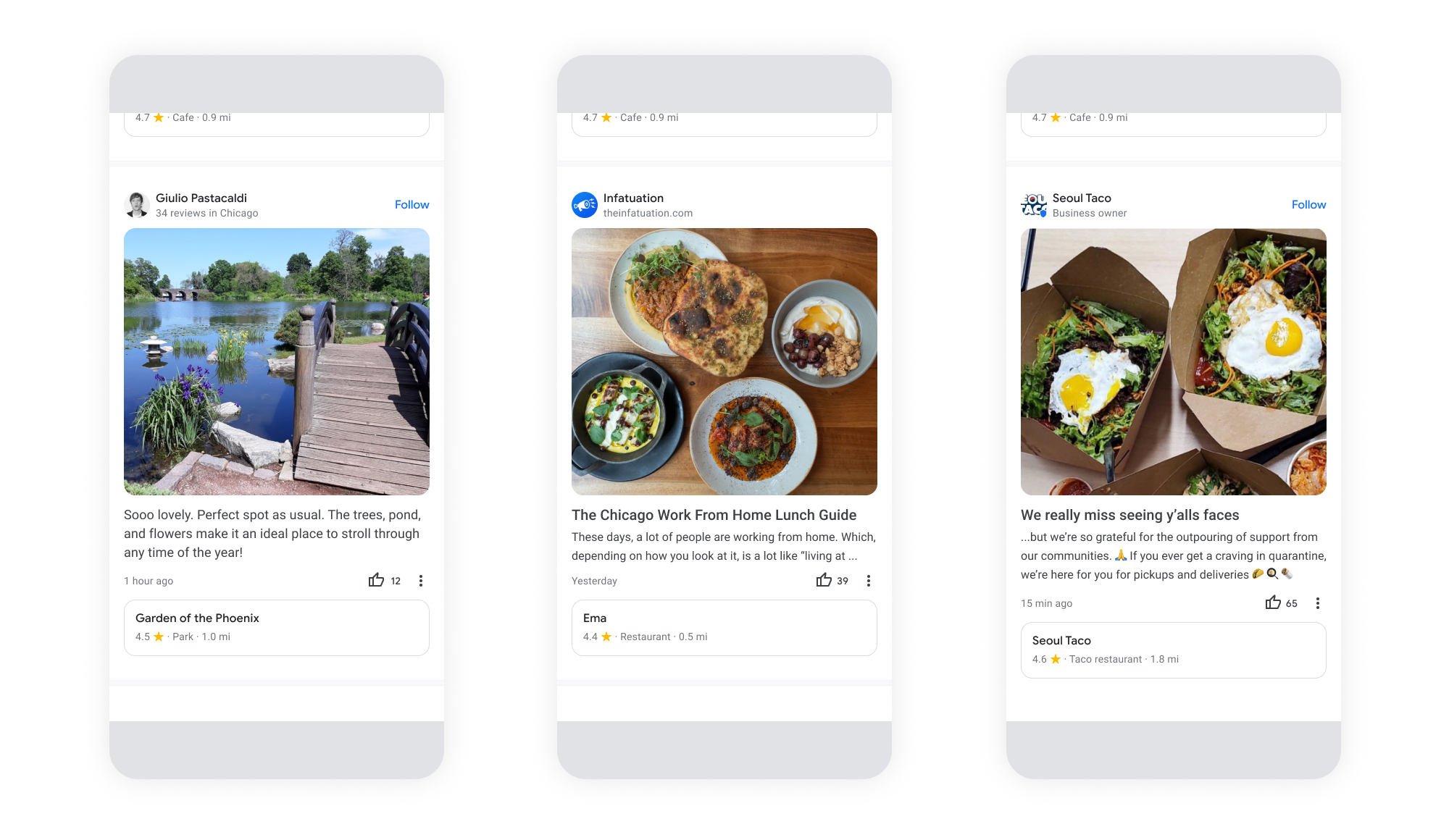 One of the many useful features in Google Maps is the ability to see reviews and updates about places and businesses on the platform. Maps is now receiving a new update that will make it easier for users to find updates and recommendations from local sources, which should help users discover new places and plan their next destination.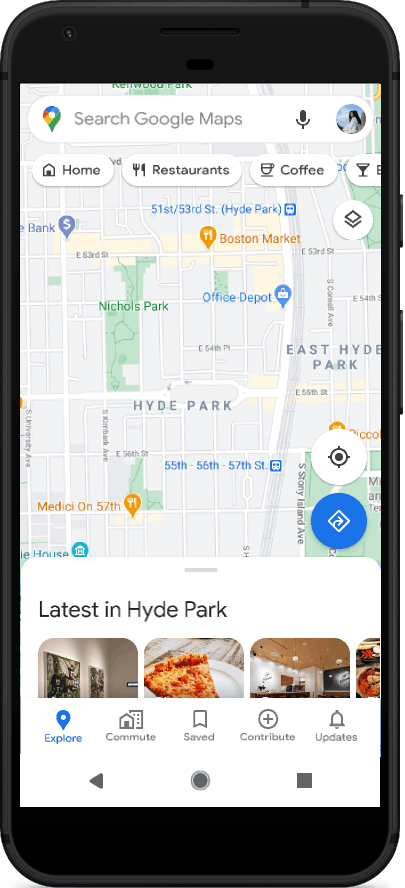 In the Explore tab in the app, there is now a new community feed where users can see the latest reviews photos and posts added to Google Maps by local experts. Users also have the option to follow these local experts, publishers, and food and drink merchants.
The feed will also show top recommendations from an area that the user is looking at, along with updates from businesses such as new dishes in a restaurant or a new trail in a park. These types of information can be directly added to the a business' Business Profile, giving users the most up-to-date information.
These updates are rolling out to Google Maps globally to everyone, both on iOS and Android.