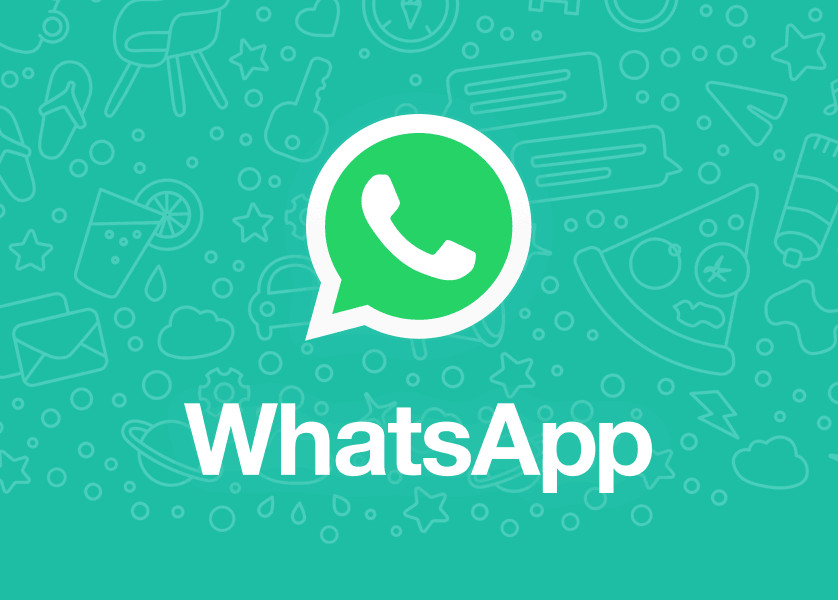 WhatsApp has released a new beta app version 2.20.201.1 for Android that contains a new feature they are testing – Expiring Media. The feature is said to work similar in ways to Snapchat and disappearing media in Telegram where received media will disappear after the user leaves the chat.
The types of media for this feature include images, videos and GIFs. It will be based on another feature that WhatsApp is also testing – expiring messages.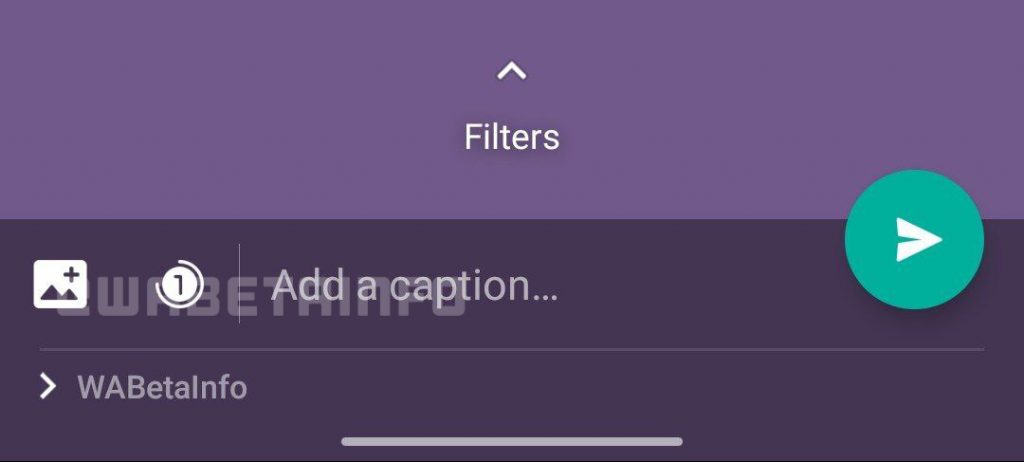 Once the feature is activated, when sharing and adding media, the user will see a new icon next to the "Add media" button on the bottom right. Once the button is clicked, the media will be sent as expiring media.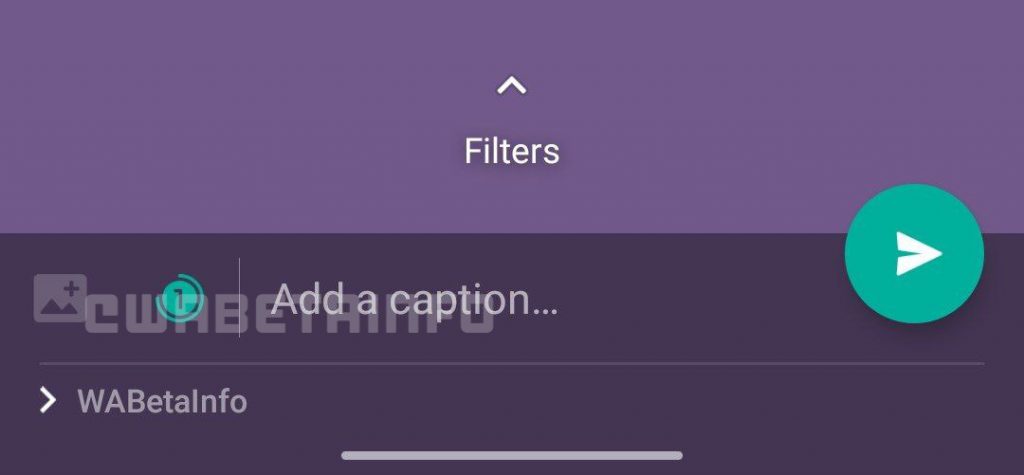 Once the media is opened by the user, it will completely disappear from the chat. At the moment, there does not seem to be any indication of a label that informs the receiver that the media has expired. There also does not seem to be any way of detecting if the receiver screenshotted the image either.
WhatsApp is currently only testing the feature, so we expect it to take a while until it actually reaches the stable release for a wide rollout.