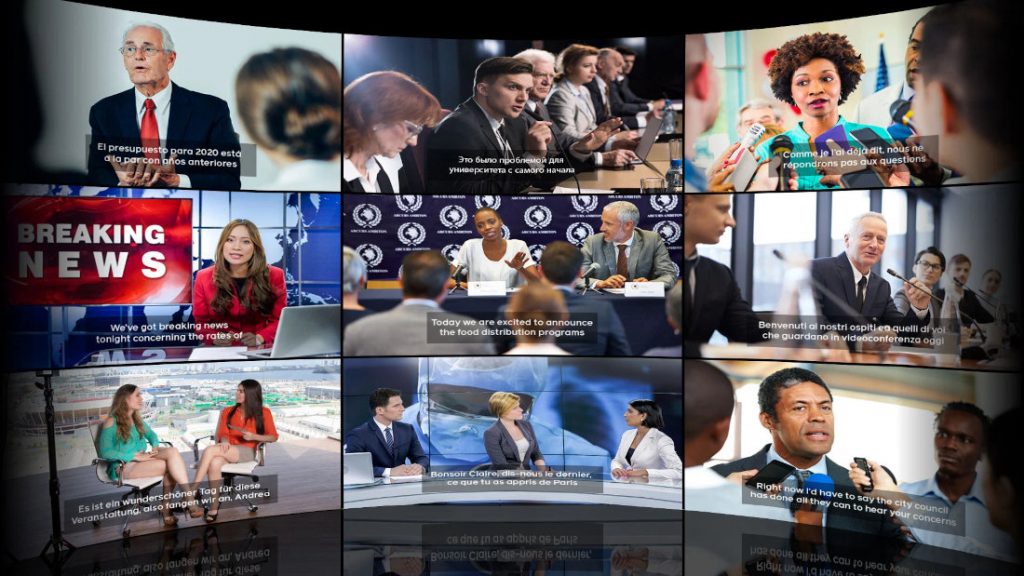 During these pandemic times, many of us have turned online for getting our information from news agencies and government organisations. Aimed at helping people who are deaf or hard of hearing, Facebook is now introducing automatic closed captions to Facebook Live and Workplace Live.
Automatic closed captions is a feature that Facebook already offered for on-demand videos in 16 languages, Instagram IGTV, etc. However, they did not work on live content like real time news, until now. The feature is especially useful for governments around the world who need to ensure that their public health information-based broadcasts were accessible to all their citizens including those with hearing disabilities.
To enable this, Facebook has made a number of advancements optimizations to its automated speech recognition (ASR) AI system. The system is quite dynamic now and constantly improving, capable of adapting to new words such as "COVID,", which is crucial for these kind of broadcasts.
Automatic Closed Captions will be available for Facebook Live and Workplace Live, supporting 6 languages — English, Spanish, Portuguese, Italian, German and French.