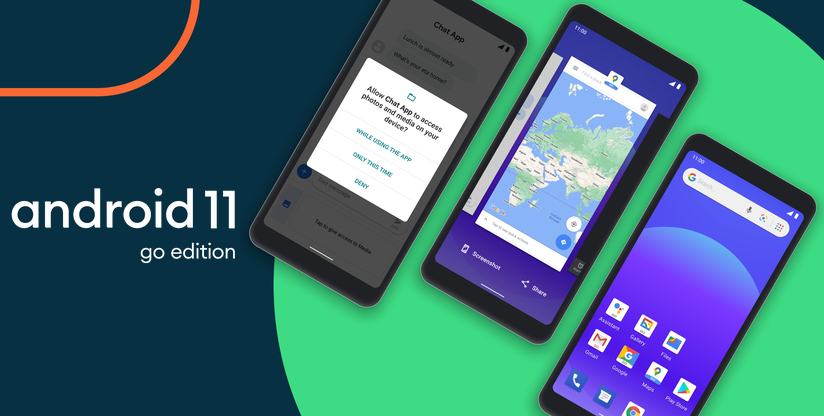 The Android Go Edition is version of Android that is specifically designed for low spec-ed smartphones. The program was started back in 2018, and now Google has released the Android 11 (Go Edition) with improvements to speed, improved permissions, gesture-based navigation and more.
There are three features from the regular version of Android 11 that are coming to the Go Edition of Android 11. One, Conversations will be getting their dedicated space in the Notifications screen; two, improved permissions control for apps and three, there is support for system-wide gesture navigation.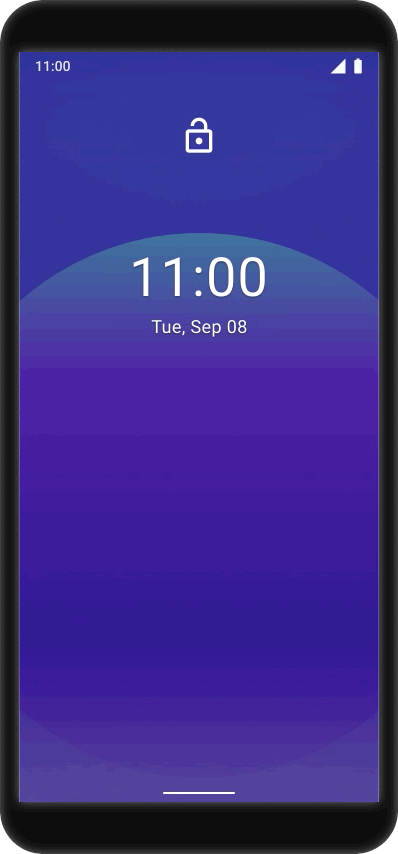 Permissions in the Go Edition will work just like Android 11. Users will be able to provide one-time permissions, after which that particular permission will be auto-reset for the app. The permission can just as easily be re-grant the next time.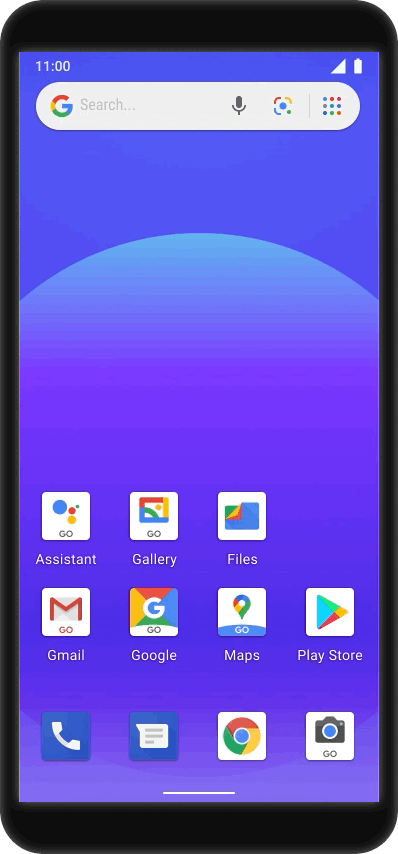 Android 11 (Go Edition) will finally have the same gesture based navigation system, where the user can use swipes to go to the home screen, navigate backward, and switch between apps.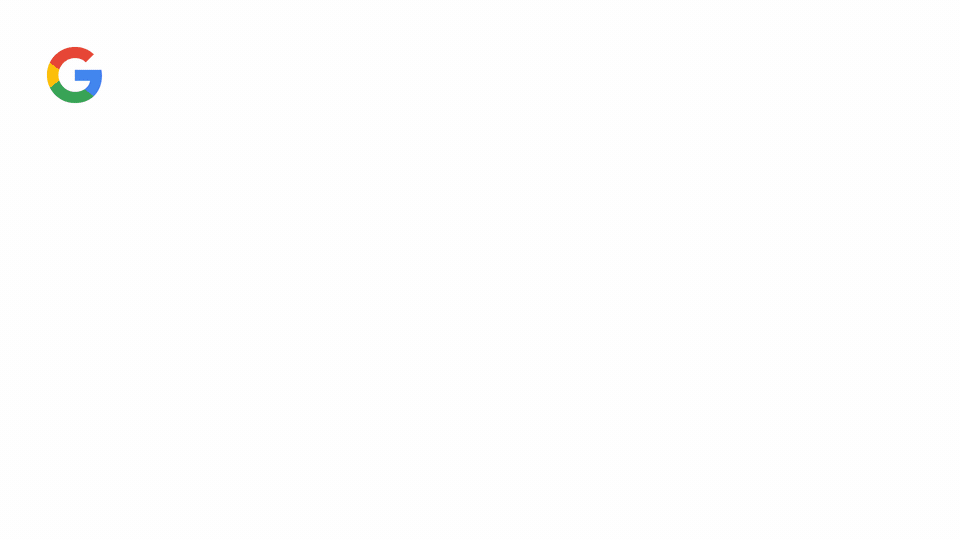 The Google Files is getting a new feature called Safe Folder that can be used to protect personal files from prying eyes in a 4-digit PIN-encrypted folder.
And finally, Google has made a number of under-the-hood improvements to Android 11 (Go Edition). Support for the Go Edition has been expanded to devices with up to 2GB of RAM and this means apps can launch up to 20 percent faster. The increased amount of RAM can help keep three to four more apps running in the background.