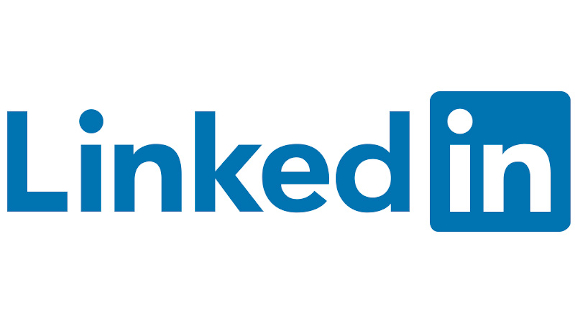 During the announcement of iOS 14, Apple revealed new privacy measures where users would be notified when an app reads their clipboard. Over the past two weeks, many apps have been discovered to be looking through a user's clipboard for no specific reason and among them is LinkedIn, who claim that it is an unintentional bug in their app.
Apple has been stepping up their privacy game for their software offerings over the past few years. With iOS 14, Apple introduced new privacy notifications for users, like for example, an orange light in the top right edge when an app accesses the phone's camera/microphone. Another feature is a notification when an app scans the clipboard, not only from the phone, but from any Apple device that is connected to the user's account.
LinkedIn is copying the contents of my clipboard every keystroke. IOS 14 allows users to see each paste notification.

I'm on an IPad Pro and it's copying from the clipboard of my MacBook Pro.

Tik tok just got called out for this exact reason. pic.twitter.com/l6NIT8ixEF

— Don 𝘧𝘳𝘰𝘮 urspace.io (@DonCubed) July 2, 2020
Many apps like TikTok, Reddit, and LinkedIn have been discovered to be reading a user's clipboard information without informing the user. LinkedIn's clipboard snooping behaviour was discovered by Twitter user @DonCubed, who noticed that LinkedIn was copying clipboard information from a connected MacBook Pro.
LinkedIn has responded to the discovery, claiming that the app's behaviour is bug, and not intentional. They will be rolling out a fix to the app soon that fixes this behaviour. In a tweet, Erran Berger, VP Engineering of Consumer Products at LinkedIn said:
We've traced this to a code path that only does an equality check between the clipboard contents and the currently typed content in a text box. We don't store or transmit the clipboard contents. We will follow up once the fix is live in our app.
Two weeks ago, TikTok was also discovered to collecting clipboard data without informing the user. They claimed that the app was collecting clipboard behaviour to identify spammy behaviour and has released an update to remove the feature.