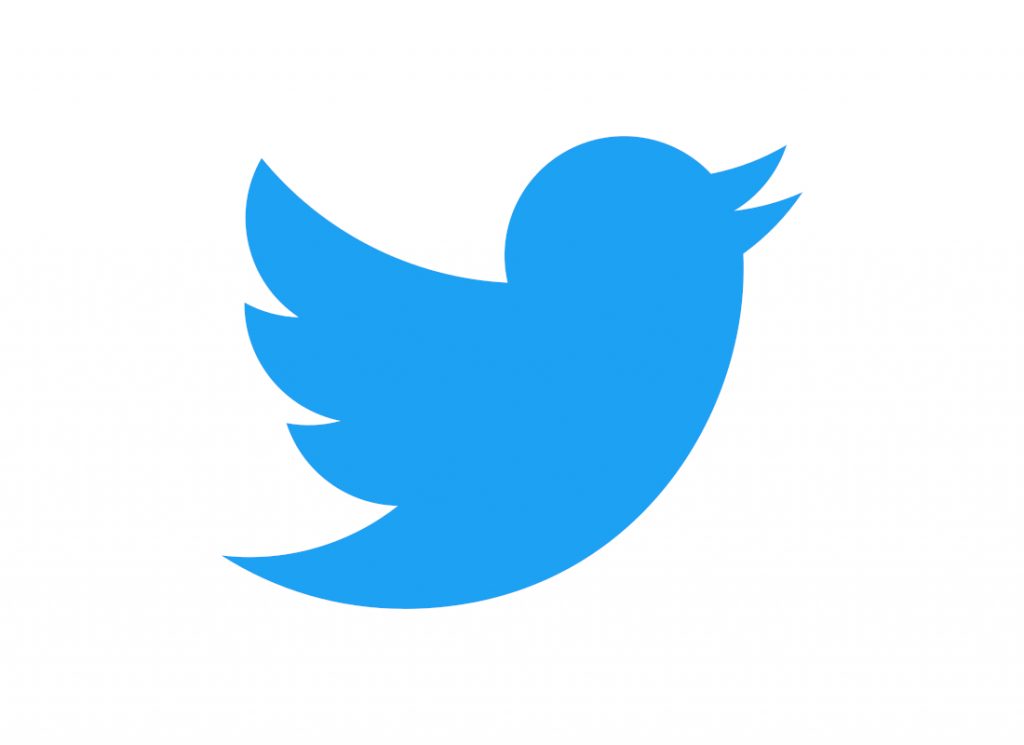 The COVID-19 pandemic is changing the daily ritual of millions of people across the globe including where they work. In an attempt to curb the spread of the disease many companies including Apple, Google, Twitter informed their employees to work from home.
This is going to be permanent for some!
As we are somewhere in the middle of the lockdown, Jack Dorsey, CEO of Twitter has emailed employees on Tuesday offering them to work from home permanently post COVID-19 lockdown, if they choose to and will be paid like a normal working day.  
Twitter spokesperson, said:
If our employees are in a role and situation that enables them to work from home and they want to continue to do so forever, we will make that happen. If not, our offices will be their warm and welcoming selves, with some additional precautions, when we feel it's safe to return.
This option is only for those who don't need their physical presence in the office. However, some jobs which require physical presence like maintaining servers will require employees to come in. 
Twitter spokesperson, added:
We were uniquely positioned to respond quickly and allow folks to work from home given our emphasis on decentralization and supporting a distributed workforce capable of working from anywhere.
In an email, the CEO also mentioned that it is unlikely Twitter wouldn't open office before September as well. Furthermore, reopening any of its offices will be careful, intentional, office by office, and gradual. 
Moreover, the company also confirmed there will be no business travel before September, with very few exceptions, and no in-person company events for the rest of 2020. The micro-blogging site has also upped its allowance for work from home supplies to $1,000 for all employees.
Similarly, Google and Facebook have also decided to allow most of its employees to work from home throughout this year. While Facebook is planning to open its office from July 6, Amazon India has allowed its workforce to do work in the home till October.