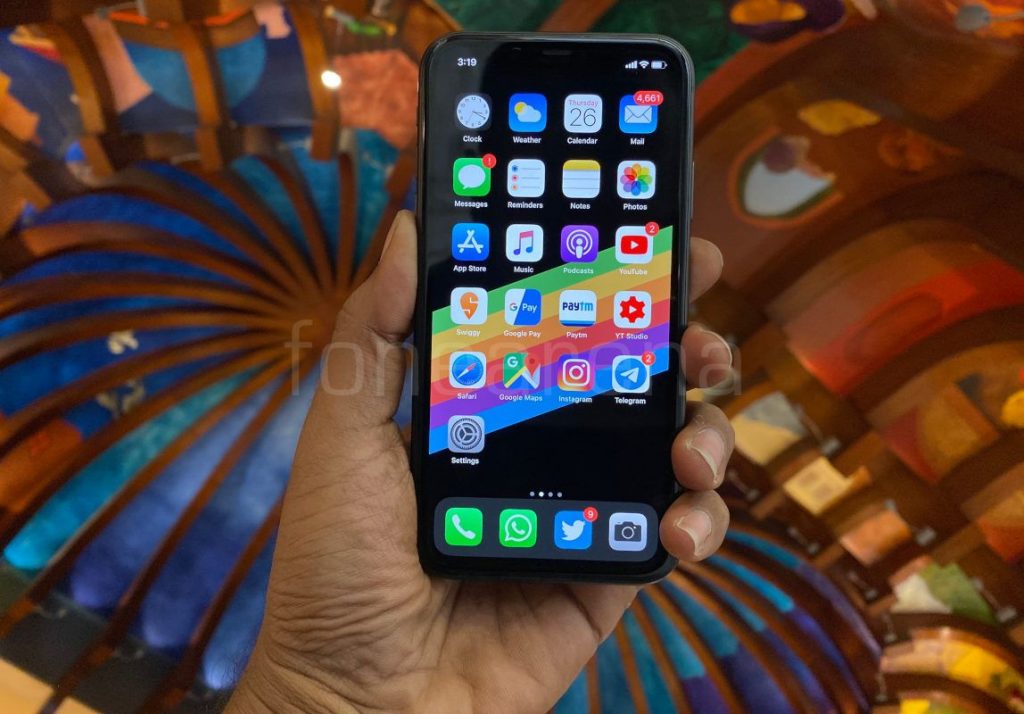 Based on code found iOS 13.4 beta, Apple may be testing a method of recovery for iOS based devices via the internet. This will reduce the dependance on devices such as the iPhone, iPad and others on the Mac or PC for restoring its firmware.
At the moment, when these devices require an OS restore, users will need to connect it to a Mac or PC to download the device's firmware. Other devices like the HomePod or Apple Watch do not even have physical connectors to be able to perform a restore by the user.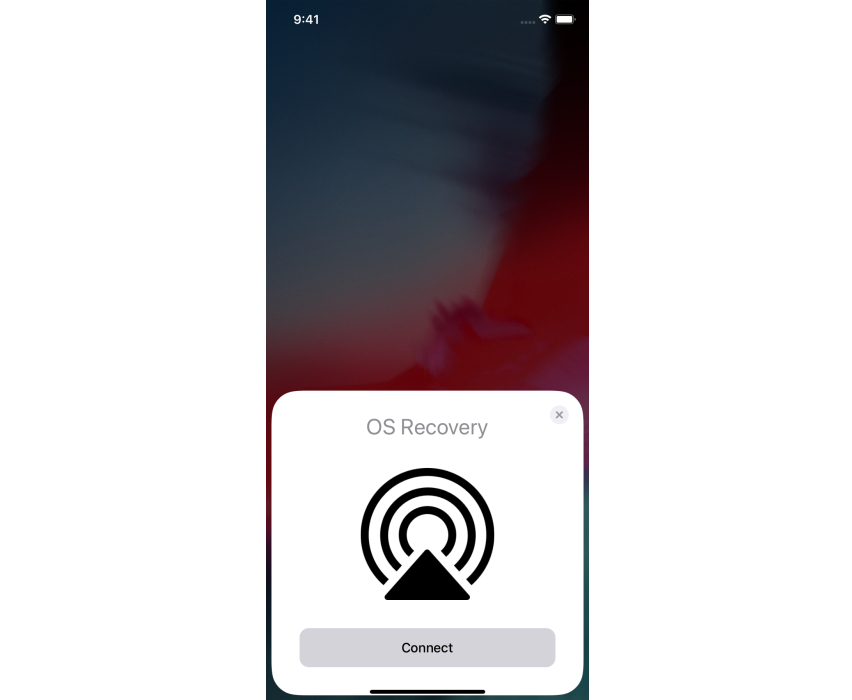 The new feature was spotted in the third beta of iOS 13.4 under the name 'OS recovery'. With it, users will be prompted to connect to the internet, after which Apple will directly download the device firmware to be able to restore it. This feature will work similar to how macOS Internet Recovery, which has existed for many years now, allowing the operating system to download a copy over the internet without another computer.
It is unclear whether the feature will arrive with iOS 13.4 or will be slated to release with iOS 14. Another point to note is that this feature will be highly useful for the port-less iPhone that is rumoured to release in 2021.