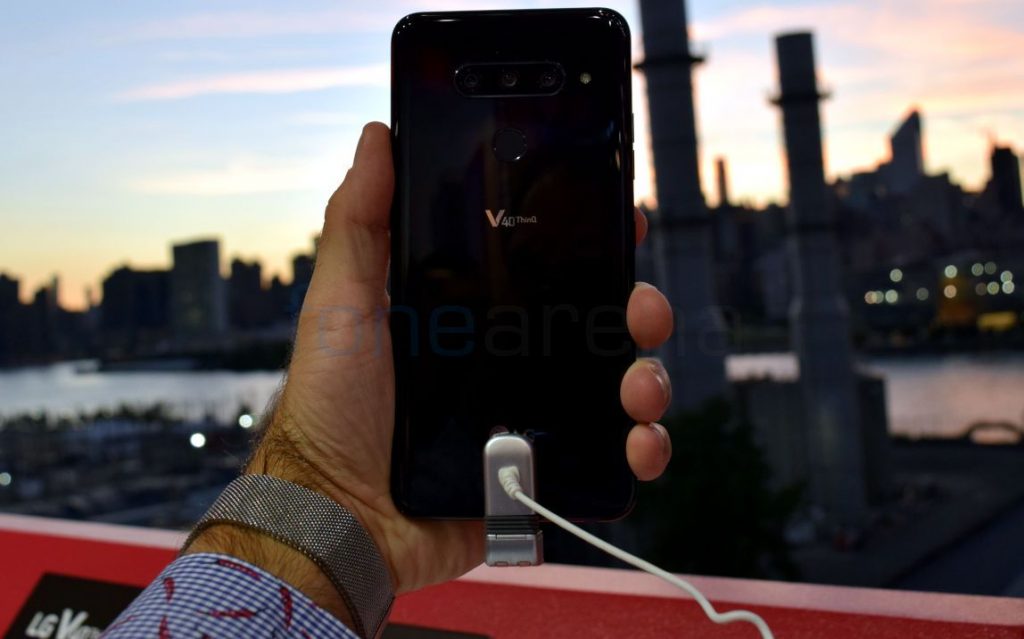 LG is said to be working on a smartphone with two screens, according to a latest report. However, this won't be the much-hyped foldable device yet. The second screen is sort of a case with a screen and could potentially double the total screen size of the device.
This new smartphone with two screens is rumored to launch at the Mobile World Congress trade show next month. It's unclear whether the multiple-screen phone will carry the name of its flagship line, and that this phone may not be the G8 says the report. To clear the confusion, this won't be LG's foldable phone that has been in the news for some time, instead, it will be a standalone or a new addition to the existing line-up.
At this point, we don't know if the second screen would strictly be a gimmick or the company has found a practical use-case. In recent times, LG has struggled to stand apart from the competition. For this and many other reasons, whatever LG does, it needs to make its upcoming flagship a sensation. Like most LG loyalists, we too look forward to LG's announcements at MWC 2019.