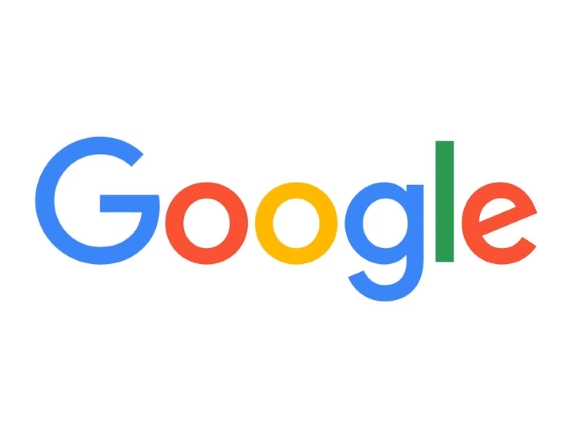 Google is known to taking steps towards supporting dark mode in most of its Android apps. The company in the past few months we have seen major apps like YouTube, Phone, Contacts, Messages, and much more getting the dark mode. Android Pie was initially expected to bring a system-wide dark mode, but that didn't happen and clues indicate that it might happen with next major release; Android Q. 
In a post on the Chromium bug tracker; a Googler states that 'Dark mode' is an approved Q feature. The Q team wants to ensure that all preloaded apps support dark mode natively. In order to ship dark mode successfully, all the UI elements must need to be themed dark by May 2019. The Googler points out that the Chrome team should make sure there's a setting inside the browser to enable Dark Mode, and modify the core UI elements to suit this theme.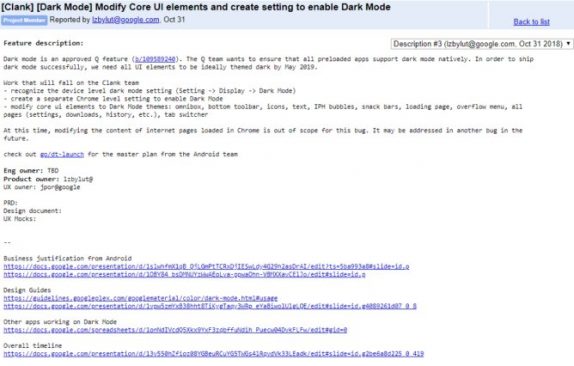 There will also be a master setting for Dark Mode under Settings -> Display -> Dark Mode in Q. There are references to internal Google documents that show that Dark Mode is a key factor. However, this Chromium issue dates back to October 31 and not much has visibly happened on it since. There is also a possibility that this plan might have changed. Google has also changed the permissions for the thread on the Chromium Bug Tracker, making it inaccessible for everyone; certainly implying that dark mode is a legit expectation.