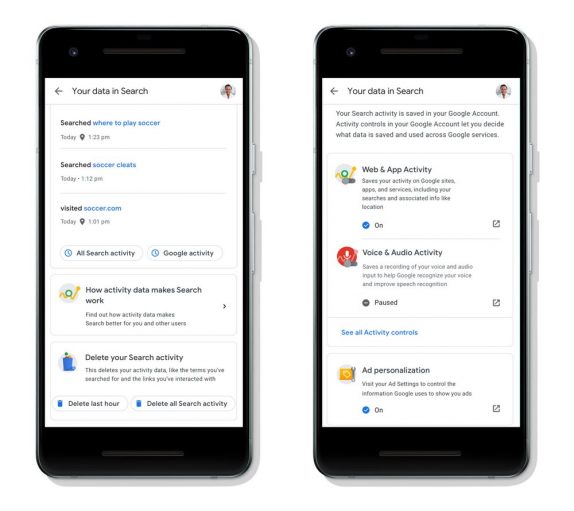 Google killed Google+ following privacy bug and now Google is bringing an ability to leave comments directly in Google Search. For the past several versions, the company has been working on a "Your contributions" section. The URL for the feature is active revealing a simple page noting your Reviews and Comments.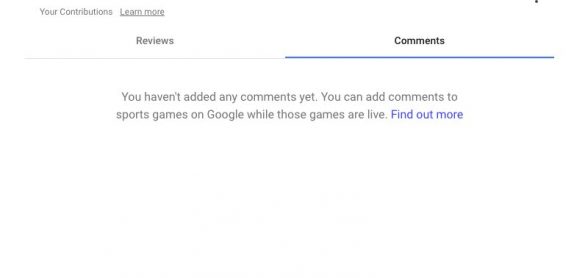 The Comments feature is new and it leaves an official support page titled "Leave comments on Google Search" confirms and details the functionality. At the moment, comments are currently limited and optimized for a live sports game. The supported Knowledge Panels on both the web and the Google app will likely feature a new "Comments" section where you can "Add a public comment."
This feature will be separated by regular "Viewers" and sport "Commentators," with a filter to refine by "All comments" or "Top comments." Meanwhile, there is a like/dislike capability and reporting malicious messages. These 'Comments' like with reviews are tied to your "About me" page, with Google noting that anonymous ones cannot be left. Meanwhile, comments can be deleted from the "Your contributions" page.
This "Comments" section does not yet appear to be live for several sports since there are no lives games at the moment, we couldn't check for them. The domain for Comments is currently limited to sports. You can check for comments from here.