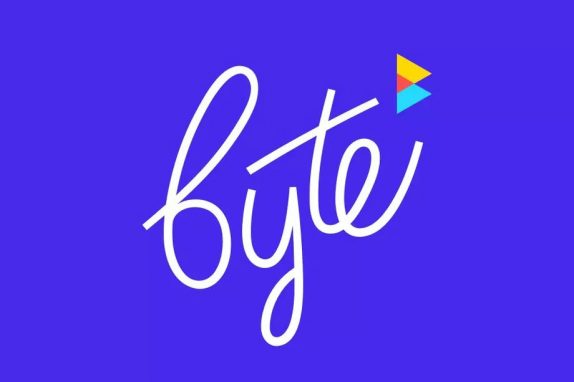 Creators of Vine has now announced the spiritual successor app dubbed 'Byte' which is a new video looping app. Not much is known about the app except for the fact that it is set to launch in the spring of 2019. Dom Hofmann says that it is officially the projects formerly known as v2.
our new looping video app is called byte. launching spring 2019 pic.twitter.com/C3FMvkcIwc

— dom hofmann (@dhof) November 8, 2018
Twitter purchased Vine in 2012 before the official launch and shut it down nearly four years later. Though the short-life, Vine became immensely popular for video creators, many of whom have since moved on to Instagram, Twitch, and YouTube. Now, it looks like Dom Hofmann, one of the co-creators of Vine, is reviving it as Byte and the company even has a logo and sign up page running.
As said, not much else is known about how Byte will work, but Hofmann postponed v2 indefinitely in May of this year, citing funding and logistic issues. It looks like Hofmann has now secured some type of funding to get v2 off the ground as Byte. We hope to learn more about the app in the days to come.