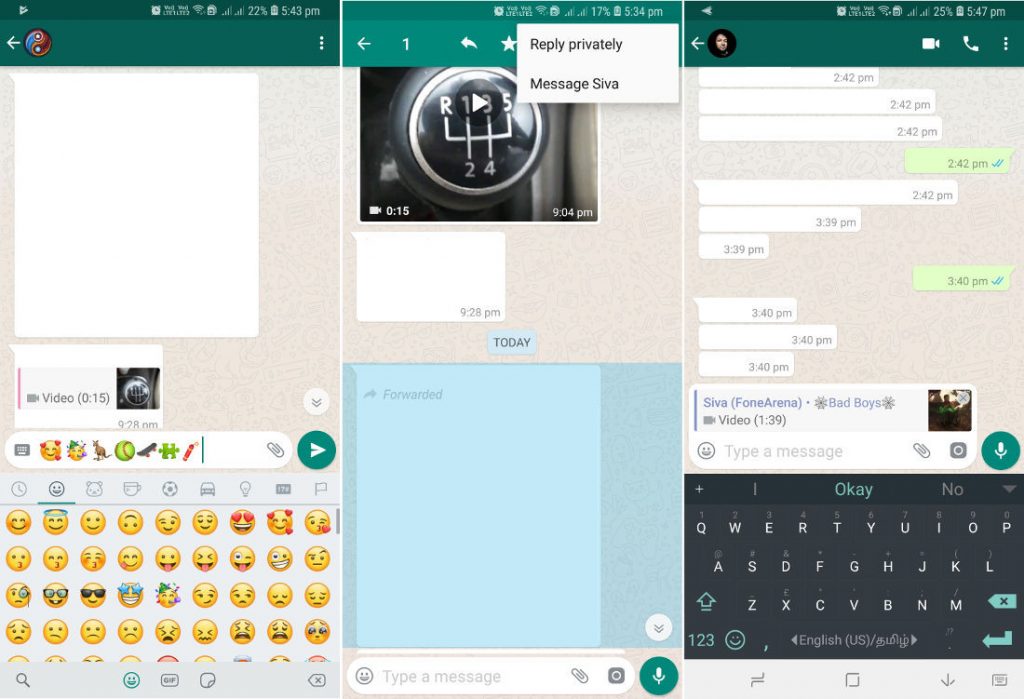 WhatsApp for Android is getting a brand new beta update that brings features like 'Reply Privately' as the name suggests, it allows you to privately reply a message received in a group.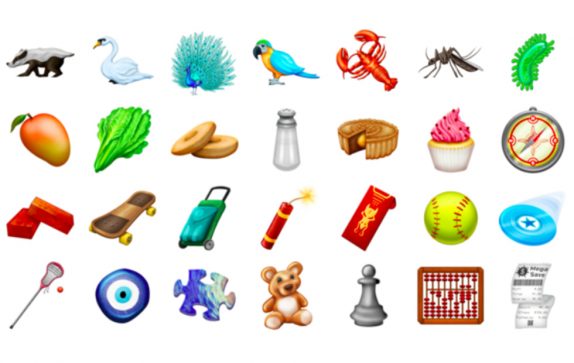 When you tap Reply privately, WhatsApp will automatically open the private chat with the contact. You can also use this feature to privately reply old messages in a group even when the 'Send messages' is set to "Only administrators." Since the feature is enabled in 2.18.335 version or later, you need to update to the latest version. The 2.18.338 update finally brings new Unicode 11 emojis that adds 66 new emojis including softball, kangaroo, partying face, parrot, and more.
WhatsApp Private Reply feature allows users to privately send messages to a participant in a group without letting others in the same group know. It is only available for Android and no info on the iOS availability.
To use the WhatsApp Private Reply feature, hold the message of the sender to which you have to reply privately and then tap on the three-dotted menu on the top right corner of the app to find the 'Reply Privately' feature. Since it is beta, you need to sign up for the beta to use this version.